There are many reasons to hire a Shopify SEO expert. You may launch a new Shopify store and want to ensure it is optimized for search engine ranking. You may have an existing Shopify store that is not performing as well as you would like, and you believe improving your Shopify SEO services could help. Or perhaps you don't have the time or expertise to do SEO yourself.
Whatever your reasons, a Shopify SEO Expert can help you improve your Shopify store's visibility and organic traffic. They will work with you to identify your target keywords and optimize your Shopify store accordingly. A Shopify SEO Expert can help you improve your Shopify store's ranking in search engine results pages (SERPs), on page SEO site, leading to more traffic and sales.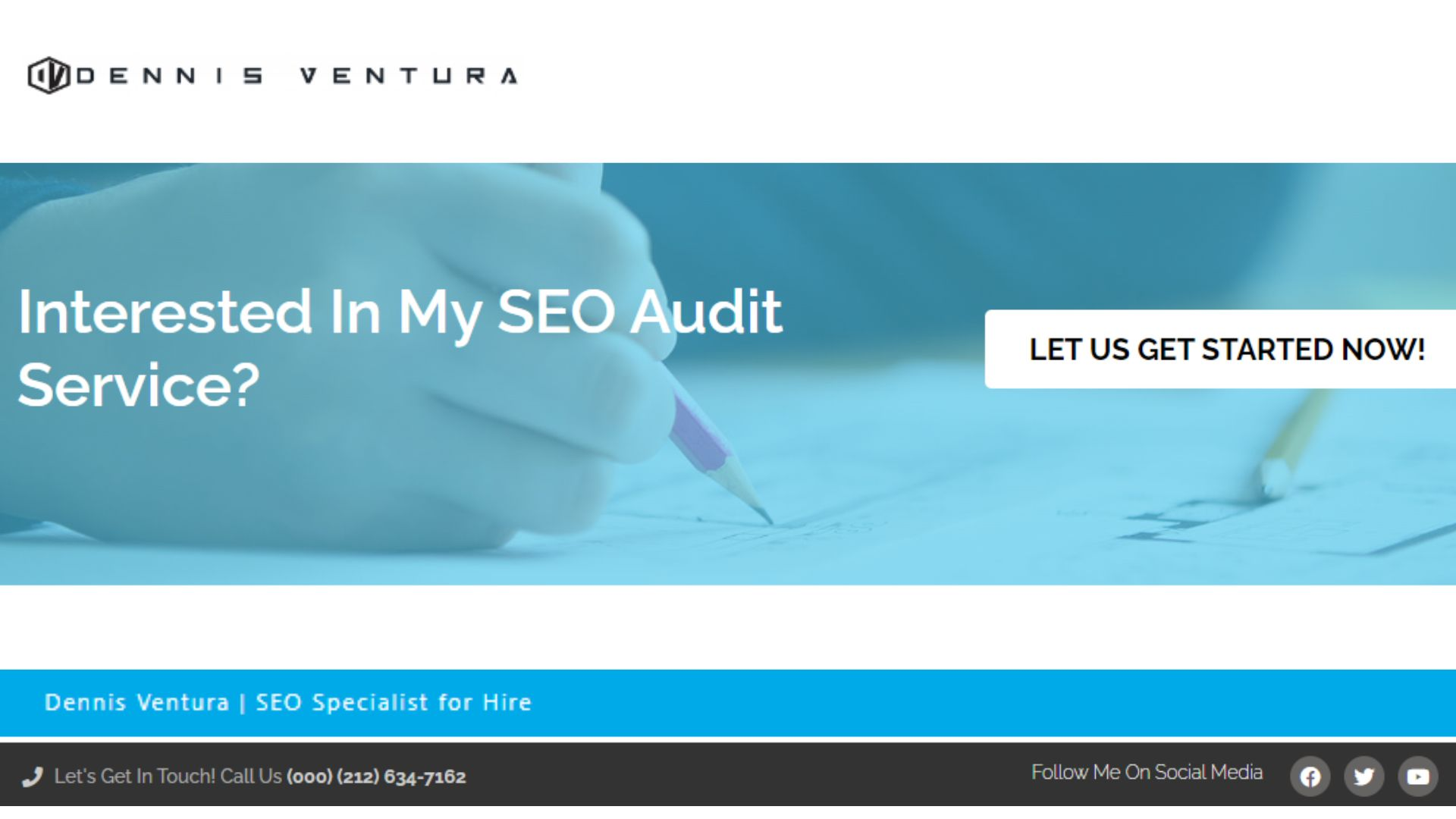 What is a Shopify SEO Expert?
A Shopify SEO expert optimizes Shopify stores for better search engine visibility. This means they know how to tweak your store's title tags, meta descriptions, and product descriptions to make them more appealing to search engines like Google. They also know how to use Shopify's built-in SEO features to their full advantage. In addition, an SEO Shopify expert can also help you with link building, digital marketing, and other off-page SEO tactics.
Ultimately, their goal is to help you get more traffic and conversions from your Shopify store. If you're looking to improve your store's SEO, then working with a Shopify technical SEO expert is a great way to do it.
Why is Shopify SEO Important?
You may have heard that SEO is essential, but you might need to know why. SEO, or search engine optimization, ensures your website appears high in the search results when someone types in relevant keywords. Since most people don't look past the first page of results, it's essential to ensure your website is optimized so potential customers can find you.
And that's where SEO Shopify experts come in. They can help you identify the best keywords for your website and ensure your site is structured so that search engines will index it correctly. As a result, you'll see more website traffic and conversions. So why is Shopify SEO important? because it can help you increase traffic and sales.
How Will Shopify SEO Experts Help You in Your Business?
Shopify SEO experts can help you in many ways. They will help you understand how search engines work and how people use them to find what they are looking for. Shopify SEO experts can help you optimize your website to appear higher in the search engine results pages (SERPs), helping you attract more visitors and potential customers.
Shopify SEO company experts can also help you create keyword-rich and informative content, which is essential for achieving high SERP rankings. In addition, Shopify search engine optimization experts can provide you with link-building services, helping you to build links from high-quality websites that can improve your website's visibility and authority. Ultimately, Shopify SEO experts can help you reach your target audience and achieve your business goals.
What is the Goal of the Shopify SEO Expert?
One of the most important aspects of any e-commerce business is ensuring your site is optimized for search engines. After all, if potential customers can't find your site, they can't purchase your products. That's where a Shopify SEO expert comes in. A Shopify SEO expert ensures your site appears as high as possible in search engine results.
This is achieved through various techniques, including identifying and optimizing keywords, improving site structure, and creating quality content. As a result, to hire a Shopify SEO expert can significantly enhance your chances of success with Shopify websites that offer SEO services.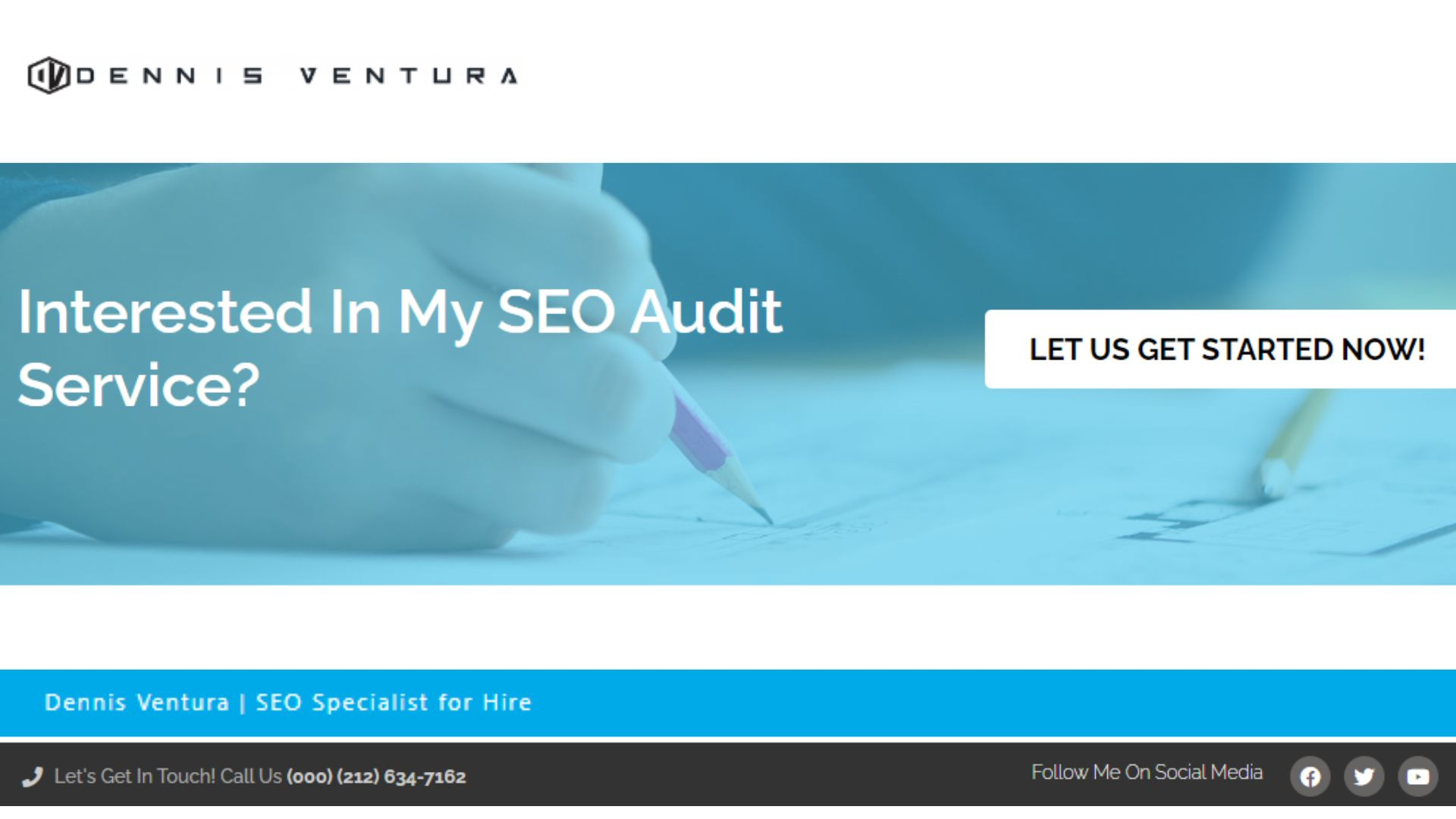 What Do SEO Experts Do on Shopify Website?
One of the essential things that SEO experts do is choose the right keywords. Keywords are the words or phrases people use when searching for something on the internet. Choosing the right keywords is essential for ensuring that your website comes up in search results. However, it's not just about selecting popular keywords – you also need to ensure that your keywords are relevant to your product or service. An experienced SEO expert Shopify will be able to research and do the best keyword research for your website.
Another important thing that SEO experts do is optimize website content. This means ensuring your website's content is relevant to your chosen keywords and providing valuable information for users. An excellent way to optimize content is to include keyword-rich titles and descriptions and use keyword-rich headings and subheadings. In addition, optimizing your images by including keyword-rich alt text can also help improve your website's visibility.
Finally, Ecommerce SEO experts also work on building backlinks. Backlinks are links from other websites to yours. Having a lot of high-quality backlinks can help improve your website's ranking in search results. One way to get backlinks is to guest post on other blogs or websites. You can also participate in online forums and comment on other people's blog posts – make sure to include a link to your website!
As you can see, a lot goes into making a Shopify website visible in search results. If you're looking to improve your website's ranking, working with an experienced SEO expert is a great way to get started.
What is a Shopify SEO Checklist?
A Shopify SEO checklist lists items that need to be checked or corrected to optimize a Shopify store for better search engine visibility. Some everyday items on a Shopify SEO checklist include: ensuring that all shop pages are indexed by Google, optimizing title tags and meta descriptions, fixing broken links, and adding alt text to images. While not an exhaustive list, these are essential elements to focus on when completing a Shopify SEO checklist.
Following this checklist ensures your Shopify store is as visible as possible to potential customers.
Does Shopify Have SEO Tools?
Shopify is a platform that allows users to create online stores. It is a popular choice for many businesses, as it is easy to use and has a wide range of features. One thing that Shopify does not have, however, are built-in SEO tools. Businesses need third-party SEO tools for Shopify to optimize their stores for search engines. While this can be an additional cost, it is worth it if you want your store to be successful.
Several SEO tools are available, so be sure to do your research to find the one that best suits your needs. With the right SEO tools, you can make your Shopify store visible to potential customers.
How Do I Find a Reliable SEO Manager for My Shopify?
When it comes to finding a reliable SEO manager for Shopify store, there are a few things you'll want to keep in mind. First and foremost, you'll want to ensure that the SEO manager you're considering is experienced and knowledgeable in search engine optimization. This means they should be able to provide you with a detailed plan of action for how they intend to improve your store's SEO ranking.
Additionally, you'll want to find an SEO manager familiar with the Shopify platform and its various features. This will ensure that they can properly utilize all of the tools at their disposal to improve your store's SEO ranking. Finally, be sure to ask around for recommendations from other Shopify users. Chances are, someone you know has already worked with an SEO manager and can give you an honest review of their experience.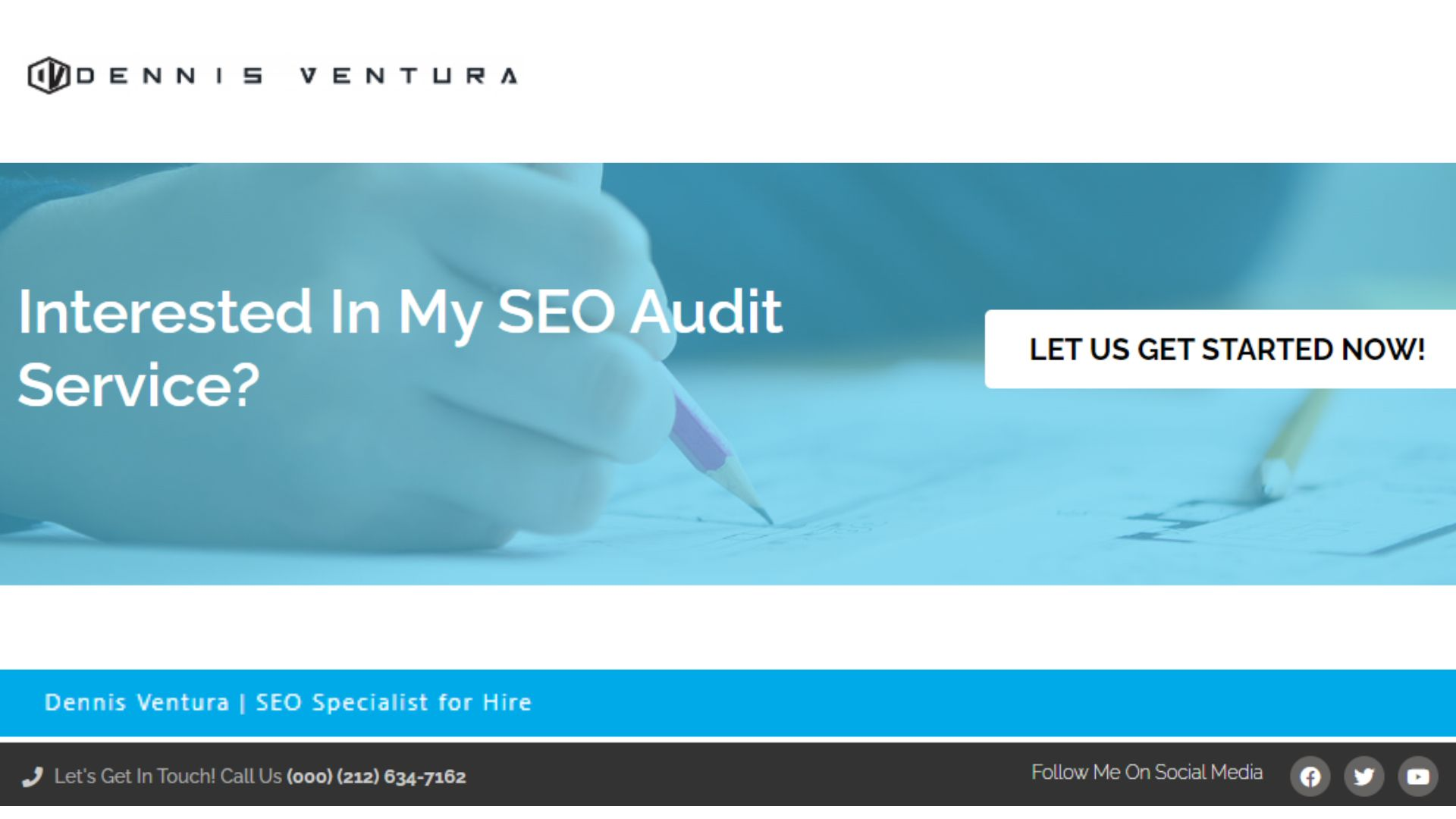 Thoughts
There are many factors to consider when marketing your Shopify business online, and SEO should be at the top of your list. With the help of a Shopify SEO expert, you can take your business to the next level by increasing traffic, generating leads, and making more sales. Contact us today if you're ready to get started on boosting your Shopify business with SEO. An experienced Shopify SEO consultant and expert at Dennisventura.com. We would be happy to discuss your specific needs and requirements and provide a proposal outlining our services.