Amazing Tactics Of World's Top SEO Experts
( Try One And You Will Sell! )
Search engine optimization is a process that gives websites the best chance of ranking well in search engines. This blog post provides information on how it can be beneficial to your business and what you need to do to rank higher. With SEO, your site can appear at the top of Google no matter what keywords are used. 
What is SEO? SEO stands for search engine optimization, which means that it's a way to increase your website's rankings on the internet. If you are wondering how this works, then read on!
By Following These Best Practices, These SEO Skills Will Benefit More To Your Business:
What is SEO Writing?
How do you write SEO content?
What is Keyword Research?
How to Do Keyword Research?
How to Find Keywords for Your Content?
How many SEO keywords should I use?
How important are keywords in SEO?
Tips & Techniques For SEO Content Writing
Summary
What is SEO Content?
SEO content is a type of web copy that has been optimized for search engines and users search queries, And also a type of SEO content that is created to help improve the rank of your website in Google. What does this mean? It means that you need to do content creation and then optimize your content that ranks higher in organic search and attract more traffic to your site like Google, Yahoo, and Bing.
This can be done by adding keywords or long tail keywords to your title tags, meta descriptions, alt text, anchor text, and pages when you do on-page SEO, so they appear when someone searches for something related to what you offer on your site.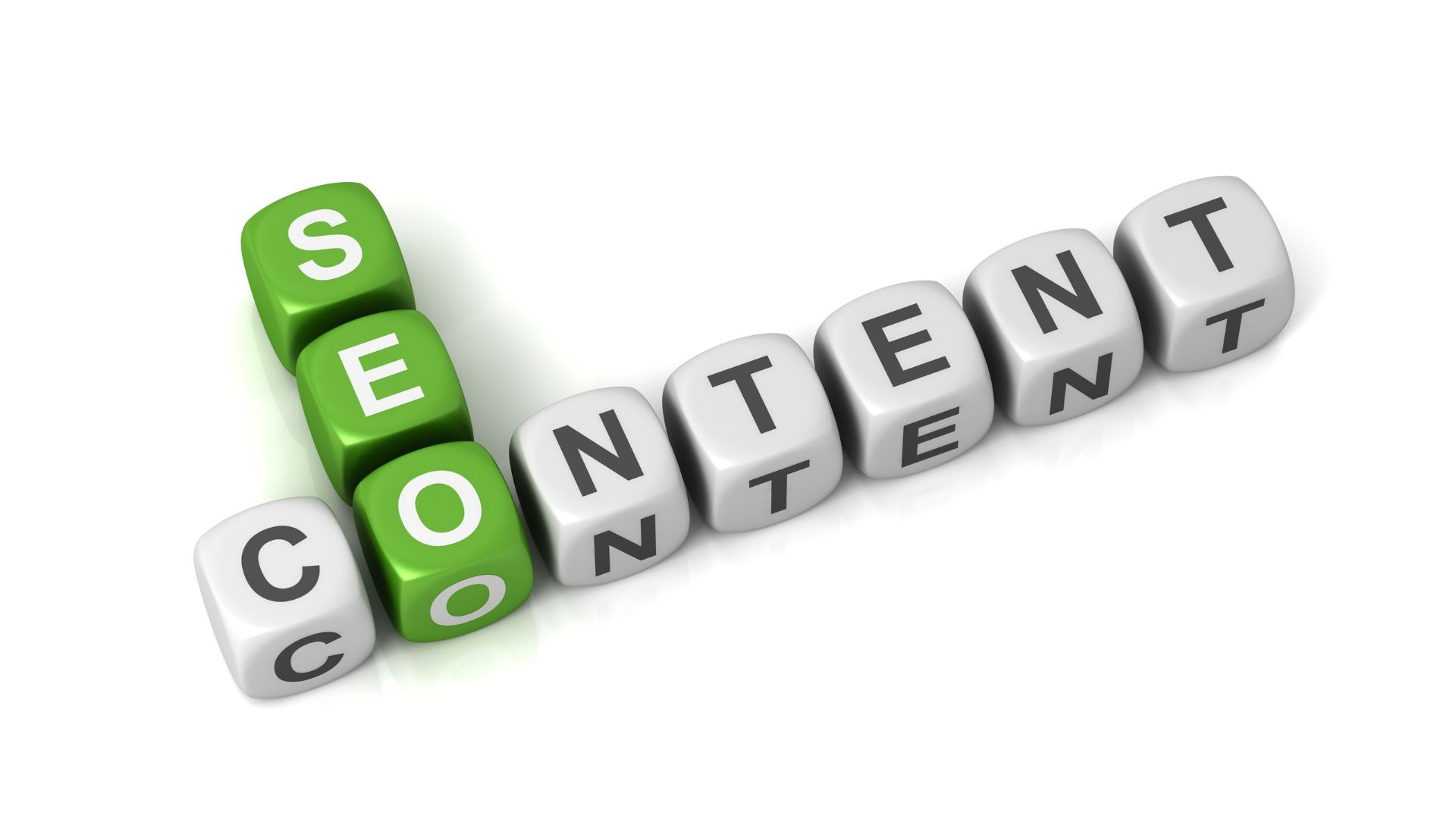 What is SEO Writing?
The first thing that we must understand when it comes to what is SEO writing, is that the goal of this type of SEO content is not only to inform readers but also rank highly on search engines like Google.
Some people may think that all they have to do for their website or blog post to rank well on Google's search engine results pages (SERPs), would be just publish articles with keywords stuffed into them.
SEO is also a type of content that focuses on the needs of search engine crawlers and algorithms.
The goal is not only having visitors find them but also converting those visitors into customers who make purchases from the company. And also to make your website more visible and accessible by bringing up your ranking on Google searches.
A business may want its website to appear near the top or front page when someone searches for relevant keywords related to their company. When looking for a reliable SEO writing services, contact us today! We are here to help.
How Do You Write SEO Content?
When it comes to SEO content strategy, the answer is that there are two ways to write content for SEO. The first way is by including keywords in the title and throughout the article.
What you want to do with this type of content marketing is make it easy for search engines to find your blog post so they can rank you higher on their list of results. It's also important that people who are looking for resources related to what you're writing about will be able to find your post as well, so it pays off both ways!
Second, when creating SEO content for use for SEO purposes, one should focus on providing quality information.
When it comes to on page SEO services, we got you covered. We at dennisventura.com provides a SEO service that can truly take your website and marketing efforts to the next level. Not only do they offer the knowledge on how to structure your content, but they also provide custom writing on SEO content crafted using best-in-class optimization tactics. We offer a reliable and comprehensive on-page SEO solution that is sure to leave you satisfied and ready to enjoy a more successful online presence. Contact us today!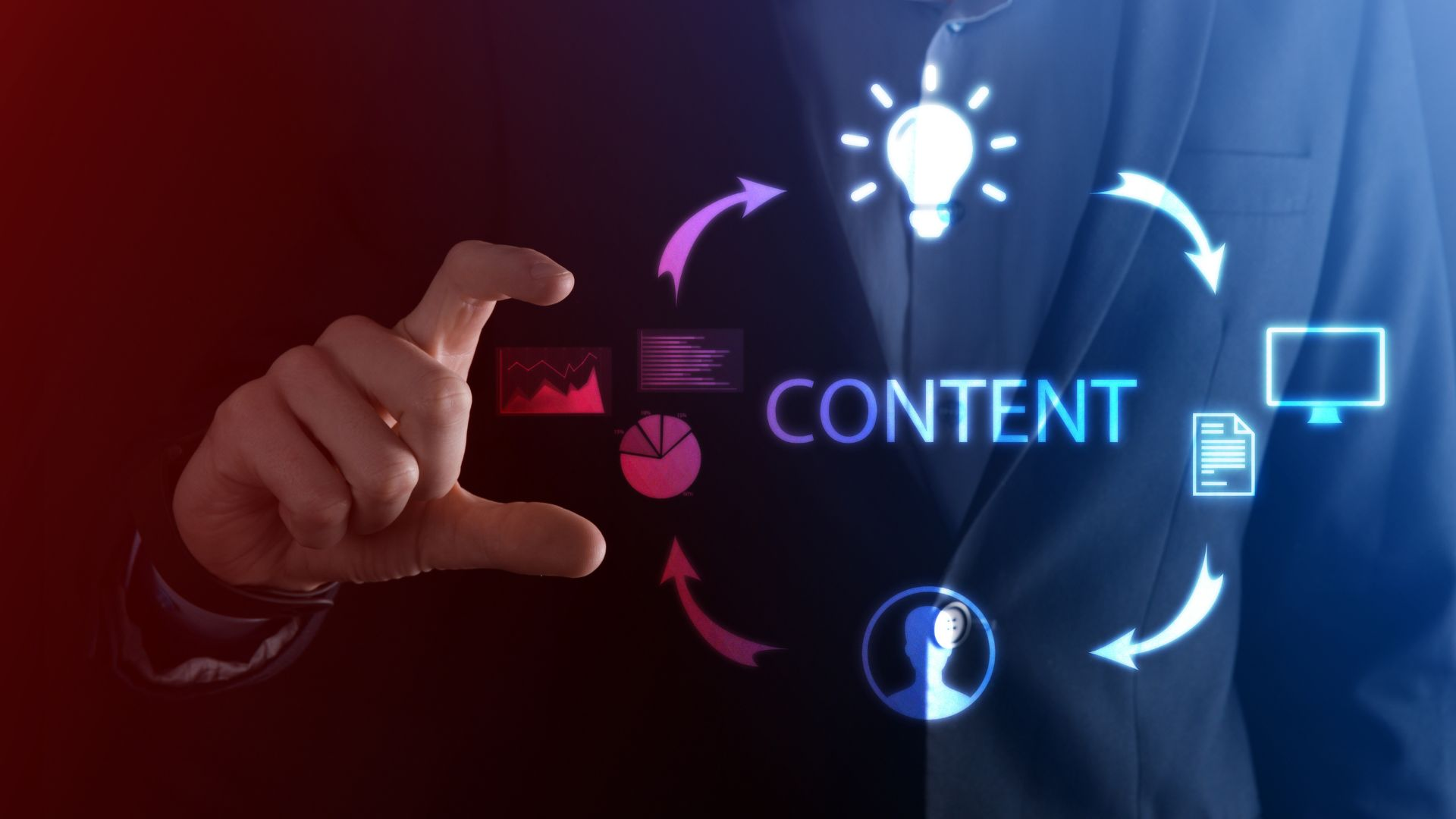 What is Keyword Research?
Keyword research is vital to any SEO strategy. And it is a hugely important part of any successful SEO campaign and if done correctly, can help your website rank higher on search engines like Google for more specific keywords that your target audience uses.
SEO Keyword research is an essential part of content writing. What you write about and how you write it will depend on your target keywords, but keyword research can be time-consuming. And It's the process of discovering what people search (search queries) for to find information or products that they want or need.
Most websites use keywords as a way to entice searchers to visit their site instead of someone else's which increases their online visibility and ranking on first page on search engines like Google, Yahoo, Bing, and others."
Keyword research involves researching what people are searching for on the internet. It is a crucial element of marketing that many businesses(small business) forget to do, or don't realize how important it is. There are four types of keyword research: Informational, transactional, Navigation, and commercial keywords.
Writing content with keywords relate directly to your business- they include words like "business," "customer service," and "shoes." These terms will help search engines and people find products or services relevant to their needs when they search online!
How to Do Keyword Research?
The first step in keyword research is to make a list of words or phrases that makes sense and related to your business. Next, rank them according to how many search volume or search traffic they get on Google each month. The higher the number, the better the keyword.
TIPS: Use Google Trends because this tool gives an idea of what people are searching for in different regions around the world, as well as popularity over time. You can also look at related searches to see what other words or phrases people might be looking up when they search for something similar to your product or service
You can use also keyword research tools like SEMRush, Google Adwords Keyword Tool, Moz's Keyword Explorer, and Wordtracker to help you identify which words potential customers might type into a search engine to find products like yours.
Keyword Research Guidelines:
Know Your Audience – Find what people in your industry are searching for online. This way you can produce a piece of content that will be relevant and useful to them.
Use Keywords Sparingly – Avoid overloading your content with keywords, as this may make it seem spammy or unprofessional. Be sure to only include the most pertinent ones if any at all.
How to Find Keywords for Your Content?
The first step in finding a good keyword is deciding what niche you want to write about. Once you have chosen your niche topic, use tools like Google AdWords Keyword Tool or SEMrush to find potential keywords related to that topic.
You can also research by looking at competitor's websites and seeing which words they are targeting with their content. It is important that when conducting this type of research you're not just looking at the top-ranking pages but all the results as well because many times other sites are outranking them on page 2 or 3 of Google search engine listings.
There are many ways to find SEO keywords for your content. The first is by using Google's Keyword Tool. This tool will show you some popular search terms that people use in the United States, and it will give you an idea of what words and phrases people might be typing into Google when they are looking for information like yours.
The second way to find keywords is content search or find related content by reading other articles on your topic area. One great place to start is with a simple Google search, Google Search Console, and in social media, but there are tons of blogs out there about specific topics too!
Be aware of SEO trends and use them in your writing: One way to make sure that your article will be found by people searching for related topics is to include popular words or phrases in it. For example, if someone were looking for information about how to lose weight fast, they might search "lose 10 pounds." You could then include this phrase as one of your keyword options when publishing the post so that it ranks higher on searches like these!
SEO experts can be an invaluable resource when you want to ensure your online presence is as successful as possible. Whether you need help with keyword research, website architecture, or link building, a good SEO consultant can provide the expertise and guidance to make sure your website is properly optimized for search engine rankings.
They can evaluate your current website situation and provide tips on how to reach out to more potential customers and make yourself more visible in the ever-evolving digital space. They are knowledgeable in a variety of platforms, tools, and SEO techniques in order to deliver tangible results from their efforts. Investing in an organic SEO consultant may be one of the best decisions you make for your business – contact us today!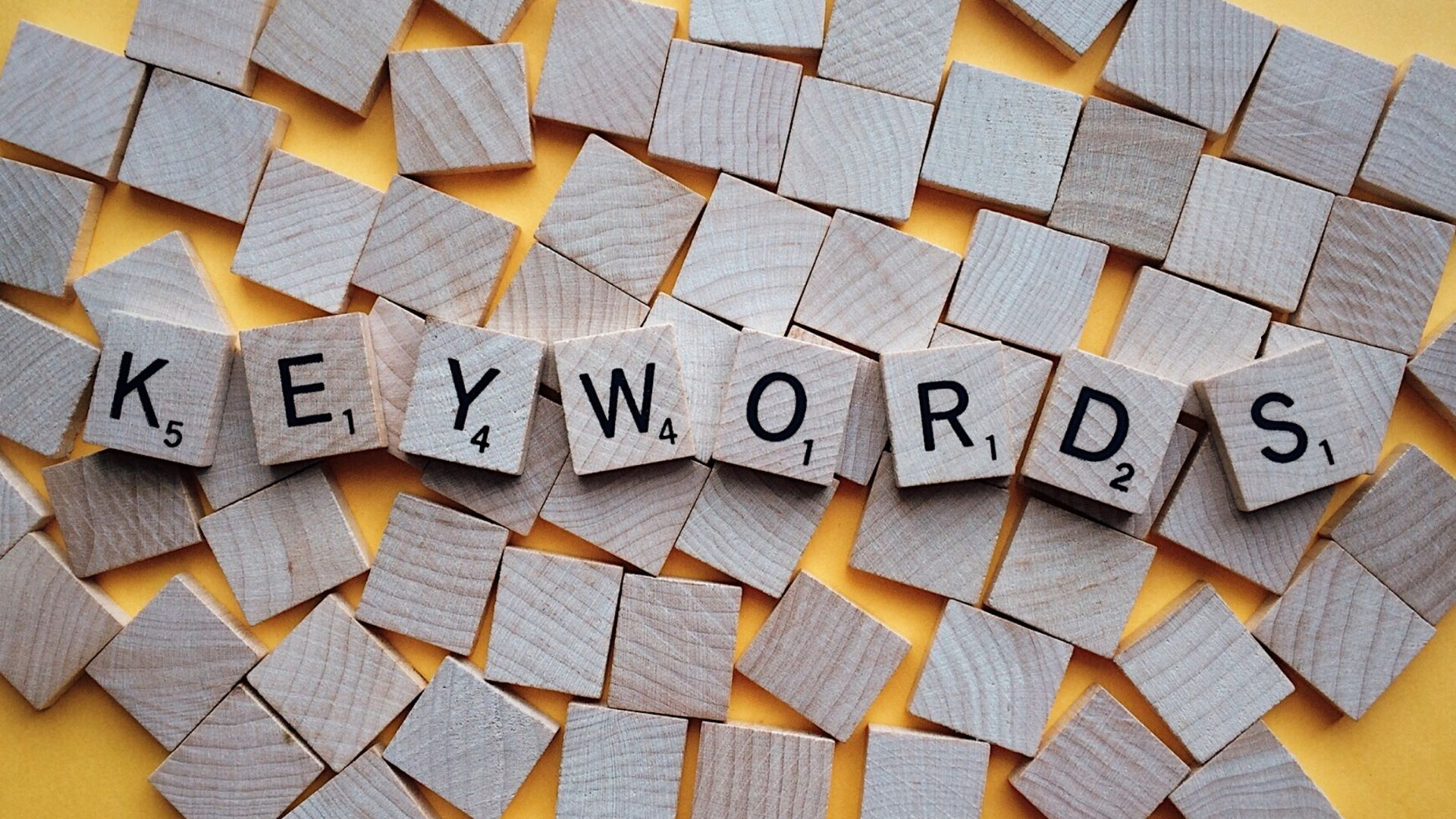 How Many SEO Keywords Should I Use?
Many people ask the question, "How many SEO keywords should I use?" One of the most important things to remember is that you don't want to cram your content full of keywords. What's more important than how many words you use is what those words are and where they're placed.
Using a keyword too much will make your content seem unnatural and be off-putting for readers. The best way to go about it is by including 3-5 different terms in various points throughout the article or blog post.
The truth is, there is no set number of SEO keywords that you should use in your content. What matters most is the quality of the words that you choose to use and whether or not they are relevant to what your article is about. If you focus on including high-quality, relevant keywords for each post then it will be much easier for people searching with those terms to find your blog posts.
How Important Are Keywords in SEO?
Keywords are important in SEO because they help to identify the content of a page. When people search for keywords on Google, they will see your website as one of the first results. If you have an appropriate keyword strategy and use relevant keywords throughout your page, it can greatly increase your conversion rates and rankings on Google!
The importance of keywords in SEO is also undeniable. Keywords are the words that people use to find your website on search engines like Google and Yahoo. It's important to have the right ones, because if you don't, then a majority of people won't even be able to find you!
SEO keywords will help target your audience to people who are already looking for what you have to offer. and it is also a valuable tool in the world of SEO, it's crucial to the success of a website.
Tips & Techniques For SEO Content Writing
When it comes to generating traffic, SEO content writing is vital. What are some tips and techniques for writing the best possible SEO-friendly content to generate more visitors to your site? Keep reading for helpful ideas!
TIP: always use keywords in your title tag. What's a title tag? It's the text that appears in bold at the top of Google search results pages when someone searches for a keyword related to your article. You want this text to be as relevant as possible so that people will click on your website instead of clicking on another one with irrelevant information.
TIP: include a link or internal links throughout your blog post or article so readers can find other articles you've written about similar topics.
If you want to increase your rankings in Google, One of the most important points to remember when writing content is that your readers should be able to find it through a Google search, so make sure you include keywords throughout. Then you need to get on board with SEO from the beginning. Start by using keywords throughout your blog post, as well as including links back to your website or other websites with quality content.
The more time and effort you spend working on new content, the better your site's rankings will be. When it comes down to it, there are a lot of factors that influence rank: few of them are backlinks and keyword density. If we want our site to rank higher than another one with similar content, then we need more backlinks pointing at our web pages or posts, or a higher keyword density within those landing pages/posts.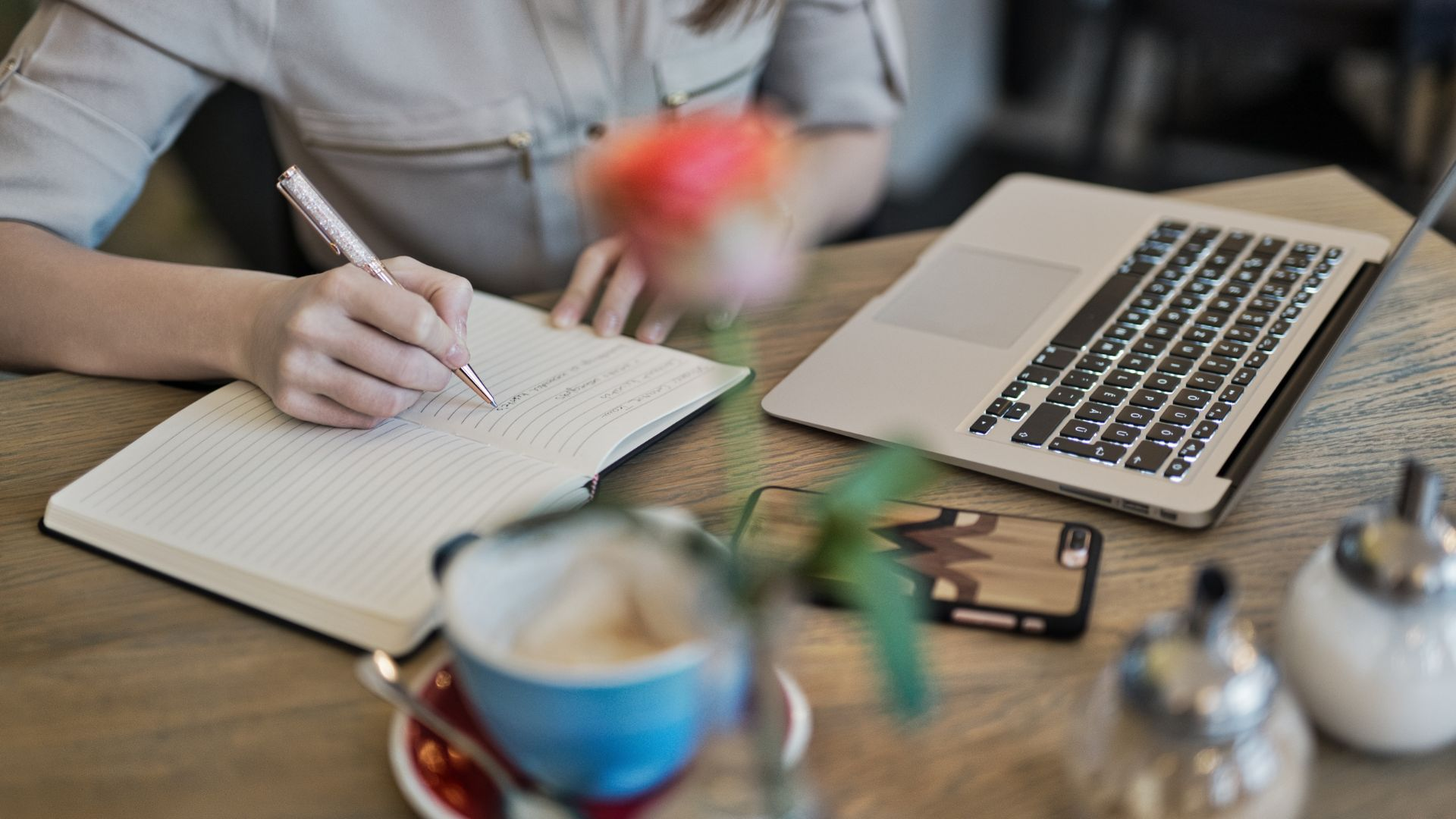 Final Thoughts
In conclusion, there is a lot of evidence to support the idea that keywords are an important part of content. What was once a way for search engines to index websites has now become more than that. SEO content helps people find information and it can also help them buy things or make decisions about their lives.
The keyword in your SEO content should be one you want people to use when making decisions on what they're going to do on your website or elsewhere online with their money, time, etc.
Whether you need a WordPress SEO consultant or a Shopify SEO expert, our team of professionals have the expertise to help you maximize the visibility of your website on search engines like Google and Bing, so that you can generate more qualified leads and get your message across. From optimizing content to creating meta titles and descriptions, they've got all angles covered. With our high-quality SEO services, you can be confident that your website will rank higher in search engine result pages and get seen by more people who are ready to do business with you.