Any website owner knows that good SEO is essential to drawing traffic and achieving success online. But when it comes to Squarespace websites, the question becomes: What makes a good Squarespace SEO expert?
A good Squarespace SEO expert is someone who understands the ins and outs of search engine optimization (SEO) as it relates to Squarespace websites. They should have a thorough understanding of the best practices for optimizing content, website structure, technical aspects, and other elements that contribute to successful SEO strategies. They should also be familiar with the latest tools, techniques, and trends related to SEO for Squarespace websites. Furthermore, a good expert should be able to provide useful advice for improving an existing website's performance and identify areas for improvement.
What is Considered A Good SEO Tool For Squarespace?
If you have a Squarespace website and are looking for an SEO tool that fits your website design, then it is a good idea to seek out the services of a Squarespace SEO expert. This expert can help you find the perfect SEO tool that meets all your requirements and helps you leverage your website's visibility.
From keyword research and optimization to link building and content marketing, these experts will ensure that you get an effective search engine optimization plan tailored for Squarespace websites. SEO tools like the Google Search Console, Ahrefs, and Semrush are some helpful resources an SEO expert can help you with when optimizing your Squarespace website to increase its online visibility. With their aid, your site will soon start ranking top in SERPs.
Why Squarespace SEO Important For Small Businesses?
Small businesses have unique needs regarding their website and digital presence. They need strategies that are cost-effective, simple to use, and can quickly reach target audiences. Squarespace SEO is the perfect solution for these small businesses, as it provides an accessible platform with powerful features to help them maximize their search engine visibility.
With the help of a Squarespace SEO expert, small business owners can ensure their content is optimized for maximum impact and drives website traffic for continued success. By having a Squarespace SEO expert customize a strategy specific to their business needs, small businesses can enjoy increased visits from potential customers and organic growth from relevant keyword searches.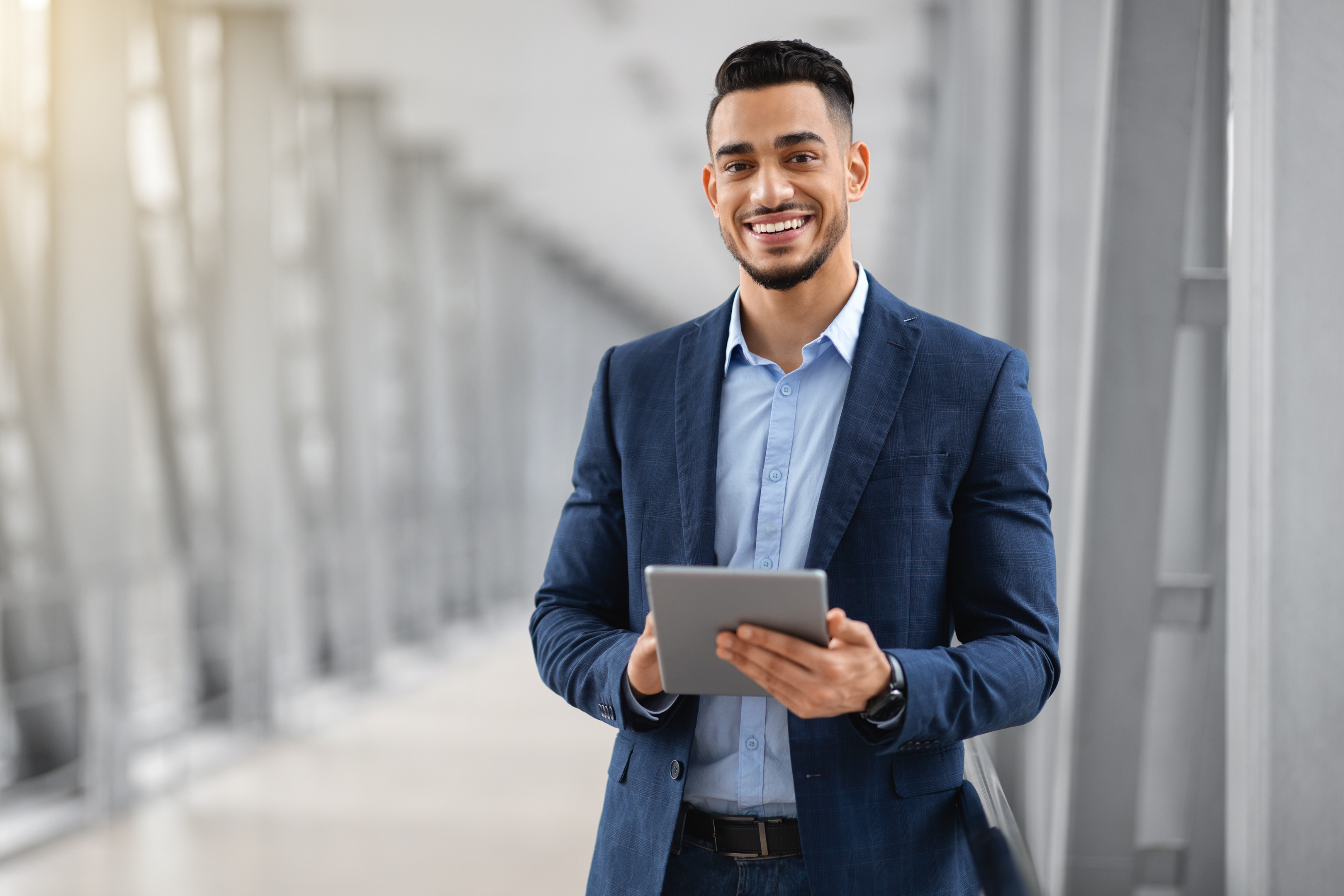 How Will Squarespace SEO Improve My Site's Online Visibility?
Squarespace SEO is an effective way to improve your site's online visibility in Google searches or search engines. An experienced Squarespace SEO expert can help you optimize your content and website structure for better search engine rankings. They can also implement link-building strategies, keyword research, and other technical aspects of optimization to help drive more organic traffic to your website from relevant searches.
Additionally, they can help you optimize your content to ensure that it is engaging and informative for visitors. With their help, you can effectively increase your website's visibility and improve its rankings in search engine results.
These are all important questions when looking for a Squarespace SEO expert.
With the right expertise, you can ensure that your website is optimized correctly and can reach its full potential. By working with an experienced Squarespace SEO expert, you can take advantage of all the opportunities available for improving visibility and generating website traffic online.
How Much Is The Minimum Cost Of Squarespace SEO Services?
If you're looking to build a successful website, SEO services from a Squarespace SEO expert are your key to success. Depending on the size and complexity of your project, prices will vary. Generally speaking, hiring a Squarespace SEO expert is an affordable process that starts at around $100, with further costs depending on the requested services.
When done correctly, the implementation of Squarespace SEO services can help elevate search engine ranking scores and drive more organic traffic to your website – improving visibility and sales potential. Self-implementation of Squarespace SEO services is not recommended as it requires an understanding of complicated algorithms and search engine rules. So it's best to invest in an experienced professional who knows the ins and outs of Squarespace SEO optimization.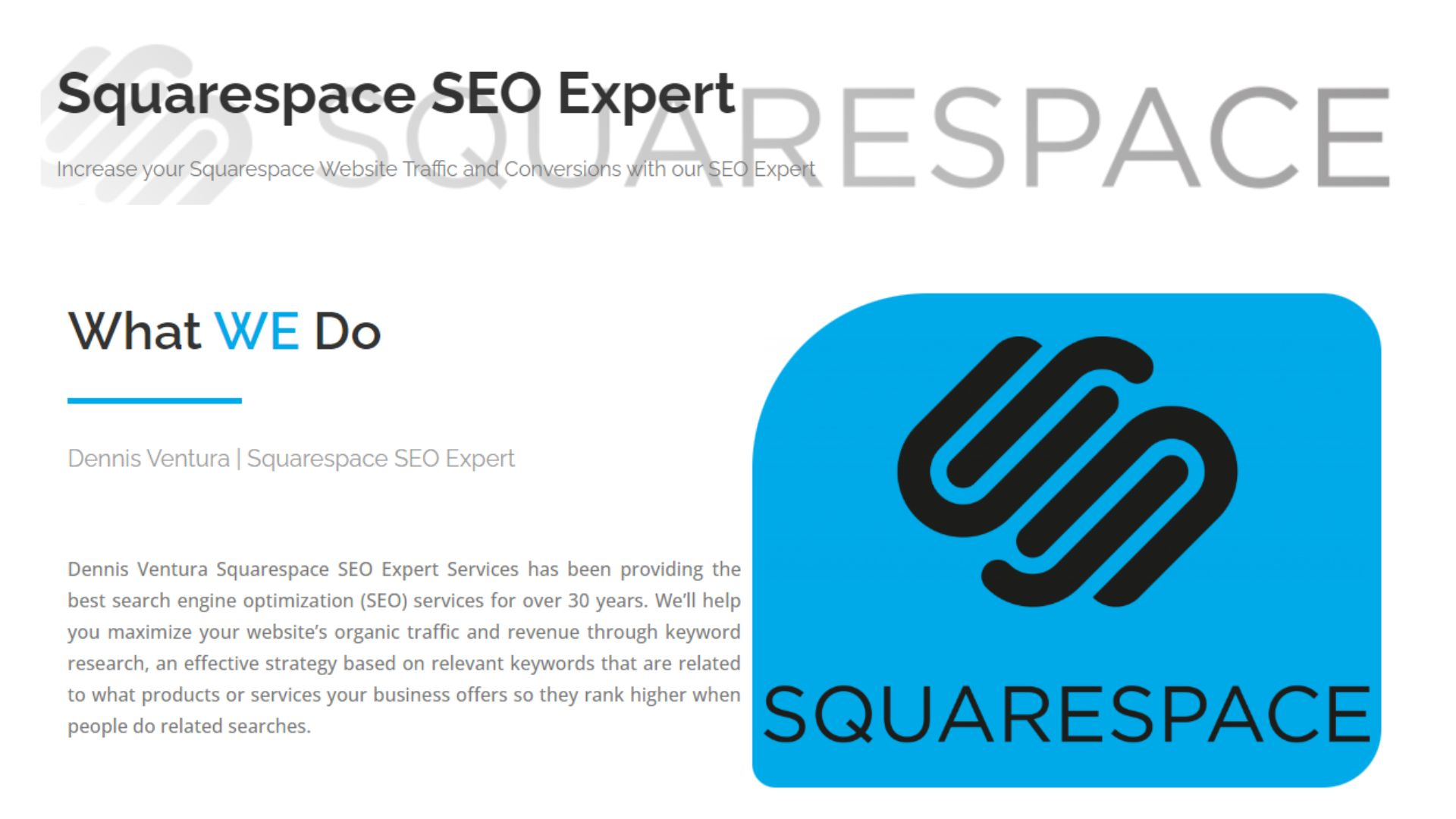 What Is A Squarespace SEO Process?
A Squarespace SEO agency process aims to help online businesses increase their visibility on search engine result pages using squarespace as a content management system based on their SEO packages. This can be done through collaboration between the Squarespace user and a Squarespace SEO expert, identifying keywords and webpages that need to be optimized.
In addition to optimizing text content, a Squarespace SEO audit process usually involves designing metadata tags for every page, allowing search engine robots to quickly identify your website's content. Once the Squarespace SEO process is complete, website owners should regularly export performance data from analytics tools to measure their SEO efforts' impact on SEO tactics that will be useful for Google Search Results.
Can Any Site Use Squarespace SEO Processes?
Yes, any website using Squarespace can benefit from a professional SEO process. Whether you're running an eCommerce store, personal blog, or informational website, customizing and optimizing your content with the help of an experienced Squarespace SEO expert can help you drive organic traffic to your site and improve its overall visibility online. In today's web-driven world, SEO (search engine optimization) is critical for any business to succeed online. Squarespace is becoming increasingly popular due to its beautiful designs, but does it also provide a powerful SEO solution for your Squarespace site?
Squarespace sites can take advantage of their built-in SEO capabilities with the help of a Squarespace SEO expert. By leveraging SEO best practices, website owners can create optimized content to reach their target audience – making it easier for potential customers and clients to find them. With the help of Squarespace SEO process-oriented teams composed of web developers, designers, and copywriters, even large enterprises and corporate organizations can benefit from increased visibility in search engine result pages.
What Types Of E-commerce Sites Is The Most Effective To Use Foe Squarespace SEO Experts?
For Squarespace SEO experts, it is essential to consider which type of e-commerce site would be most effective. While some platforms offer a variety of features for free, taking advantage of premium services can help build a more lasting and successful platform. For instance, Magento provides many payment and checkout options, including Paypal integration, secure payment processing, and secure checkout methods. BigCommerce has an intuitive UI/UX and integrated shipping services from different carriers. Ultimately, when selecting an e-commerce site for Squarespace SEO expert purposes, it's essential to find one that fits the needs of your business while also providing high-quality security measures to ensure customer information is safe.
How Much Time Will Squarespace SEO Service Optimization Take?
The amount of time it takes to optimize a Squarespace website using an SEO service will depend mainly on the size and nature of the website. Optimization can take as little as a few days; for more significant sites, it could take several weeks or months, depending on the scope of work required. Squarespace SEO services from an experienced Squarespace SEO expert can be highly beneficial when striving to give your website maximum visibility implying SEO strategy.
The time it takes for optimization may vary depending on the complexity of the project and certain variables such as the number of web pages, amount of content, etc. Still, expect the process to take around 2–4 weeks. During this time, the Squarespace SEO expert will review and revise your website to improve factors like keyword usage, meta descriptions, site structure, image alt tags, and more. Adjustments may need to be made throughout the optimization process to ensure that everything is up-to-date and performing at a high level. Working with a Squarespace SEO expert makes it possible to see dramatic increases in search traffic over just a few short weeks!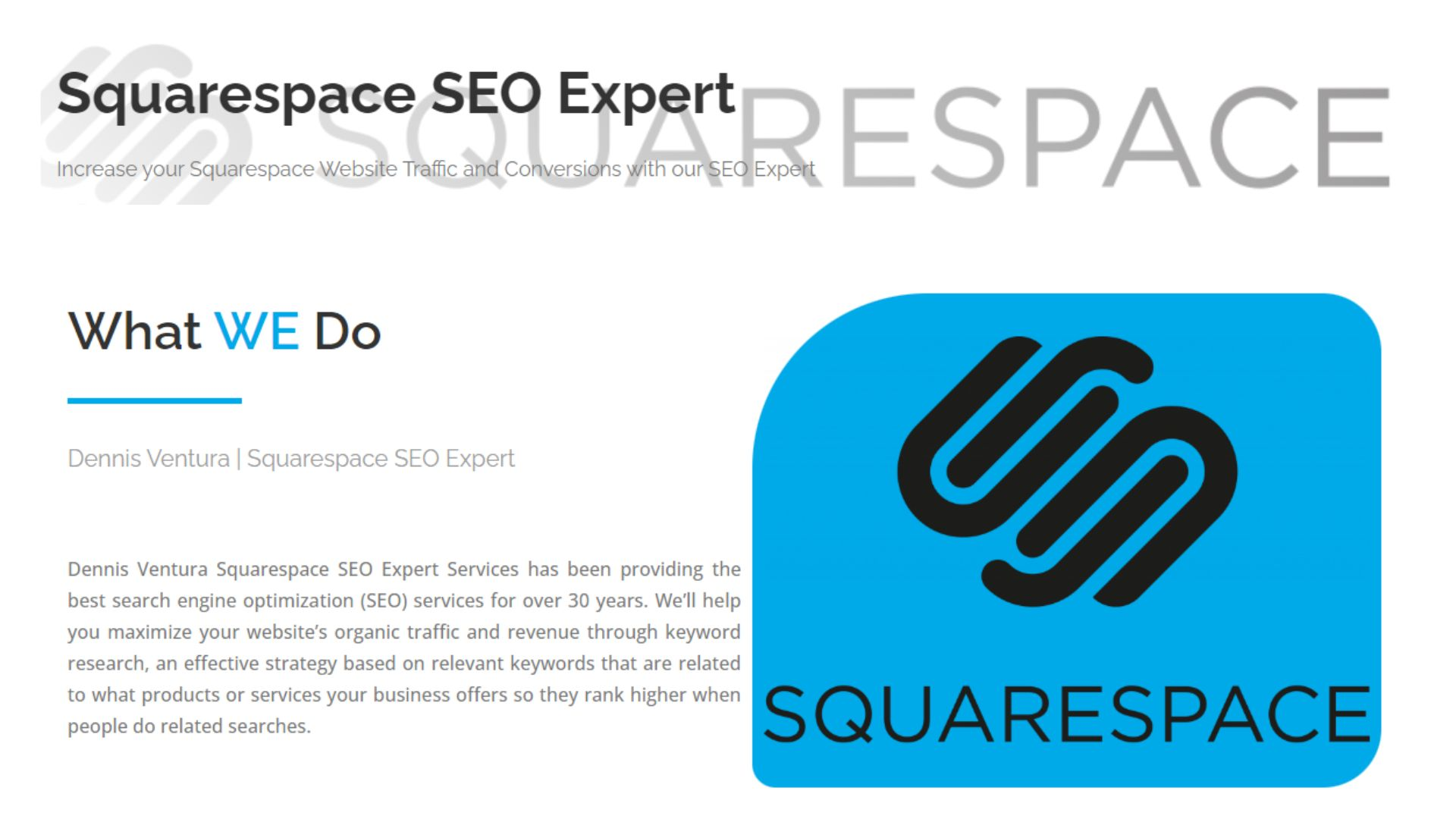 Thoughts
Squarespace SEO services from an experienced Squarespace SEO expert can be highly beneficial when striving to give your website maximum visibility and reach a larger audience. With the help of a professional, you can develop custom strategies tailored to your individual needs, considering the size and nature of your website. Furthermore, optimization doesn't take long when you have the right tools and knowledge, and it can ultimately result in an improved search engine ranking that drives more traffic to your site. By engaging a Squarespace SEO expert, you can ensure your website is continually optimized for maximum visibility and success!