Squarespace SEO is a comprehensive approach to optimizing your website for search engines. It includes a range of strategies and techniques, including content optimization, meta tags, image optimization, and more. By increasing your visibility and relevancy, Squarespace SEO can help you reach more potential customers and help your website succeed in the long run.
Squarespace SEO professionals have extensive experience and knowledge in optimizing Squarespace sites for search engine success. They possess advanced SEO skills and knowledge, as well as an in-depth understanding of how Squarespace websites function,, so they can properly apply the right tactics to maximize your Squarespace site's visibility on search engine result pages.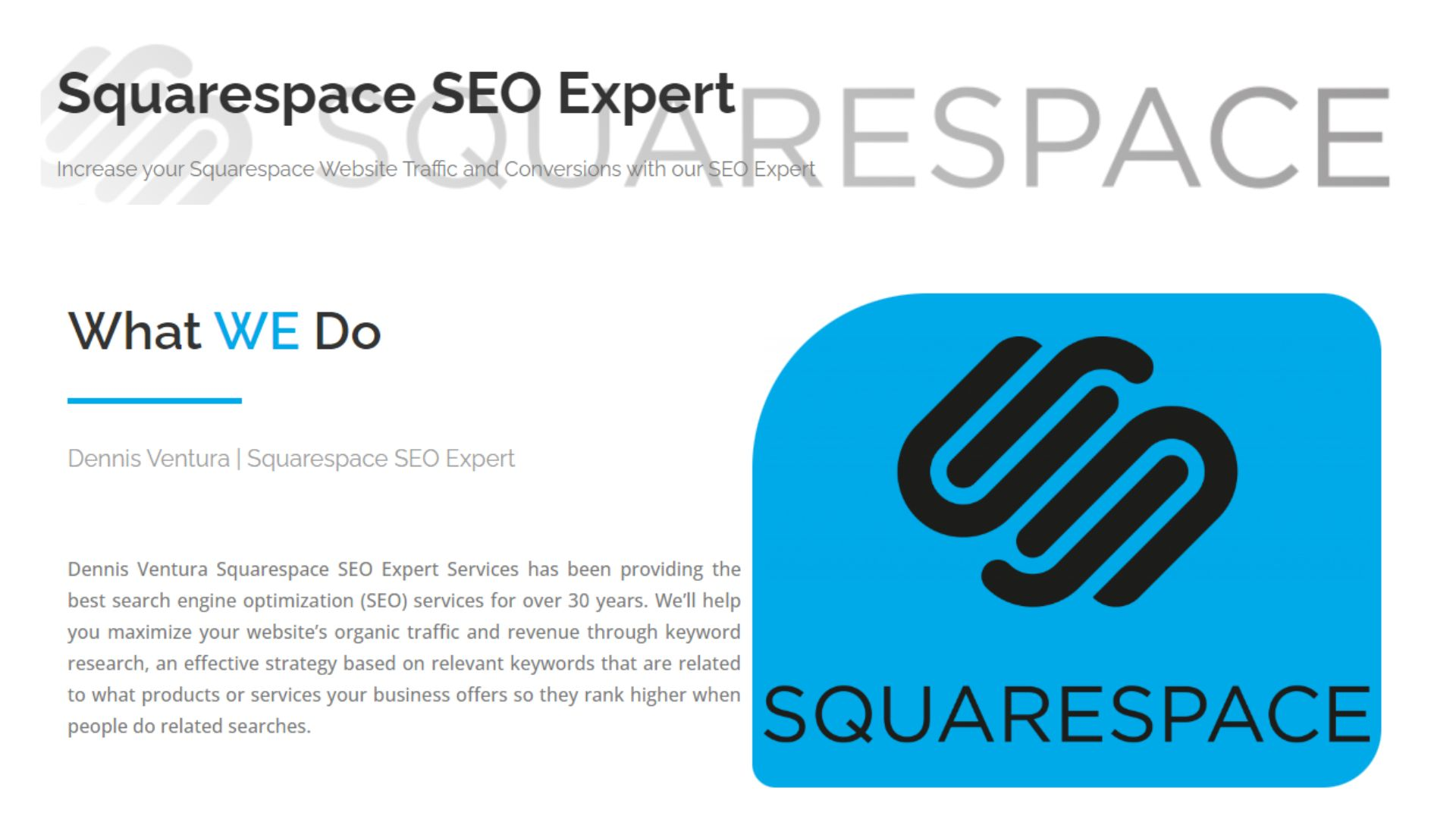 How Important Is Squarespace SEO Expert On Your Website?
For any business wanting to make an impact online, a Squarespace SEO expert can be an invaluable resource. With the right expertise and knowledge of SEO, a Squarespace SEO expert can help give your website the boost it needs to succeed in today's highly competitive world of online sales. By optimizing key elements such as titles, headings, tags, and content texts, Squarespace SEO experts ensure that your website stands out from the crowd.
With their understanding of technical search engine optimization and analyzing website user behavior to improve performance, Squarespace SEO experts can also ensure that your website is accessible and well-positioned within Google search results. A Squarespace SEO expert can be a vital asset when building an effective online presence.
How Will It Change Your Website?
Hiring a Squarespace SEO expert can give you the edge you need if you're looking to level up your website and make it more attractive to potential customers. Not only will a Squarespace SEO expert help optimize your website to ensure it reaches its fullest potential, but they can also use their expertise in online search engine optimization (SEO) techniques, analytics, and content marketing to keep your website ahead of the competition.
Their creativity and skillset are invaluable assets that enable you to be productive with limited time and resources. With an experienced Squarespace SEO expert taking care of your website needs, you can rest easy knowing that your site is gaining maximum visibility in the ever-evolving digital space.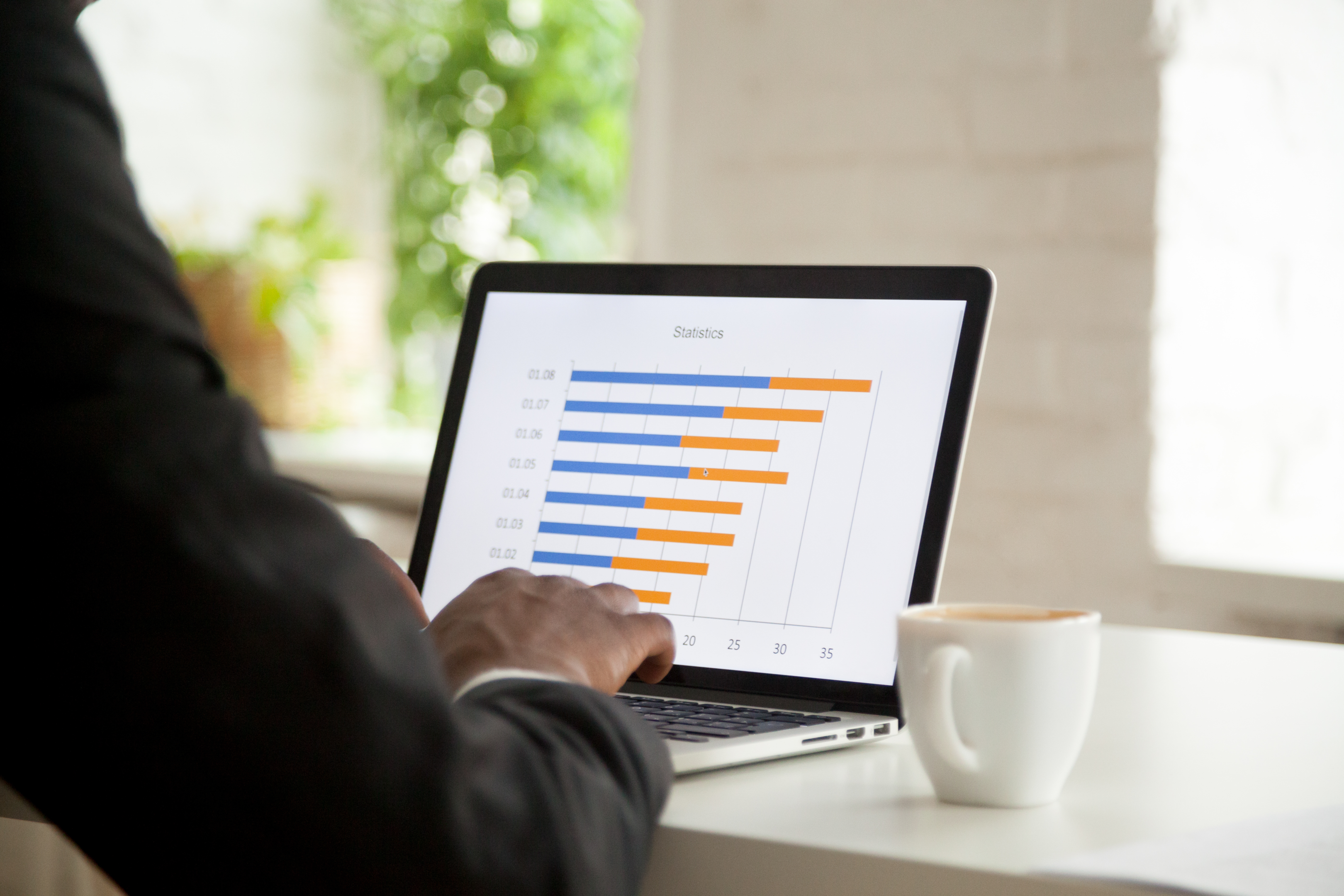 What Are The Benefits Of Squarespace SEO?
Squarespace SEO is a powerful tool for businesses that want to optimize their site for better visibility in search engine rankings. As a Squarespace SEO expert, I can help you craft your content and make it more attractive to search engines, allowing them to find your website quickly and rank it higher. Squarespace SEO also allows you to gain an advantage over your competitors by ensuring your keywords are used correctly and often enough while optimizing the user experience on your website.
Additionally, if you are using Squarespace Analytics, it will track the performance of your server so you can make adjustments as needed. By improving the structure of your on-page elements, tracking keywords within the content, and curating relevant backlinks, businesses can see a dramatic increase in search engine optimization performance with Squarespace SEO.
How Much Does Squarespace SEO Cost?
Good website design is essential for any successful business, but modern consumers are now savvier and want results that appear in search engine rankings. This is where Squarespace SEO comes in—an expert Squarespace SEO specialist can help you get your site noticed by potential customers and boost your online presence.
All of this comes at a cost, but the great news is that pricing packages are very reasonable, and you can start seeing the benefits in a matter of days! Rather than simply relying on aesthetics, Squarespace SEO brings a real advantage to businesses seeking to grow their customer base organically.
Will They Help Increase The Traffic Of The Site?
A Squarespace SEO expert can help increase the traffic to the website. Their expertise allows them to create content and adjust settings that ensure a website or blog is optimized for search engines. They are experts at picking out keywords and phrases related to your website and optimizing the content accordingly so that it ranks highly organically on Google and other search engine sites.
The Squarespace SEO expert will monitor your site's performance and recommend ways to further optimize it based on algorithm changes, competitor moves, technical improvements, etc. With their help, you can be sure you're always ready to tackle whatever new challenges may arise in digital marketing and achieve substantial organic reach.
What Are Some Important Tools To Use for Squarespace?
Squarespace is a great platform to build and manage your websites, but it also requires some practical tools to maximize its potential. Fortunately, many helpful Squarespace SEO experts can ensure your website is optimized to the fullest extent. A few of the most critical tools they may use include keyword research, metadata optimization, and on-page optimization. Knowing which popular searches your target audience uses can help you create more compelling content campaigns to connect with the right people efficiently.
Further, ensuring your metadata descriptions are accurate and updated can enhance click-through rates and attract more visitors by increasing search rankings. Lastly, on-page optimization is essential for ensuring all facets of your website are well-suited for search engines, so indexing backlinks is effective enough to drive high web traffic. Combining all of this, Squarespace SEO expertise significantly impacts overall performance.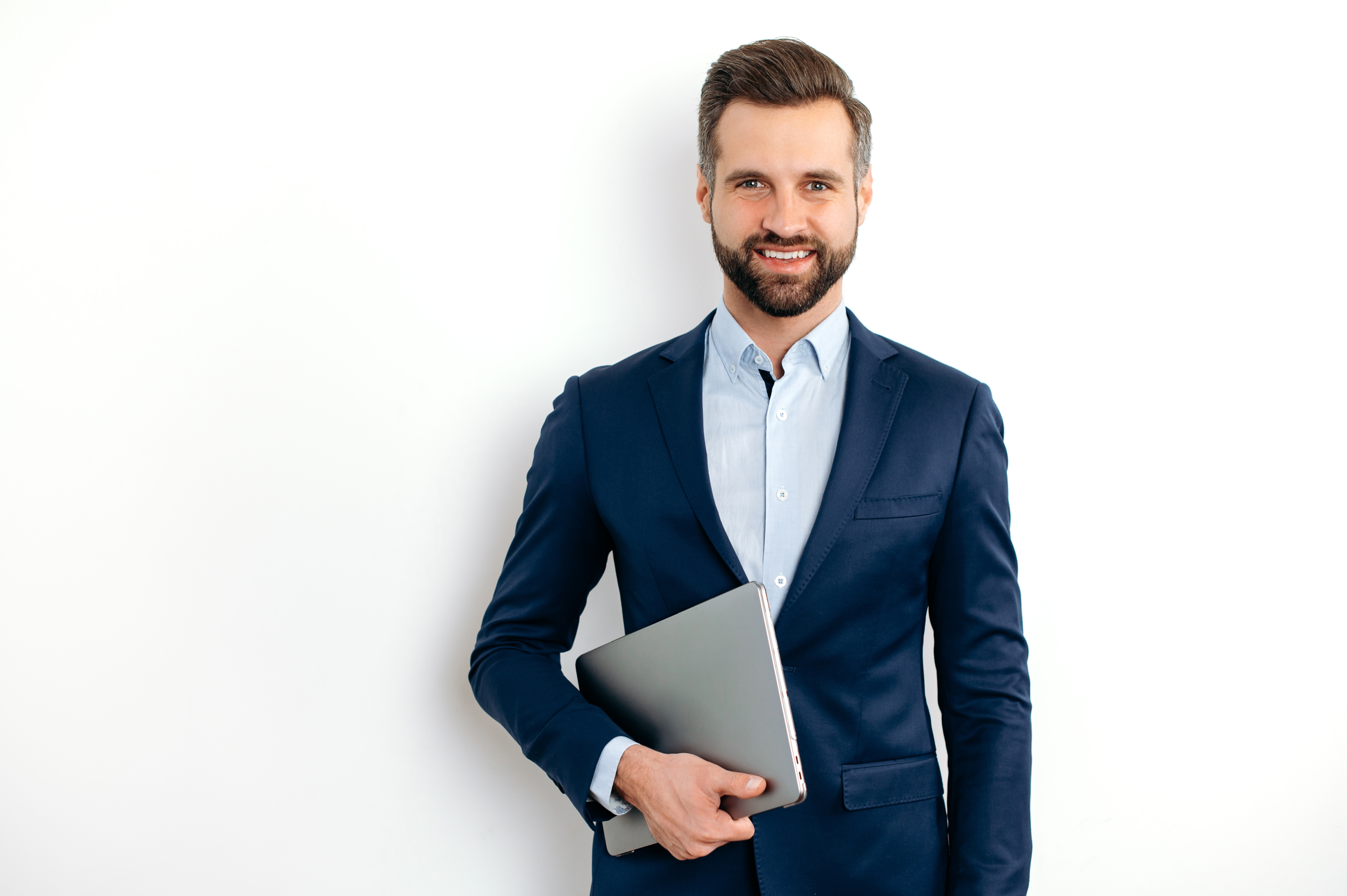 Should You Seek For Good Review Of The Squarespace SEO Expert?
When choosing a Squarespace SEO expert, you want to ensure they are up to the task. They should have an extensive portfolio of successful projects and a good reputation in the industry. Seeking out good reviews from the Squarespace SEO expert can benefit any business looking to improve its online presence, descriptions SEO page titles, web page, meta description, blog post, site speed and search engine rankings such as from using bing webmaster tools for other search engines and web pages. 
Reviews are a great way to get an idea of how qualified and experienced the SEO expert is, which can help you decide if they're the right fit for your project. Consider customer service and feedback, as well as what services they provide and what other clients have found to be successful. Doing your research ahead of time will ensure that you're making a wise investment in Squarespace SEO for your site's search engine rankings and fully optimized On page SEO..
What is The Most Important Part Of Squarespace SEO?
The most important part of Squarespace SEO is understanding the value proposition of your website and creating content that will engage your audience. Understanding who you are trying to reach and what they are looking for is key to creating a successful strategy. Content should be keyword-rich but helpful, informative, and entertaining to build readers' trust.
Additionally, optimizing the technical aspects of your website, such as page titles and meta descriptions, will ensure that search engine results and Google search console can easily crawl and index your content. When done correctly, Squarespace SEO can drive more traffic to your Squarespace website and create a loyal customer base for years to come and follow SEO advice!
The last part of Squarespace site SEO is monitoring and analysis. It's essential to track the performance of your website and make adjustments accordingly. Squarespace SEO experts can monitor your website for any changes in rankings or search engine algorithms, allowing you to react quickly and ensure your site remains competitive with SEO tools and SEO strategy aside from Google Analytics.
Additionally, they can provide valuable insights into how users engage with your web site title and which strategies are most effective. With the right Squarespace SEO expert, you can ensure that your digital presence is always up-to-date and ready to tackle any new challenges. Understanding the ever-changing landscape of digital marketing will be vital to achieving success!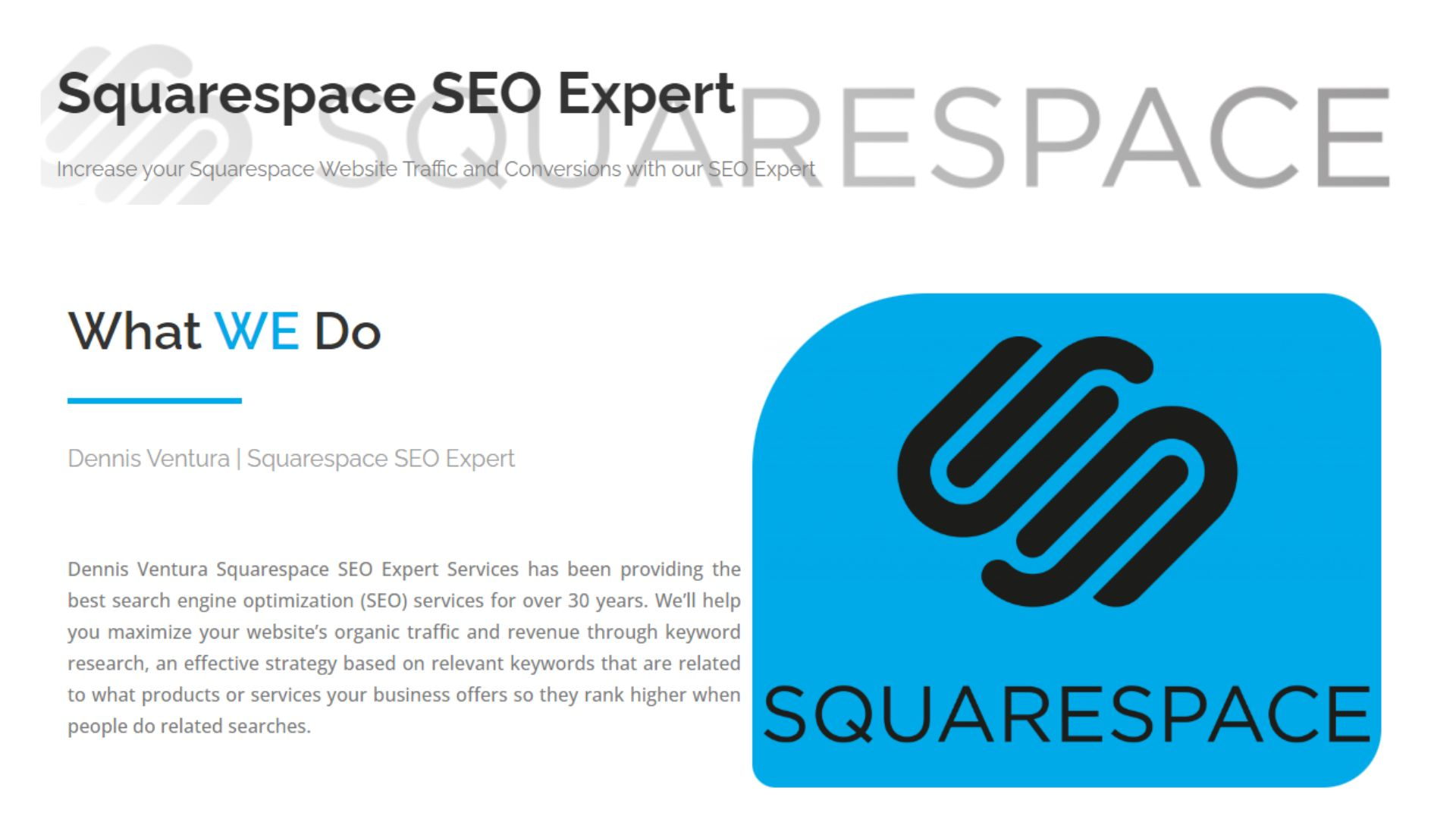 Final Thoughts
Squarespace SEO is a crucial part of any digital marketing strategy. From keyword research to technical optimization, having the right experts can help you maximize your website's potential and ensure its ranking in search results. By following best practices and staying up-to-date with current trends, you can ensure that your website is always one step ahead of the competition. Investing in the right Squarespace SEO experts will pay dividends for your business in the long run! ​​​