A meta description is a brief, instructive summary of a page's content to help search engines crawl and index the uniqueness of a page. These descriptions will not show up in the browser, but they do show up in search engine results pages (SERPs). And they inform web searchers what type of article they will find if they click through to a report from Google or Bing. Therefore, it should be short and direct as people browse what interests them on the Internet these days.
A meta description is also a piece of code in the HTML code for your web page, which contains a summary or description to facilitate indexing for better search engine results. They define what shows up when your page pops up in web search queries. It can be tough to craft a compelling meta description, but it is worth your time because it combines SEO with design to make your website appealing and easy to use.
Unfortunately, the average person's attention span is 8 seconds long, and most people skim online content, so they don't offer much attention to meta descriptions or ads that catch their eye. This means that if you're going to write a meta description, it should be concise and engaging enough that users will want to learn more.
Why Are Meta Descriptions Important?
Throughout your content life cycle, meta description for SEO are used to attract an audience. This description is what SEO looks for when crawling the web looking for compelling content to present in its search results listings.
The goal of meta descriptions is to convince viewers that clicking on your link will result in enjoyment or happiness. If you can create a brief sentence with one or two enticing keyword stuffing, contact details, and a link to draw them farther into your site experience, you have increased the possibility of increased website traffic by driving views away from competitors, who may not have considered using this simple yet powerful tool for capturing interest. Also, keep in mind that customers see duplicate meta descriptions before clicking on their destination pages.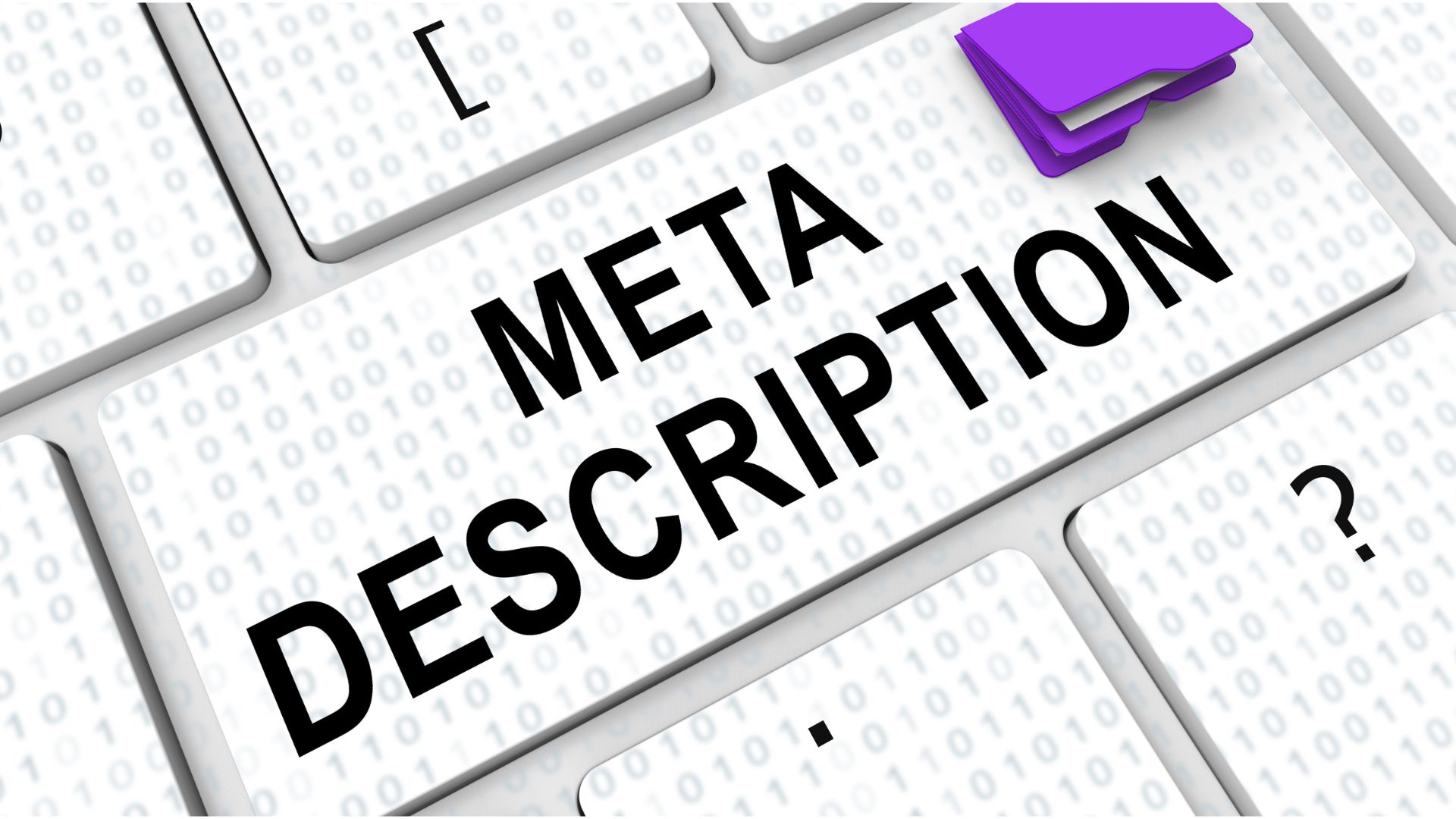 Use Benefit-Driven Copy
Using benefit-driven copy is numerous–it improves the visibility of your site, increases sales, and gives you an advantage.
You have to have a good reason for clicking on something–especially if you're scrolling through results on Google or checking out what pops up in your Facebook feed. When tons of tabs are open at once, people are likely to click on things that seem faster or offer them immediate gratification.
Labels that tell consumers how your product will make their lives better can do just that! These messages communicate to users exactly why they should choose your company over others who offer the identical product/service. This type of messaging reaps rewards because people trust brands that follow this method more often.
Limit Under 155 to 160 Characters
Meta descriptions are a snippet of text that can be found on your web page and in search engine results. They're essential because they give searchers more information about the content. However, the meta description length is limited, so it's necessary to keep them under 155 to 160 characters so you do not cut off any valuable information about your content.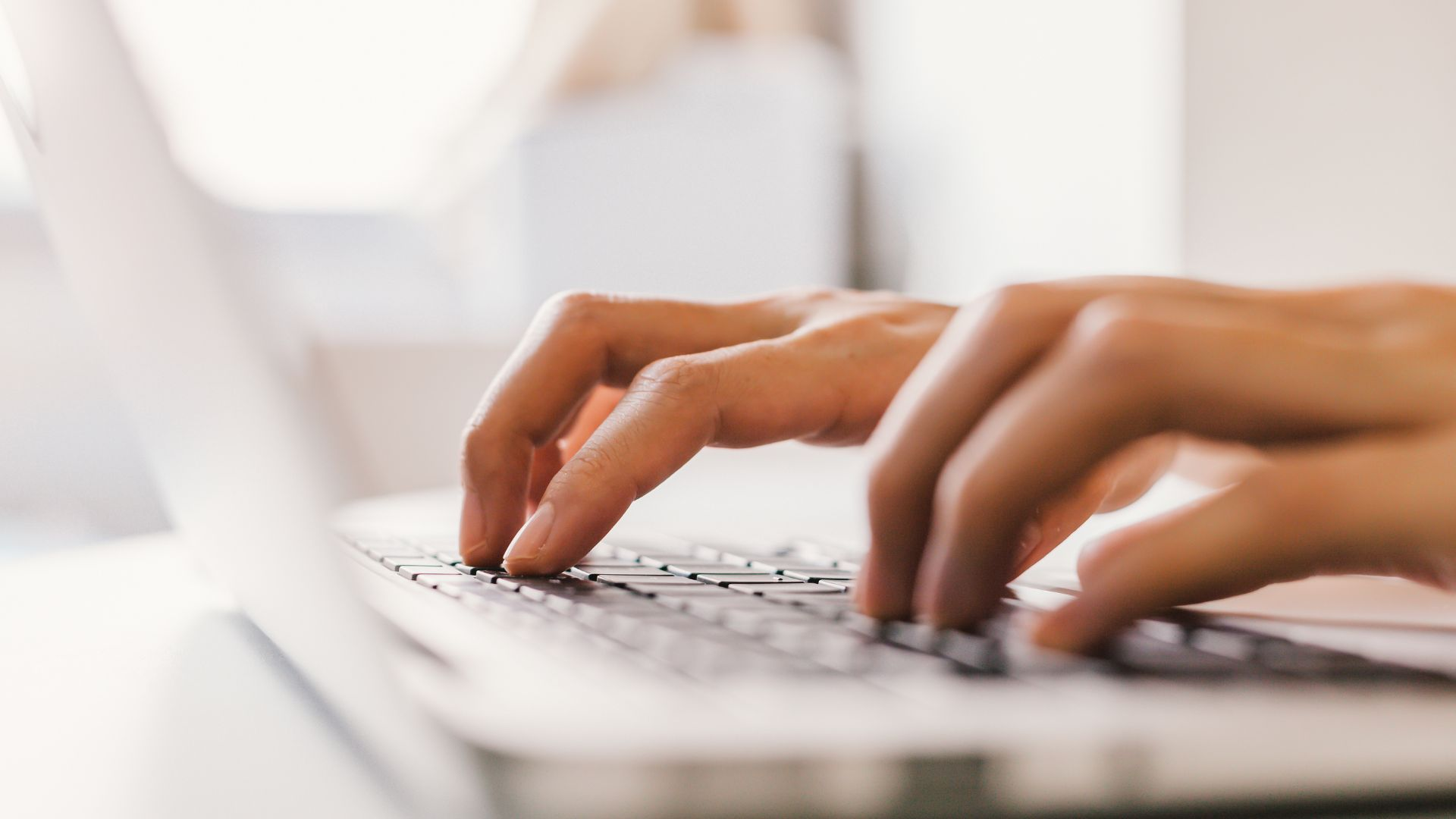 Get Inspiration From Google Ads
Google Adwords can offer excellent inspiration through examples. Google has focused over the years on simplifying its process to make it more accessible to anyone with any budget and was one of the first businesses in the world to bring advertising online. With Google Ads, you're able to try out these different ideas for yourself right at your fingertips!
For example, take a look at "Advertising Tips for dental offices" or "12 Ways 3D Printing Could Revolutionize Advertising." These are great starting points that will get you thinking about what makes your business so unique to refine your message based on who you are trying to reach.
Use The Current Year
It's always best to use the current year to write SEO Meta descriptions for your blog posts. Why? Meta descriptions allow search engines to understand your post better, so it will be difficult for them to show your position in search results if you don't include the year in there. You can also use trending or popular keywords this year so that more people will see your article!
The current year is a great place to start when you make your Meta Description Tag more appealing. Meta descriptions are what people see before they click on your meta name description content, and the Meta Description must include keywords related to the article topic. If you use the current year in your Meta Description, you will have these keywords without needing any additional words!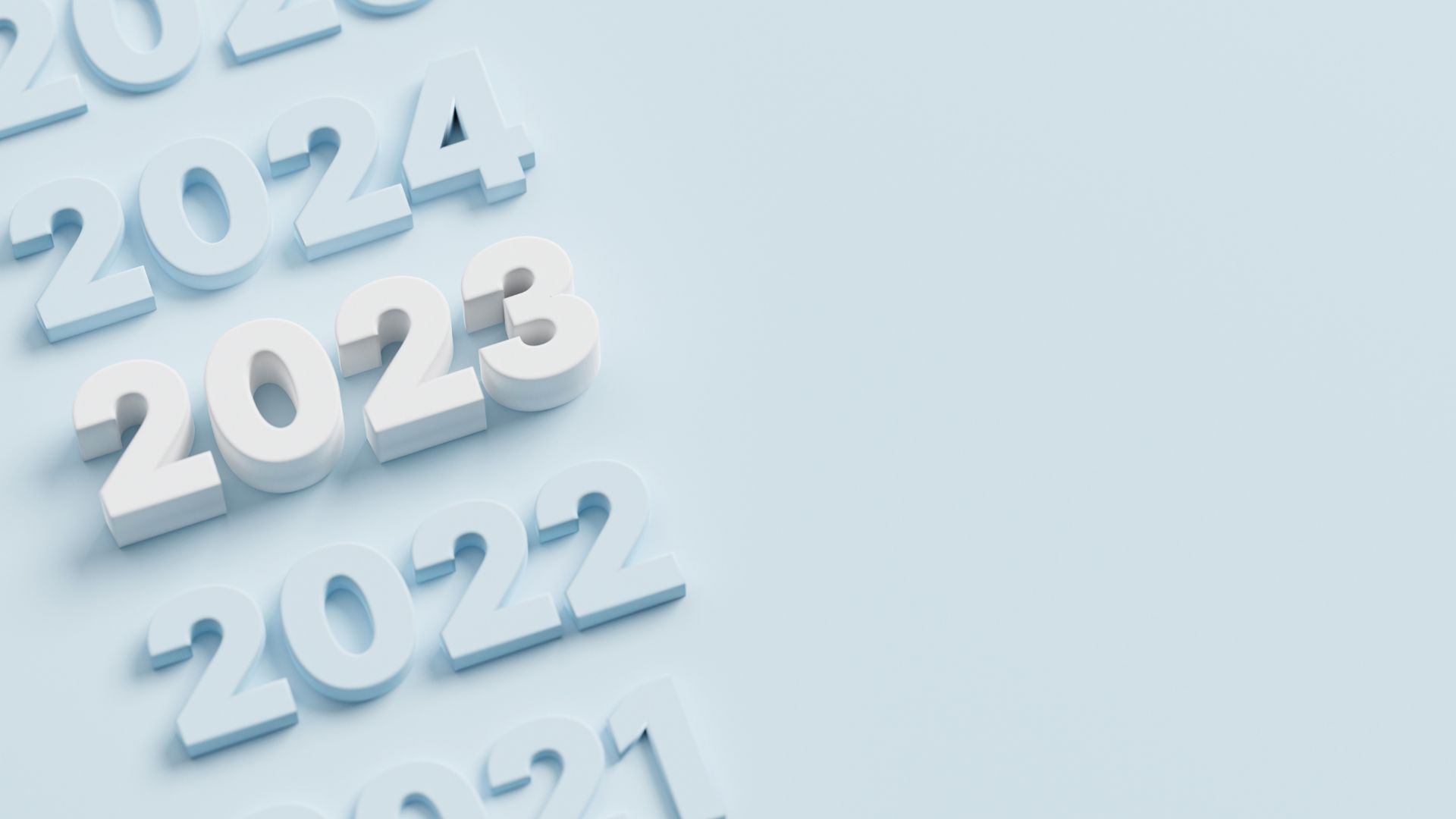 Include Your Target Keyword
Meta descriptions are an essential component of any SEO strategy. Meta descriptions show up in the search engine rankings, so you want to make sure that they're well written and relevant to your target keyword phrase.
The meta description also shows up on social media sites like Facebook or LinkedIn right below your post if you have a cover photo set for these sites. Meta descriptions are also used when other people share content from your page – so it's essential to have them optimized!
Write Unique Meta Descriptions For Each Page
Meta descriptions are an essential part of each page on your website. Meta description SEO can be used to increase the click-through rate for a given page, which will ultimately lead to more conversions. If you have not been writing unique meta descriptions for each page title, it is time to start!
Here are some tips that will help you write unique meta descriptions for all of your web pages:
Write Meta Descriptions That Are Concise
Include Keywords In Meta Descriptions Where Possible
Provide A Clear Description Of The Page's Content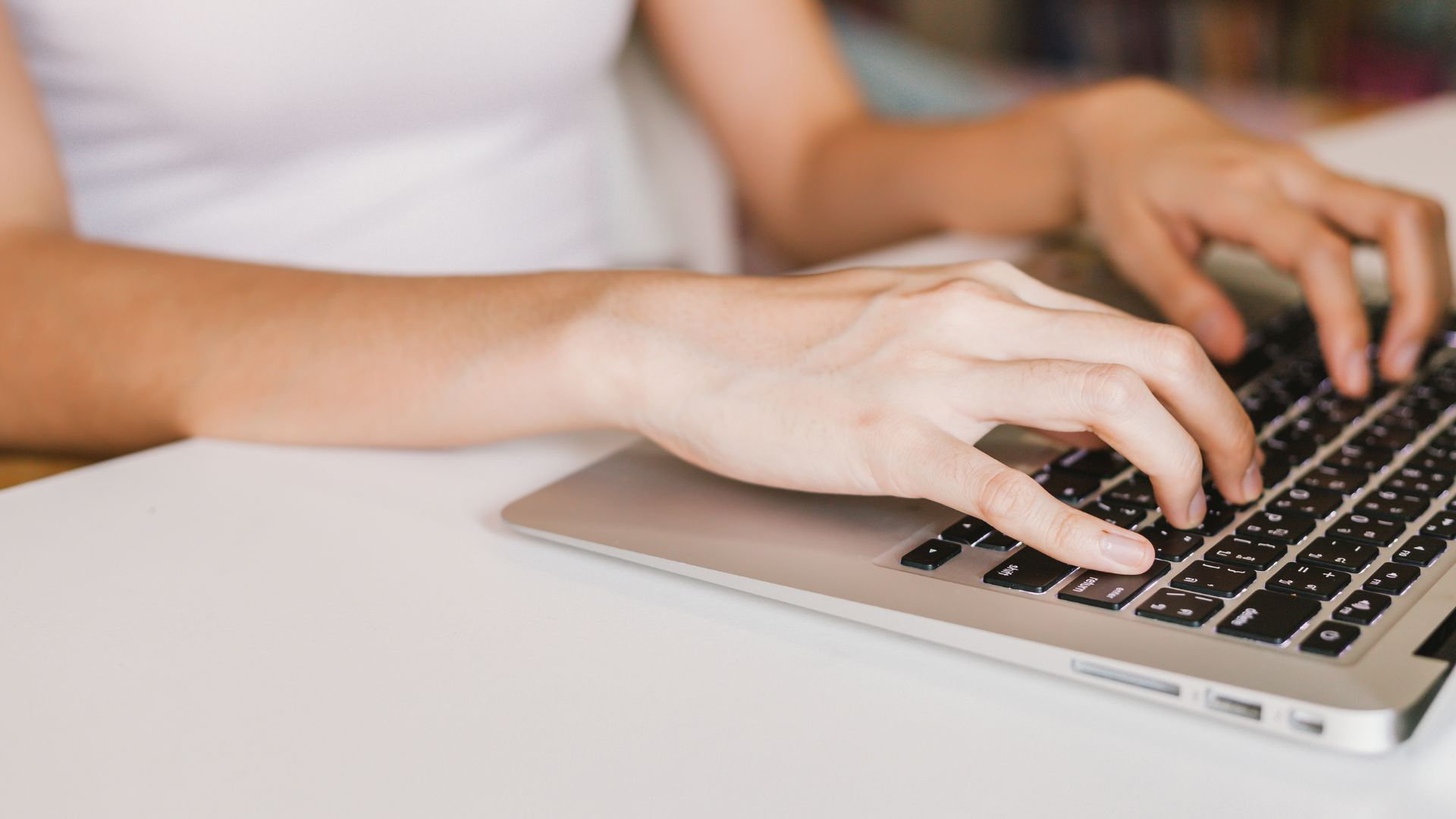 Use This Proven Description Formula
Meta descriptions are crucial to getting the attention of online viewers. Therefore, meta descriptions should be short, concise, and engaging enough to make people want to click on your website link. Use these proven description formulas to create your own meta description for your blog posts or webpage!
Final Thoughts
Meta descriptions are important because they provide a brief description of the content on your site. Thus, they help search engines rank you higher and give searchers more information about what to expect when clicking through your website.
While there is no set length for meta descriptions, we recommend keeping them under 155-160 characters so that Google can include them in their snippet preview, as well as not cutting off any important keywords or phrases from your page's title meta tags. One way to write unique meta description tags for each page is by following this proven formula with our twist: "Provide an enticing summary of the most relevant points (or benefits) of the article."
Your existing meta description is the snippet of text below your URL on a search engine results page. It's one of the essential elements of online marketing, but many people don't know what it does or how to write good ones.
That's why we've compiled this list of best practices and tips for writing compelling meta descriptions.
If you're on the hunt for an organic SEO consultant, to improve SEO rankings and drive more traffic your search ends here at dennisventura.com. Our on-page SEO services can get your website on track to achieving the rankings it deserves; our technical SEO audit will identify the areas on your website requiring optimization. Whether you need a reliable Shopify SEO expert, Squarespace SEO expert, or Wix SEO expert can provide tailored solutions that cater to your specific platform.
WordPress users looking for a WordPress SEO consultant can also benefit from our experienced team of experts who have years of experience helping websites like yours achieve success on search engines. Get in touch with us today and put your business's marketing strategy into gear with SEO consulting!