A Shopify SEO expert optimizes Shopify stores for better search engine visibility. This includes on-page optimizations, such as title tags and meta descriptions, and off-page optimizations, like link building and social media engagement. A Shopify SEO expert will also understand how search algorithms work and be up to date on the latest changes.
In addition, a Shopify SEO expert can track and analyze store data to identify areas that need improvement. A Shopify SEO expert can help store owners increase their traffic and sales by making their stores more visible and attractive to potential customers.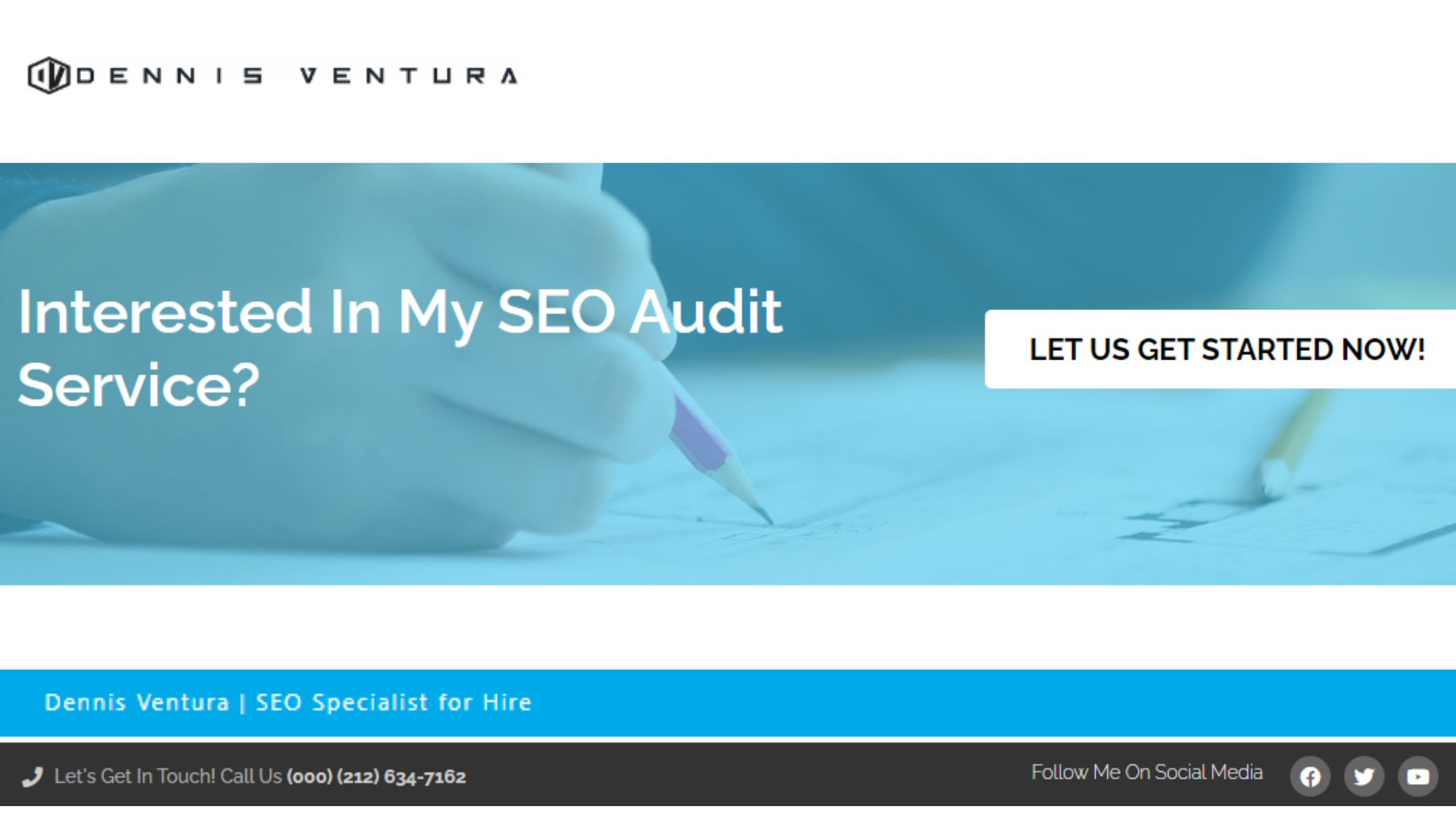 What Is Shopify?
Shopify is a platform for businesses of all sizes to create an online store. It offers users a customizable platform, an easy-to-use checkout process, and a wide range of features. Shopify also has a robust app store that provides add-ons for accounting, marketing, shipping, and more. SEO is one of the most important aspects of running an online store, and Shopify provides users with access to a wide range of SEO Shopify expert tools and resources.
This makes it easier for businesses to get their products seen by potential customers. In addition, Shopify provides 24/7 support to help companies troubleshoot any issues. As a result, Shopify is a robust platform that can help businesses grow and succeed.
What is the Biggest Benefit of Shopify SEO?
SEO is one of the most important aspects to focus on when promoting your Shopify store. However, SEO can be complex and time-consuming, so many store owners choose to hire SEO experts. SEO experts can help optimize your store for search engines, making it more likely that customers will find your store when they search for relevant keywords. In addition, Shopify SEO experts can help improve your conversion rate by ensuring that your site is easy to navigate and contains relevant, keyword-rich content. As a result, SEO can play a vital role in helping you reach your target market and increase sales.
What Can Shopify SEO Experts Do For You?
If you're running a Shopify store, one of the best things you can do is to hire Shopify SEO experts. They will help you optimize your Shopify shop for better search engine visibility. In turn, this will result in more traffic and sales. So what exactly can Shopify SEO experts do for you?
First, they can help you choose the right keywords to target. This is important because if you decide on too competitive keywords, you'll have difficulty ranking for them. On the other hand, if you choose keywords that are too niche, you'll get very little traffic. Shopify SEO experts can assist you in locating the sweet spot for maximum traffic and sales.
Second, Shopify SEO experts can help you optimize your shop's Title and Meta tags. These are important because they appear on the search engine results pages (SERPs). People are less likely to click on your shop's listings if they're not optimized properly. Expert help can ensure that your title and meta tags are practical and appealing so that people will want to visit your shop.
Third, Shopify SEO experts can help you create backlinks to your shop. Backlinks are like votes from other websites; the more backlinks you have, the higher your shop will rank in the SERPs. However, it's not enough to have any old backlinks. The backlinks must be high-quality and from reputable websites. Once again, Shopify SEO experts can help make sure that the backlinks you're getting are helping your shop's ranking rather than hurting it.
Fourth, Shopify SEO experts can help you with on-page optimization. This means ensuring that each page on your shop is optimized for your target keywords. This includes providing that your pages load quickly, using keyword-rich titles and descriptions, and making sure that your pages are mobile-friendly. All of these factors affect how well your shop ranks in the SERPs.
Fifth, Shopify SEO experts can help you track your progress over time. It's essential to keep an eye on your shop's ranking so that you can make adjustments as needed. Shopify SEO experts can use various tools to track your progress and give you reports on how well it's doing. This way, you can fine-tune your SEO strategy until you get the desired results.
There are many other things that Shopify SEO experts can do for you, but these are some of the most important ones. If you're serious about getting more traffic and sales from your Shopify shop, hiring expert help is necessary.
Why Hire a Shopify SEO Expert?
Hiring a Shopify SEO expert is one of the best decisions you can make for your eCommerce business. A Shopify SEO expert will help optimize your website for the search engines so potential customers can easily find your products and services online.
In addition, a Shopify SEO Expert can help improve your website's conversion rate so that more of your visitors will take the desired action, whether it is making a purchase, submitting a contact form, or signing up for a newsletter. With the help of a Shopify SEO Expert, you can achieve long-term success for your eCommerce business.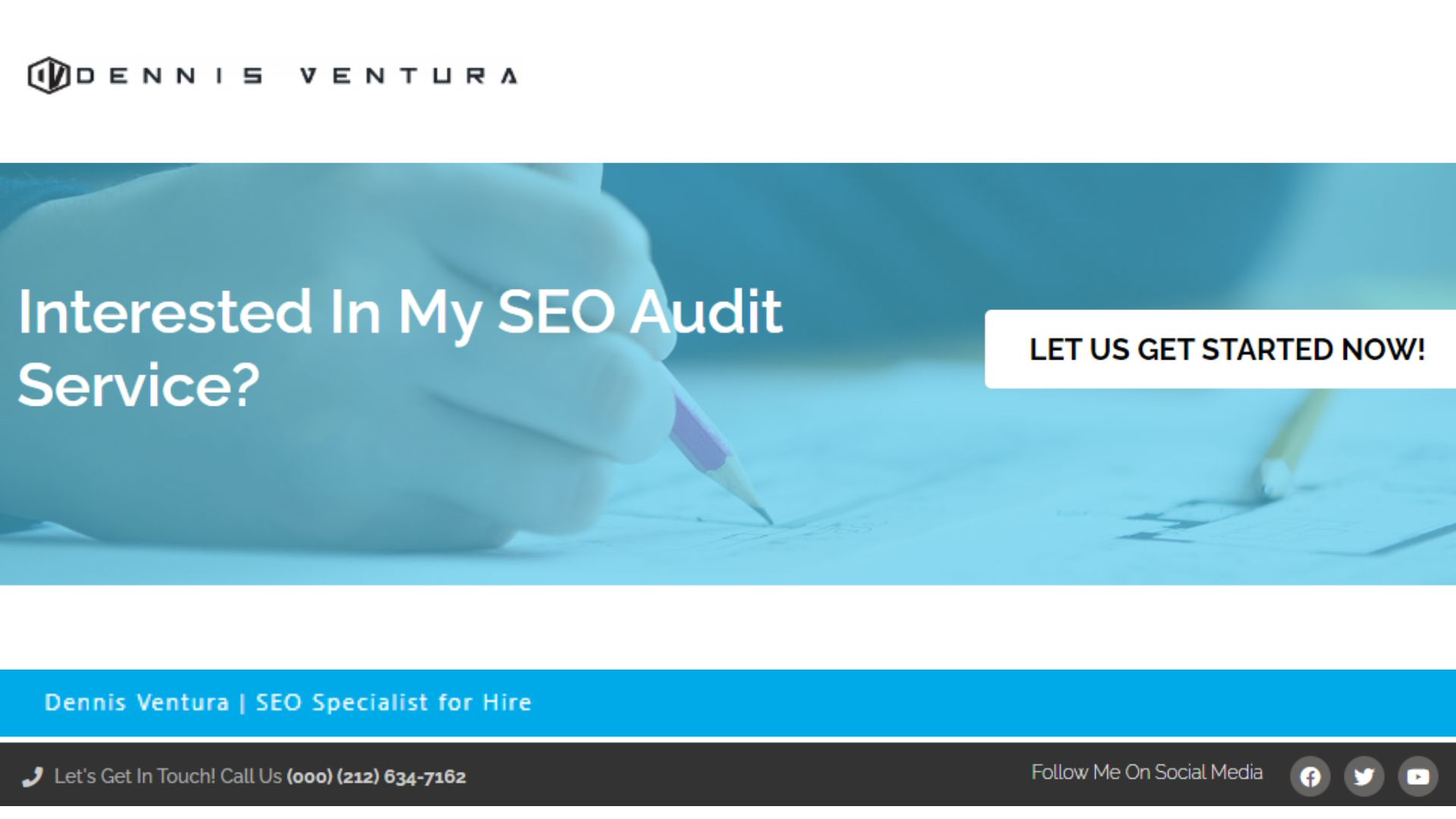 How Can a Shopify SEO Expert Help to Increase Traffic to My Store?
Anyone trying to set up an online store knows that driving traffic to your site is essential for success. However, getting started with search engine optimization (SEO) can be difficult if you're not an experienced web developer. This is where a Shopify SEO expert can be beneficial. An expert can optimize your site for the specific algorithms used by major search engines, making your products more likely to appear in search results.
In addition, an expert can help you to choose the right keywords and tags for your products, making it easier for potential customers to find what they're looking for. By increasing your store's visibility, a Shopify SEO expert can help you attract more visitors and boost your sales.
Why Do You Need to Have a Shopify SEO Checklist?
A Shopify SEO checklist is a great way to ensure your Shopify store is optimized for search engines. It can be easy to forget about some aspects of Shopify SEO, so a checklist can help keep you on track with organic traffic on your ecommerce store. There are a few key things that should be included on your Shopify SEO checklist.
Title tags and meta descriptions: Because these are the first things people see when they find your Shopify store in a search engine, they must be optimized.
Product pages: Your product pages on Shopify site need to be well-optimized to rank high in search results and convert visitors into customers.
Blog posts: Writing blog posts can help improve your Shopify store's ranking in search results and provide valuable content for your customers.
By including these items on your Shopify SEO checklist that includes offer SEO services, you can be sure that your Shopify websites or store is on-page SEO optimized for search engines and ready to attract new customers for your eCommerce businesses.
How Long Does it Take to See Results From a Shopify SEO Project?
Any business owner who wants to sell online needs to be aware of search engine optimization (SEO). This is optimizing a website to improve its ranking in search engine results pages (SERPs). While many SEO tools for Shopify are available, it's important to remember that SEO is a long-term project. Results from an SEO campaign can take weeks or even months. However, the benefits of Shopify search engine optimization are well worth the effort for ecommerce SEO Shopify website.
By improving their ranking in SERPs, businesses can attract more visitors, generate more leads, and ultimately increase sales. For this reason, it's essential to be patient when undertaking an Shopify SEO company project. Though results may not be immediate, they will eventually come if the campaign is executed correctly.
What Should I Look for When Hiring a Shopify SEO Expert?
When it comes to Shopify SEO, there are a few things you should look for in an expert. Firstly, they should have a good understanding of how search engines work. This includes knowing how to index websites and rank them for relevant keywords. Secondly, they should have experience optimizing Shopify SEO services for stores for search.
This means having a track record of helping shops improve their visibility and traffic. Finally, they should be up-to-date on the latest changes in the world of SEO. This includes knowing about new algorithm updates and how to adapt your store accordingly. By finding an expert with these qualities, you can be sure that your Shopify store is in good hands.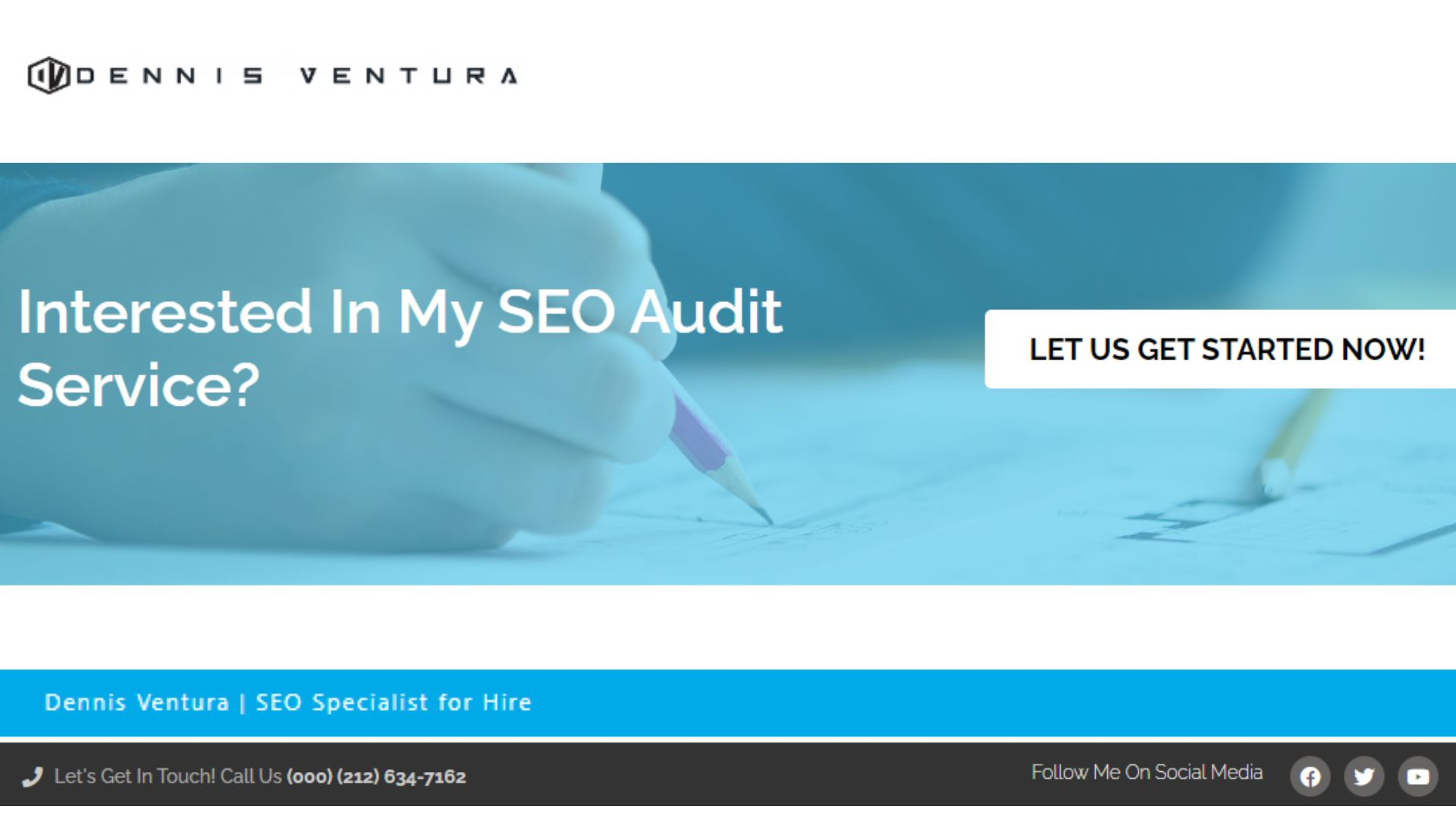 Thoughts
Shopify SEO experts are especially beneficial in helping to optimize Shopify stores for better ranking in search engine results pages. While it can take some time to see results, an experienced Shopify SEO expert can ultimately help increase sales for any business.
When looking for a Shopify SEO expert, find someone with a good understanding of how search engines work and experience optimizing Shopify stores. Additionally, they must stay up-to-date on the latest SEO changes so your Shopify store can continue to rank well.