Squarespace SEO offers many advantages over the traditional website design and search engine optimization techniques. First, the drag-and-drop interface makes it easy to customize your website with a few simple clicks, allowing you to create a unique look for your site. 
Additionally, Squarespace provides detailed analytics tools that help track performance and gain valuable insights into how people interact with your website. Furthermore, the platform makes optimizing for mobile devices and local search results easy, allowing you to maximize visibility in the organic search engine rankings.
Finally, Squarespace's built-in SEO tools enable users to easily manage meta tags, content optimization, redirects, and other technical aspects of SEO. With all these features combined, Squarespace makes it easy to create a well-optimized website that can help attract more traffic and increase conversions.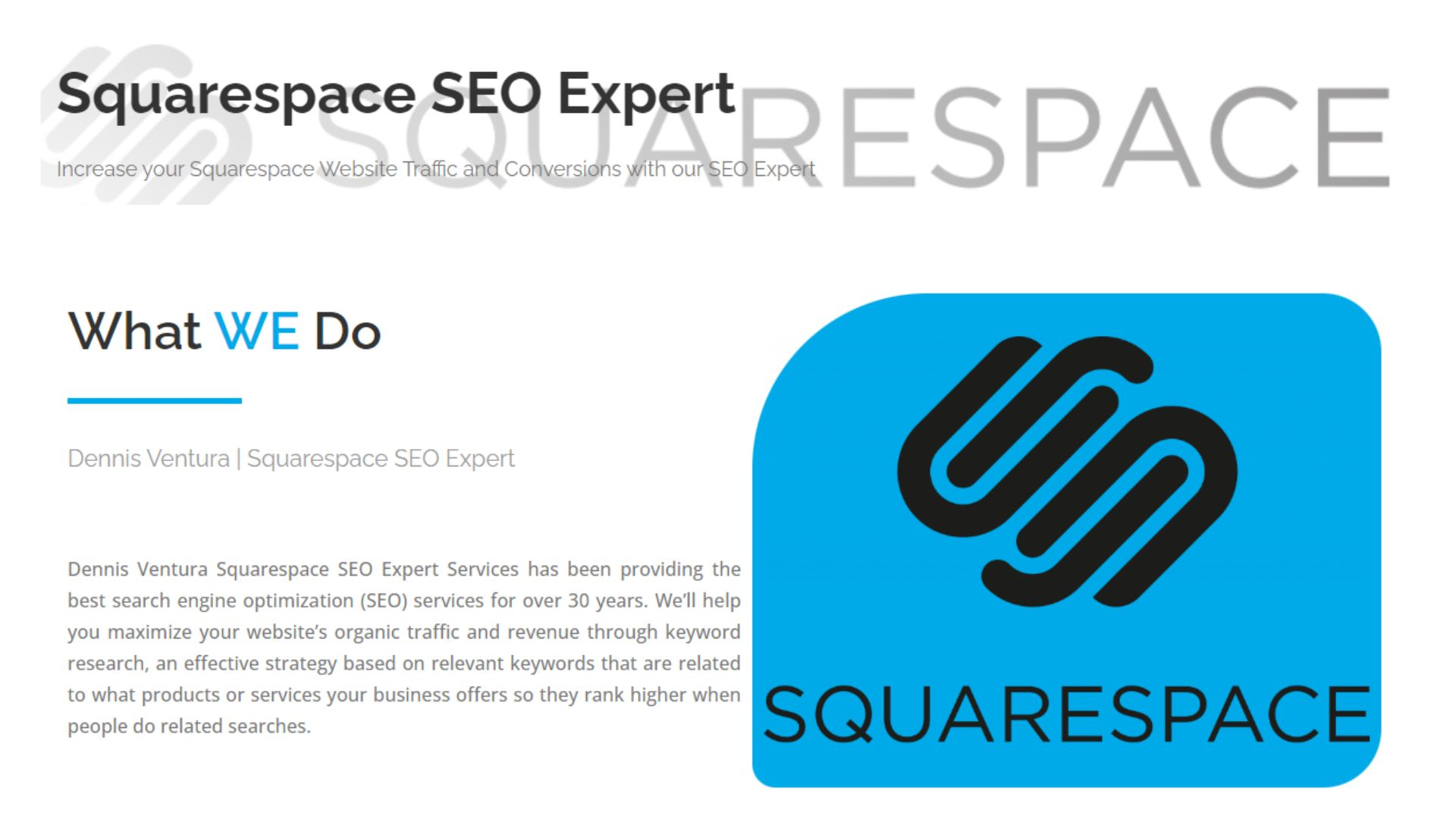 How Can Your Website Benefit From Squarespace SEO?
Search Engine Optimization, or SEO, is key to having a successful website. Squarespace SEO experts are the perfect way to help optimize your website and make it more visible in search engine rankings. These professionals can provide you with an array of services that will make your site appear higher in search engines such as Google and Yahoo!
This includes optimizing your pages, creating relevant content, and providing insight into how specific metadata or tags can boost visibility. By leveraging the benefits of Squarespace SEO, you can effectively drive more traffic to your website while staying up-to-date on the latest trends and techniques. Not only that but working with Squarespace experts is cost-effective, making it easier to ensure that your website remains visible for years to come.
How Will A Squarespace SEO Expert Navigate Your Website?
Finding a Squarespace SEO expert can be a huge help in successfully navigating your website to attract more visitors and improve your ranking in search engine queries. These experts typically have extensive knowledge of SEO tools, such as Google's Keyword Planner, and techniques used to affect website traffic positively. They also bring experience and skills to the table regarding an understanding of how to strategically optimize content within websites so that they rank higher in searches.
Expert Squarespace SEO professionals will help you place keywords in the right places, create a compelling meta description and title tag, link relevant pages together, identify duplicate content and create an appropriate navigation structure. All of this will combine to make your site easier for search engine spiders and robots to crawl and index it properly, giving you a better chance to perform higher in search rankings.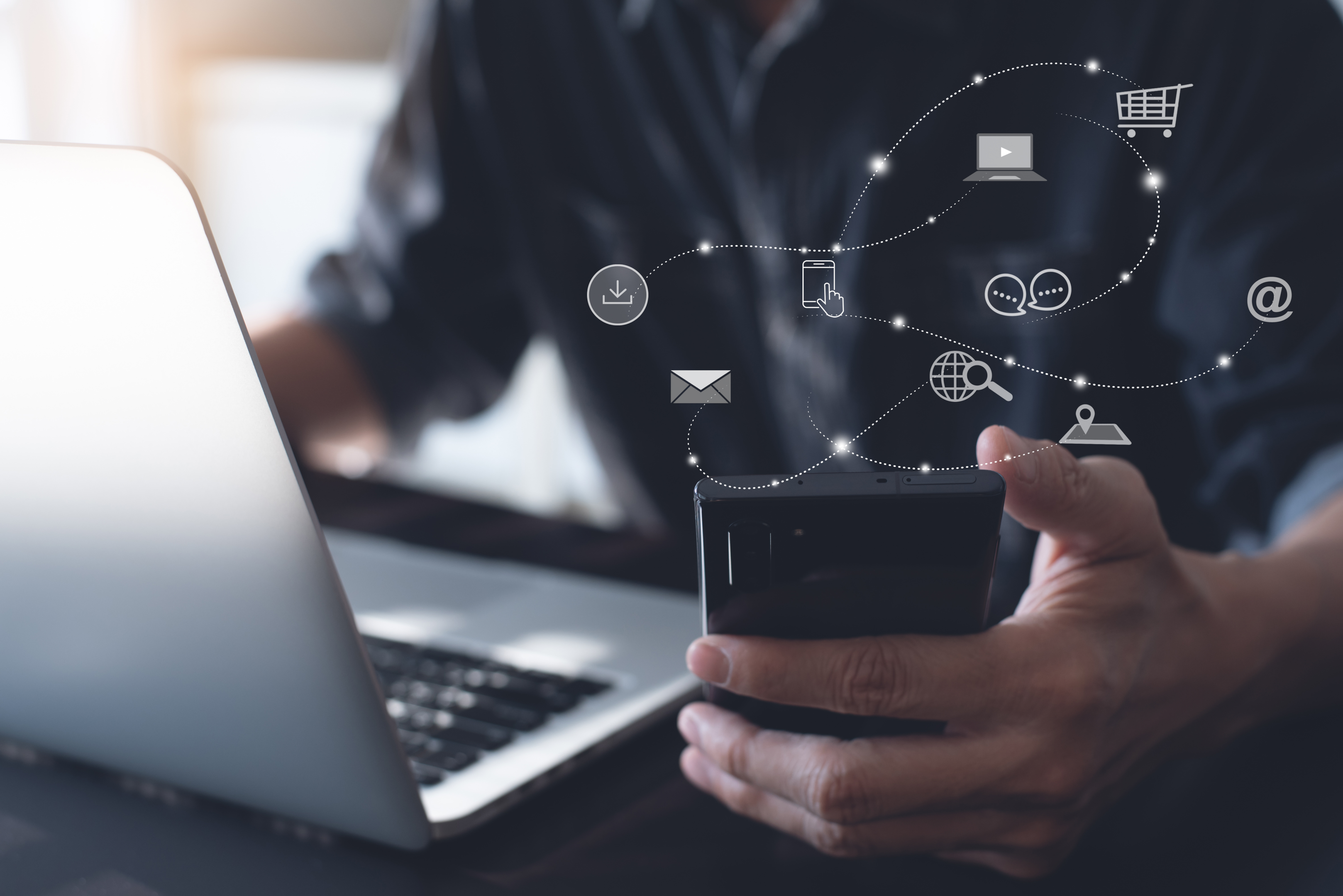 How Much Is The Possible Cost When You Hire For Squarespace SEO Expert?
Hiring a Squarespace SEO expert can save you time and money, but the exact cost depends on the service package selected. Companies generally offer Squarespace SEO experts in various capacities, from hourly rates to total project budgets. To get a better understanding of pricing, it's essential to find a Squarespace SEO expert who has expertise in the industry and provides detailed quotes. In some cases, businesses may offer discounts for more comprehensive packages covering all aspects of Squarespace SEO services.
Additionally, you could always consider opting for long-term subscriptions or packages that include perks like bonuses and additional consulting hours. When considering the potential costs of hiring a Squarespace SEO specialist, do not forget to factor these extra fees into your budget.
Is it A Good Idea To Ask For Recommendations?
Regarding Squarespace SEO, it's always a good idea to ask for recommendations. Not only will this help you find established professionals who can quickly get you up and running with your SEO efforts, but it can also point you toward new strategies or tools that make all the difference in reaching your goals. It's important to understand that Squarespace experts are all different, so take your time researching and find someone well-suited for your needs. Asking for recommendations can give you valuable insight into the skill sets of professionals and make sure that you have the best Squarespace SEO expert working on your project.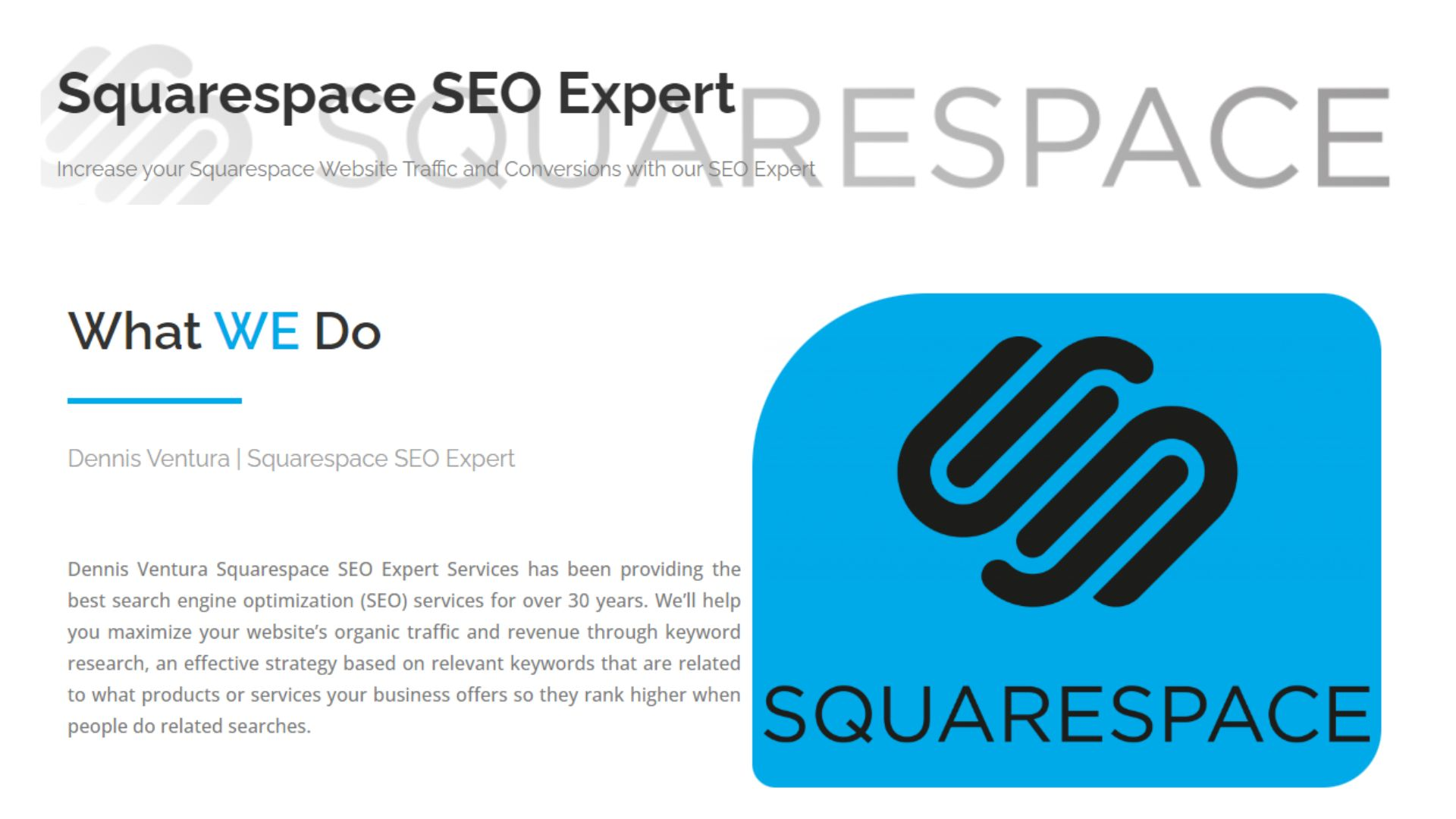 How Will You know You Choose The Expert in Squarescape SEO?
Choosing the right expert for Squarespace SEO can be daunting, as there are many factors to consider. However, there are several key elements you should look for in an expert that will ensure you choose the right person for the job. When researching potential experts, investigate their client list and portfolio of past work to ensure they have experience in providing SEO services tailored to Squarespace websites and site's search engine rankings..
Also, be sure to pay attention to reviews from other clients and compare their rates with those of competitors. Finally, establish a clear understanding with your prospective Squarespace SEO expert so both parties are on the same page about what they're taking on. With these steps taken, you'll know that you've chosen the right expert for your Squarespace SEO needs.
How Long Will The Process Of Optimizing TAkes Place?
Optimizing your website can take anywhere from a few days to several weeks, depending on the size and complexity of your website, as well as the experience of the Squarespace SEO expert you have hired. The process will start by initially assessing your website's existing optimization factors like site title, web page, and descriptions SEO page titles before setting about improving them without even a Bing webmaster tools.
It may involve optimizing content for keywords, revising titles and descriptions, integrating analytics tracking code, and creating internal linking structures. Depending on the extent of changes needed and the type of elements they involve, it could take multiple revisions to bring it up to the desired levels. However, by applying an experienced Squarespace SEO expert in the process, you can ensure that optimizing takes place efficiently and effectively.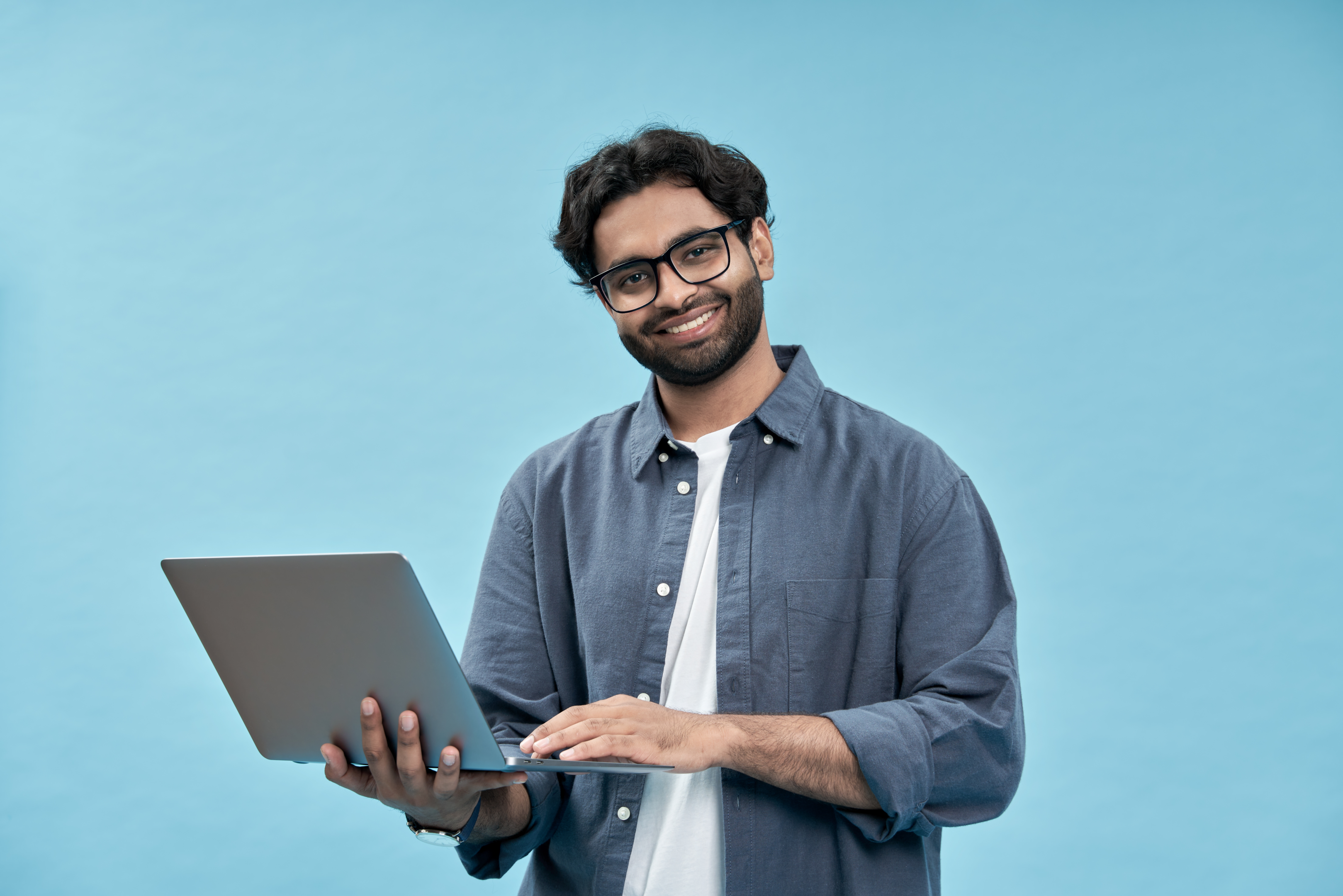 Is It A Good Idea For A New Build Website?
Creating a website can be overwhelming, especially for businesses that need to establish an online presence quickly. Fortunately, websites such as Squarespace make it easy to start rapidly and efficiently. With the help of a Squarespace SEO expert, setting up a website can be a breeze. Utilizing an expert is especially helpful if you are unfamiliar with website building or the intricacies of Search engine optimization (SEO).
A Squarespace expert has the experience and know-how to help even the most novice users create a stunning website that will maximize visibility and reach potential customers. Taking advantage of Squarespace experts when designing your new build website is an excellent decision for anyone trying to launch their businesses on the internet web pages.
Do You Need To Always Ask For Reports From Squarespace SEO Expert?
Working with a Squarespace SEO expert can unlock immense potential for your website. They'll understand the nuances of search engine optimization and how to maximize your page's reach and improve organic visibility. An expert in this field will be able to provide detailed reports that demonstrate noteworthy results and help you track progress over time.
When selecting a Squarespace SEO expert, reviewing their portfolio, Google analytics, keyword research, SEO title and credentials, and work history is essential for SEO strategy. Asking the right questions regarding expectations, services, and results can ensure they are the right individual to bring your online presence to new levels. Also, please ensure that they provide periodic reports so that you can always be aware of how your strategy is faring in organic searches.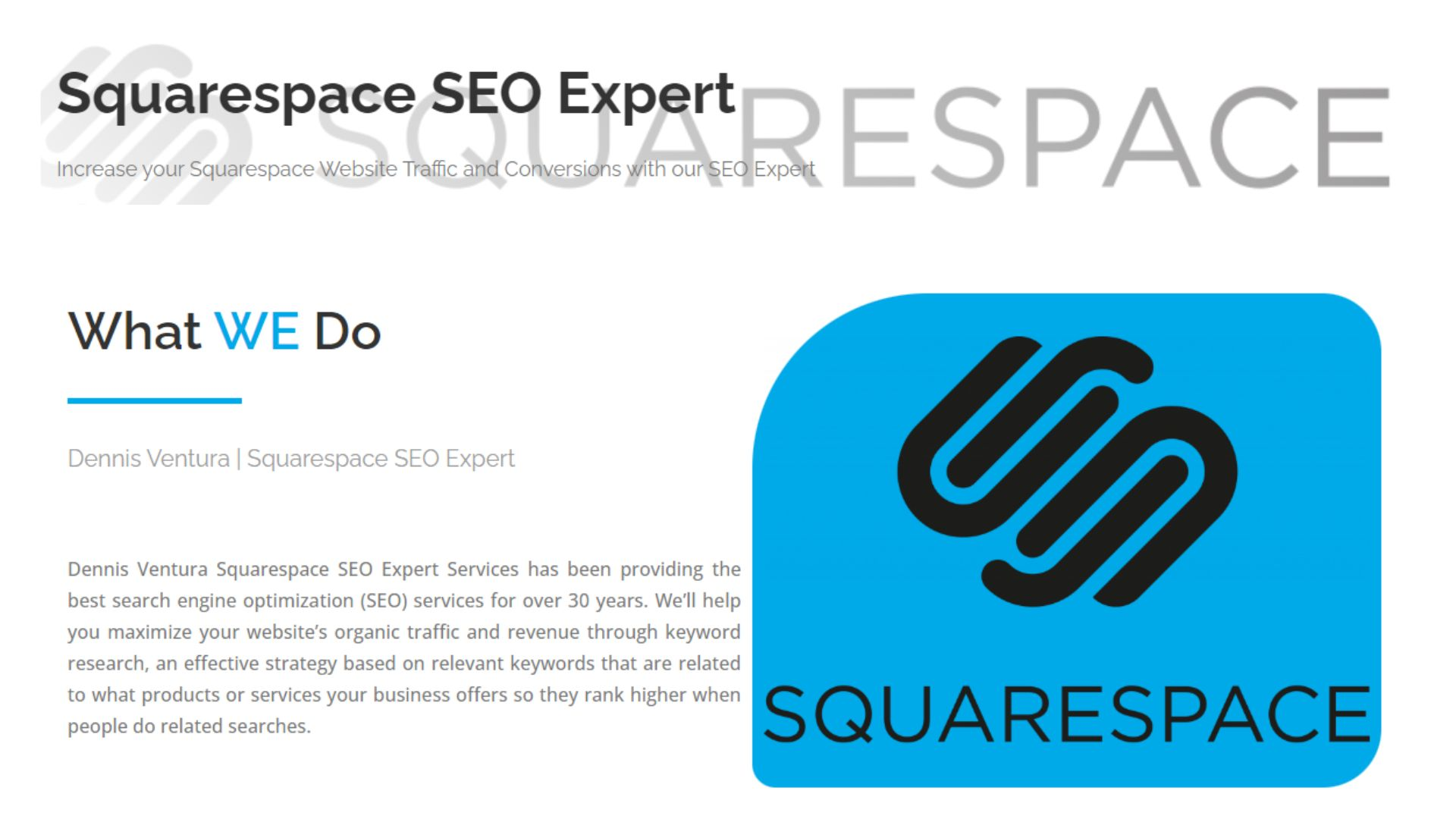 Final Thoughts
Squarespace website is a great platform that makes it easy to create a beautiful and functional website. However, if you want your site to rank highly in search engine results, you need to invest in some quality Squarespace SEO. Luckily, our team of experts knows exactly how to optimize Squarespace sites for maximum visibility and traffic in Google search console and other search engines. Visit us today to learn more about how we can help you take advantage of all Squarespace site offers!