A website's success is determined by its ability to rank highly in search engine results pages (SERPs). This is where Squarespace SEO comes in. A Squarespace SEO expert can help ensure your website ranks highly for relevant keywords, helping you reach your target audience and achieve your business goals.
But how do you hire a Squarespace SEO expert? Here are some tips:
1. Start by doing some research on Squarespace SEO experts. Read reviews, check their portfolios, and see what others say about their work.
2. Once you've narrowed your options, reach out to a few experts and ask for quotes. Be sure to explain your specific needs and objectives so that they can provide accurate pricing information.
3. Take some time to compare rates and services before making your final decision. Hiring a qualified expert doesn't have to be expensive – but it's important to ensure you're getting the best value for your money.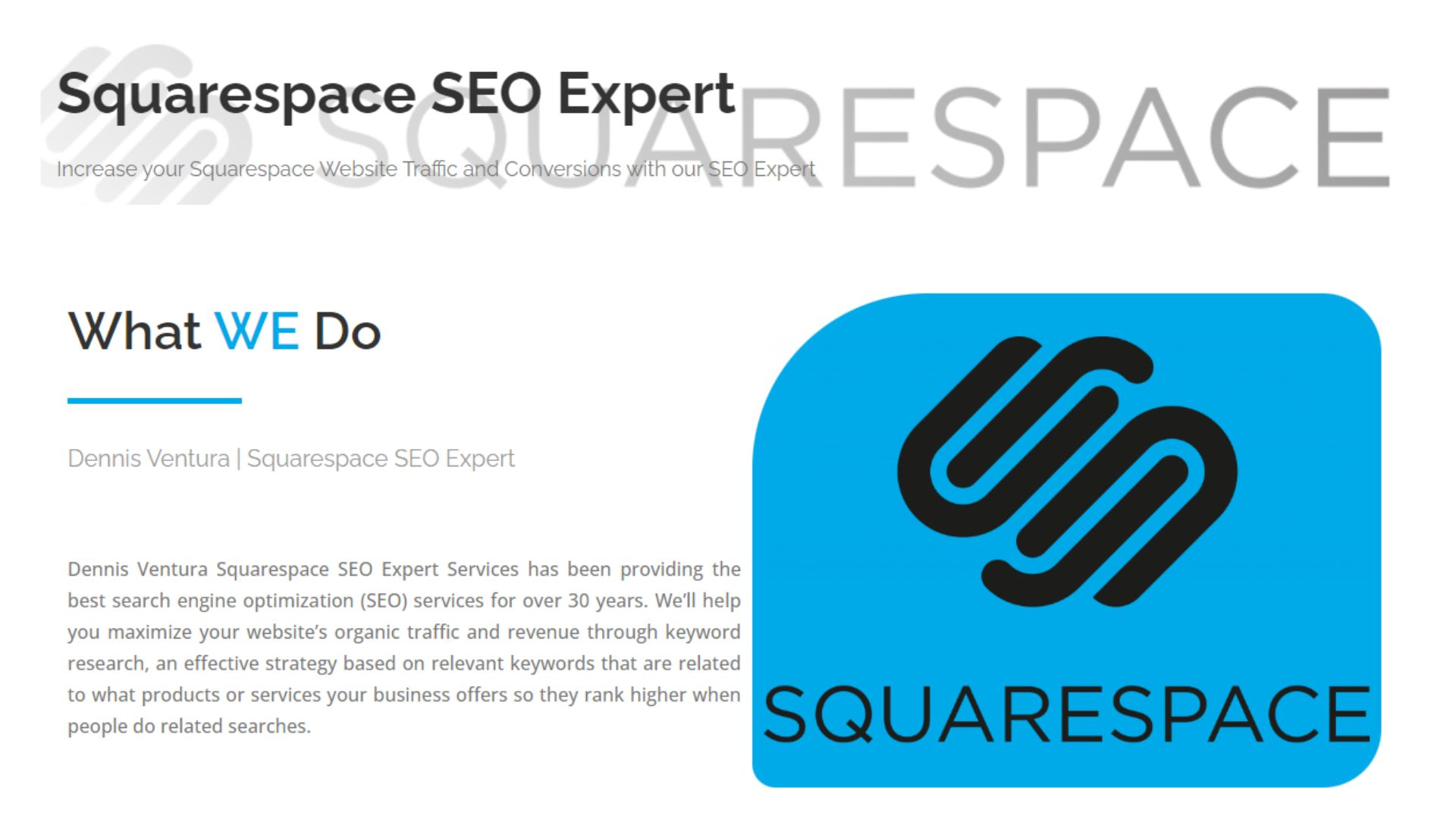 Can I Hire Someone to Manage for Squarespace Website?
If you're wondering if you can hire someone to manage your Squarespace website, the answer is an absolute yes! A Squarespace SEO expert will help build out the basic design of your site and optimize it for search engine visibility. This is a significant factor in driving organic traffic to your site and meeting your desired goals. Your Squarespace expert will also keep crucial elements such as header tags and titles up to date to accurately represent the page's content. In addition, they will suggest improvements that ensure visitors can quickly find what they're looking for when visiting your website. With an experienced squarespace management team working for you, your business can easily reach new heights.
How Does SEO Work on Squarespace SEO?
From a Squarespace SEO expert's perspective, Squarespace allows users to take control of their search engine optimization campaigns with ease. By using built-in features on Squarespace, such as ensuring quality content, creating sitemaps and meta descriptions, and updating page titles, you can effectively create an SEO-optimized website in no time and start benefiting from increased online visibility. Additionally, utilize keyword research tools for selecting relevant keywords for your website or blog to improve your presence among major search engines. The ability to consistently leverage SEO techniques helps maintain your ranking over long-term periods. Utilizing Squarespace SEO tools can help you quickly achieve higher rankings with all major search engines, allowing you to be at the forefront of your niche's market.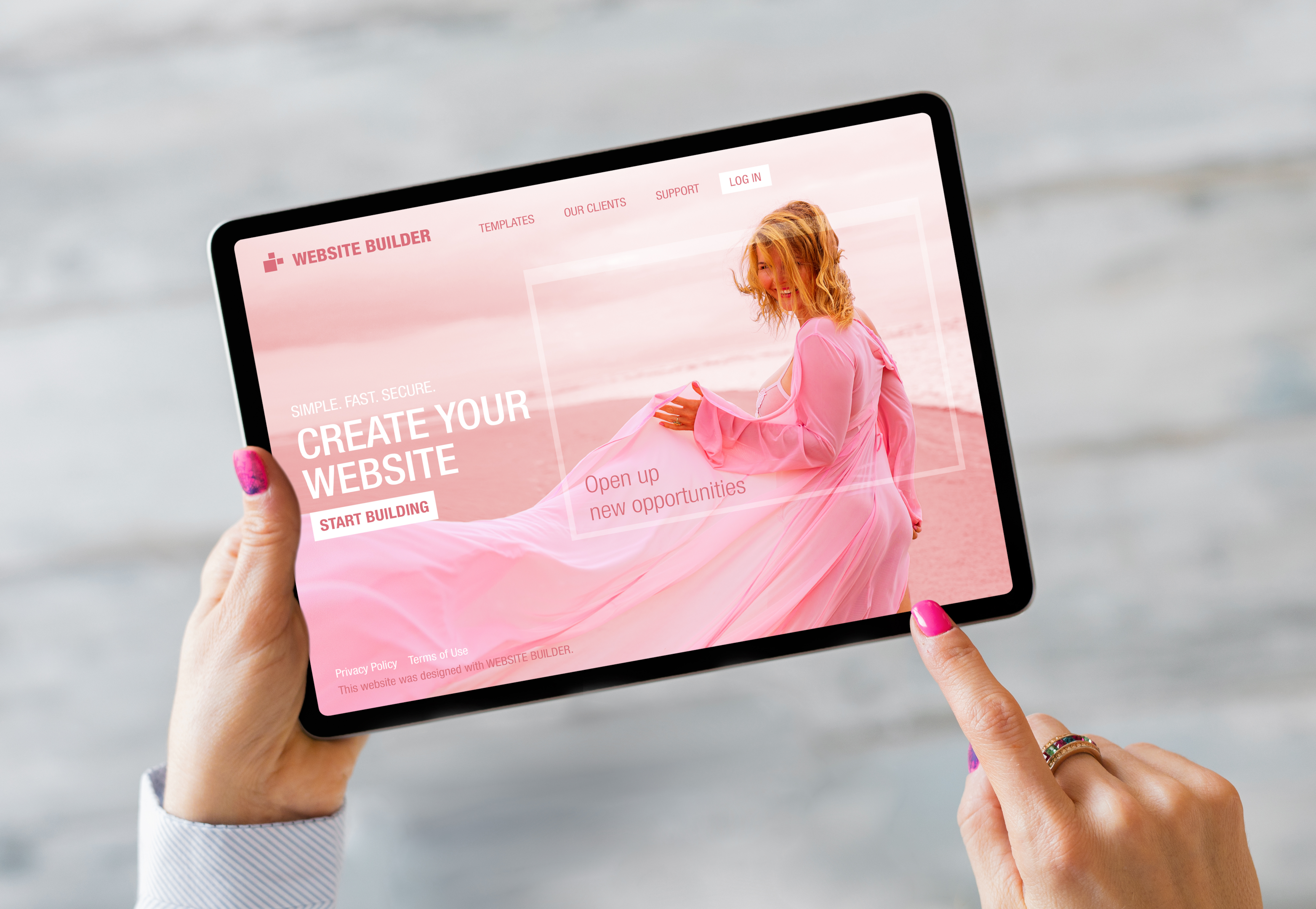 What Are the Different Types of Squarespace SEO Expert?
Several Squarespace SEO experts are available for hire, each specializing in different skills and methods of improving visibility and search engine rankings. On-site Squarespace SEO experts help websites by optimizing titles, formatting content correctly, using keywords strategically, adding meta descriptions and alt tags to images, and providing advanced search engine optimization techniques.
There is also a growing demand for off-site SEO experts who can submit content to directories, design and execute link-building strategies, distribute press releases, create content for blogs and social media channels, and do competitor research. Whichever type of Squarespace SEO expert you hire should be experienced in increasing the rankings of your website through both on-site and off-site optimization techniques.
What Skills Does a Squarespace SEO Expert Need?
Finding the right squarespace SEO expert can be a daunting task. They need to clearly understand squarespace search engine optimization concepts, such as keyword research and blog content optimization. Moreover, they should be familiar with SEO principles specific to the Squarespace website design, including implementing custom redirects and structured data. Technical proficiency in HTML and CSS is also essential for creating meta tags and page titles and adequately formatting content for maximum visibility on Google searches and Google search results engines.
All the above skills are necessary for a Squarespace SEO expert as your business coach to correctly optimize your Squarespace site to drive organic website traffic and ensure success in building a successful online presence with SEO strategies and SEO tactics.
What Should You Ask a Potential Squarespace SEO Expert Before Making a Decision?
When looking for a Squarespace SEO expert, asking the right questions before committing is essential. Inquire about their experience with Squarespace websites and track record of optimizing them for better results. Make sure you understand their process and how they approach SEO. Additionally, be sure to inquire about the client results they have achieved. Lastly, find out what methods of reporting and communication they use to ensure transparency with clients together with solid technical skills. An experienced Squarespace SEO expert should be able to satisfactorily answer all of these questions and demonstrate the value they bring to your business.
How Much Does it Cost to Hire an SEO Expert for Squarespace?
If you're looking to get the most from your Squarespace website, hiring an SEO expert can help you reach your goals. Squarespace has built-in SEO capabilities, but a Squarespace SEO expert can be invaluable if you are serious about boosting visibility and finding more customers. The cost of hiring an SEO packages, specialist varies depending on the specific needs of your website.
Still, it can range from several hundred to thousands of dollars monthly, depending on the optimization level they are helping with. It's essential to do your research when looking for an SEO expert and ask questions about their strategies and experience with Squarespace SEO audit websites. Investing the time to find the right Squarespace SEO expert and SEO agency can pay dividends by propelling your website to the top of the rankings even for small business owners!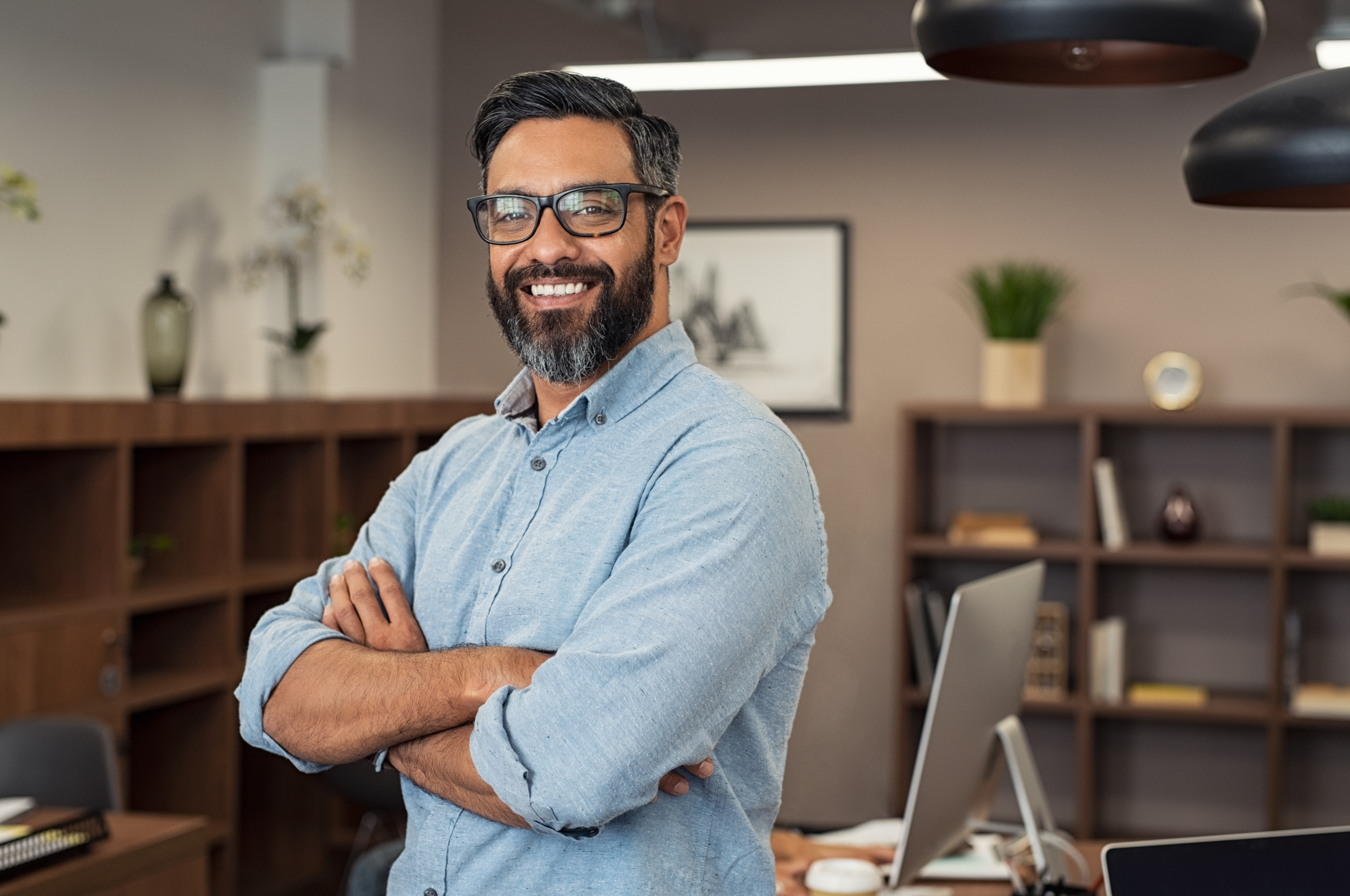 What Are Some Questions I Should Ask When Hiring a Squarespace SEO Expert?
When hiring a Squarespace SEO expert, it is important to ask the right questions so that you know they have the skills to optimize your website. Key questions that you should ask include their background and experience with Squarespace SEO, their familiarity with current standards for SEO such as Google algorithm updates, Google search console techniques the services they offer and how long each task should take, what kinds of reports are available to measure progress, and how often you can expect communication from them.
Additionally, engaging multiple Squarespace SEO experts in a competitive pitch process is a great way to ensure you get the best person for your project at the best rate possible. By being an informed consumer and asking all these questions, your SEO expert search will pay off!
How Can I Tell if a Squarespace SEO Expert is Good?
When choosing a Squarespace SEO expert, the best way to tell if they are good is to ask for references and portfolio examples. An experienced and knowledgeable Squarespace SEO expert will be able to provide you with information on past projects, including website performance improvement metrics and outcome reports. Moreover, an experienced Squarespace SEO expert should also be able to give insights and advice on trends in search engine optimization and provide resources from authoritative sources.
A professional Squarespace SEO expert should also have enough industry knowledge to optimize your website according to the latest algorithm updates of(SEO strategy) Squarespace SEO services. Keep an eye out for those credentials when making your decision.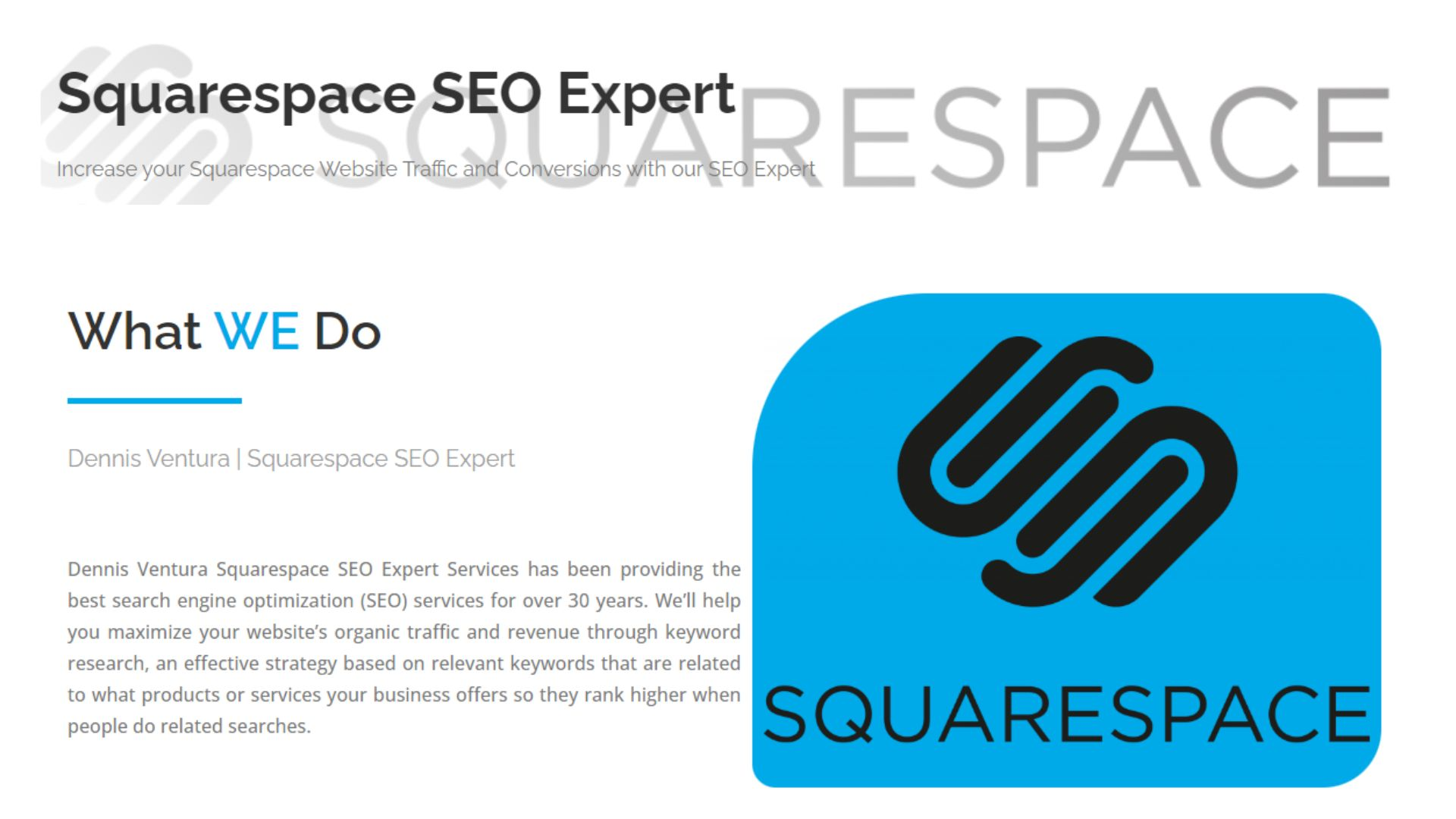 Thoughts
Hiring a Squarespace SEO expert is an excellent way to ensure your website reaches its full potential. Asking the right questions before committing to one can make all the difference in finding the best person for your project and staying within budget. In addition, there are many indicators you can watch out for when selecting a Squarespace SEO expert, including their references, portfolio examples, and industry knowledge. Once you have the right expert on board, with their help, your website will be well-optimized and more visible to potential customers in no time!