Search engine optimization is a never-ending process for most companies. Unfortunately, user interaction affect SEO website in many ways, but the good news is that there are ways to optimize your user experience and improve your search rankings! This blog post will discuss how user engagement metrics impact SEO and what you can do about it.
Organic Click Through Rate
Google keeps track of which SERP pages are visited. Pages having a greater click-through rate are therefore considered more useful. Higher click-through rates will result in a higher ranking for that phrase over time, as Google will consider your website as a valuable resource for that search term.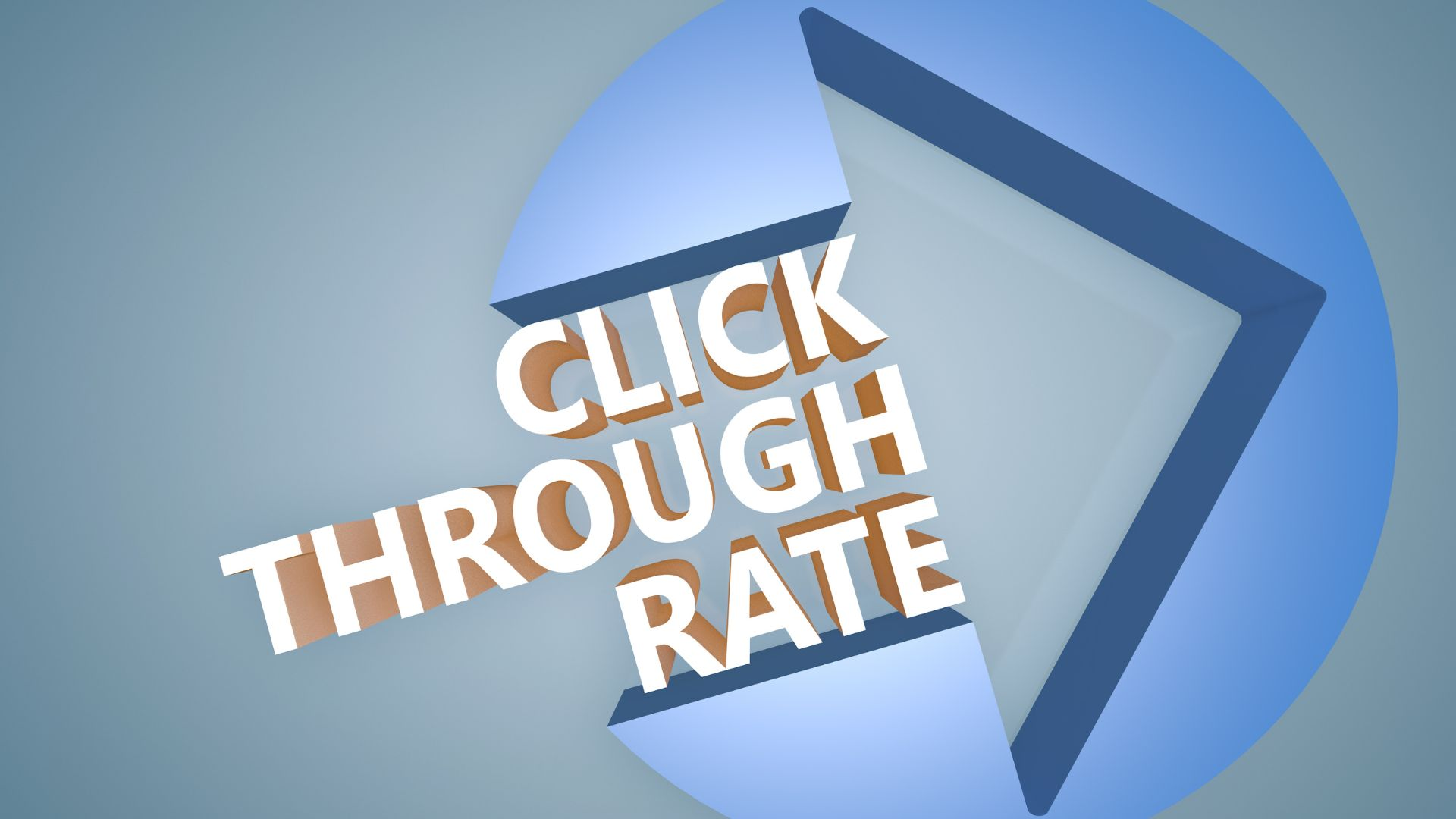 Direct Traffic
Google utilizes Chrome to collect data on the direct traffic. It keeps track of the number of web users who visit websites and how often they do so. The more traffic a website receives, especially from unique users, the greater the website's quality is perceived by Google. As a result, the amount of traffic a website receives has an effect on its Google ranking. Websites with higher SEO traffic will be ranked higher.
Pogo sticking
A sort of bounce on search engines known as "pogo sticking." When visitors look for an answer to a question and don't find it on the first site they visit, they'll go back to their search results and try again. If users are frequently pogosticking away from your site, Google will notice that you don't respond to their questions and will consider you a less trustworthy source.
A poorer overall SEO rank will come from frequent user pogosticking, particularly for the search phrases that lead to the pogosticking.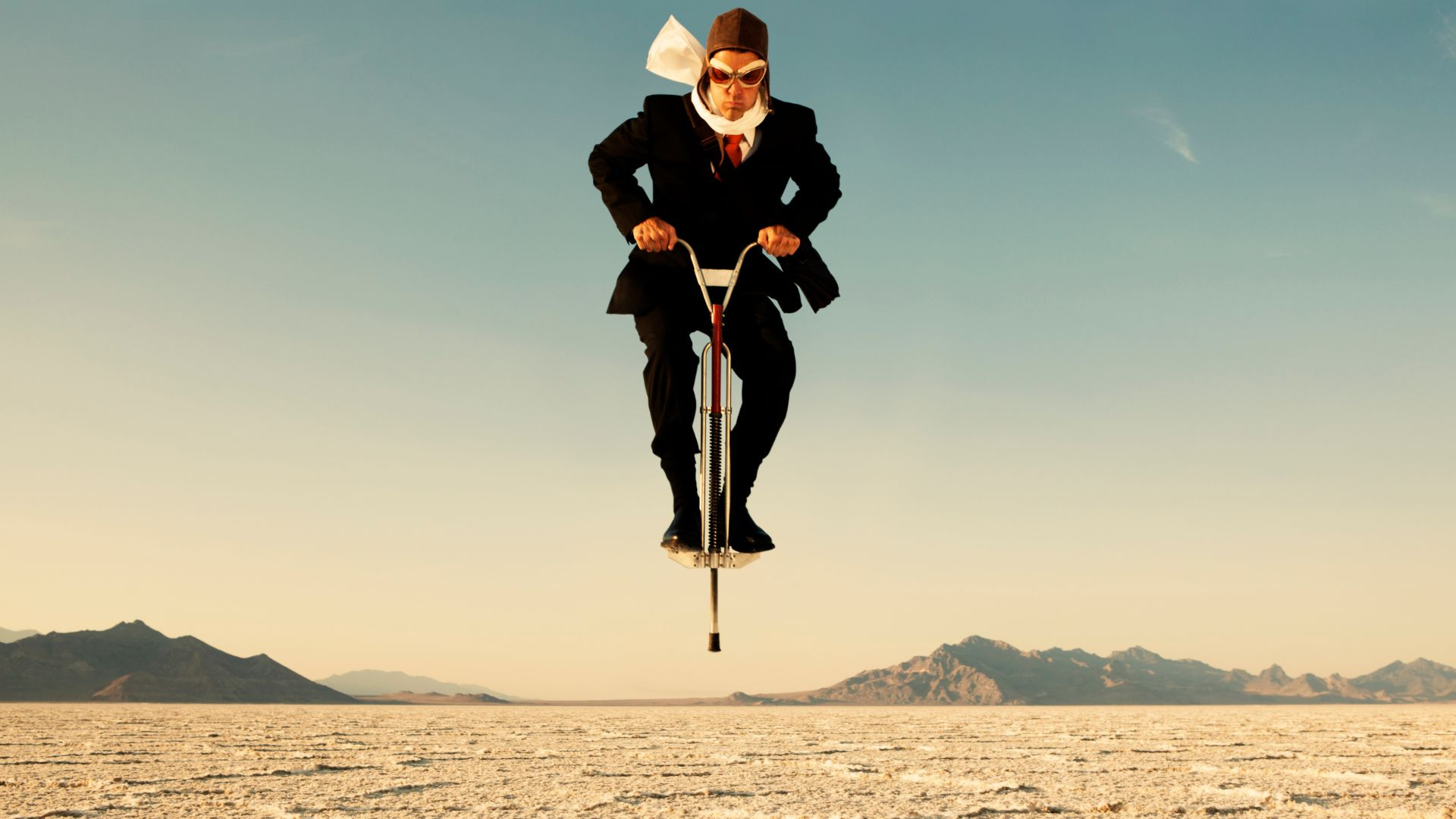 Number of Comments
The more comments on your site's pages that accept user comments, the better. When a page receives a large number of comments, it indicates to Google that people are interested in and users interact with your content. Google wants to highlight intriguing, engaging material, so pages with a lot of comments will rank higher on Google.
Session Duration
The amount of time a user spends on your website has a significant impact on search results. If visitors quickly leave your site after clicking on it, Google considers this a red indicator, indicating that something is wrong with it. If people stay on your site for an extended period of time, it shows they are reading your content and finding it interesting.
The longer people spend on your site, the more valuable your content becomes to them. As a result, the more engaging and attractive your SEO website user interface, the more your visitors spend a lot of time on your site. therefore, Google will give it a higher ranking.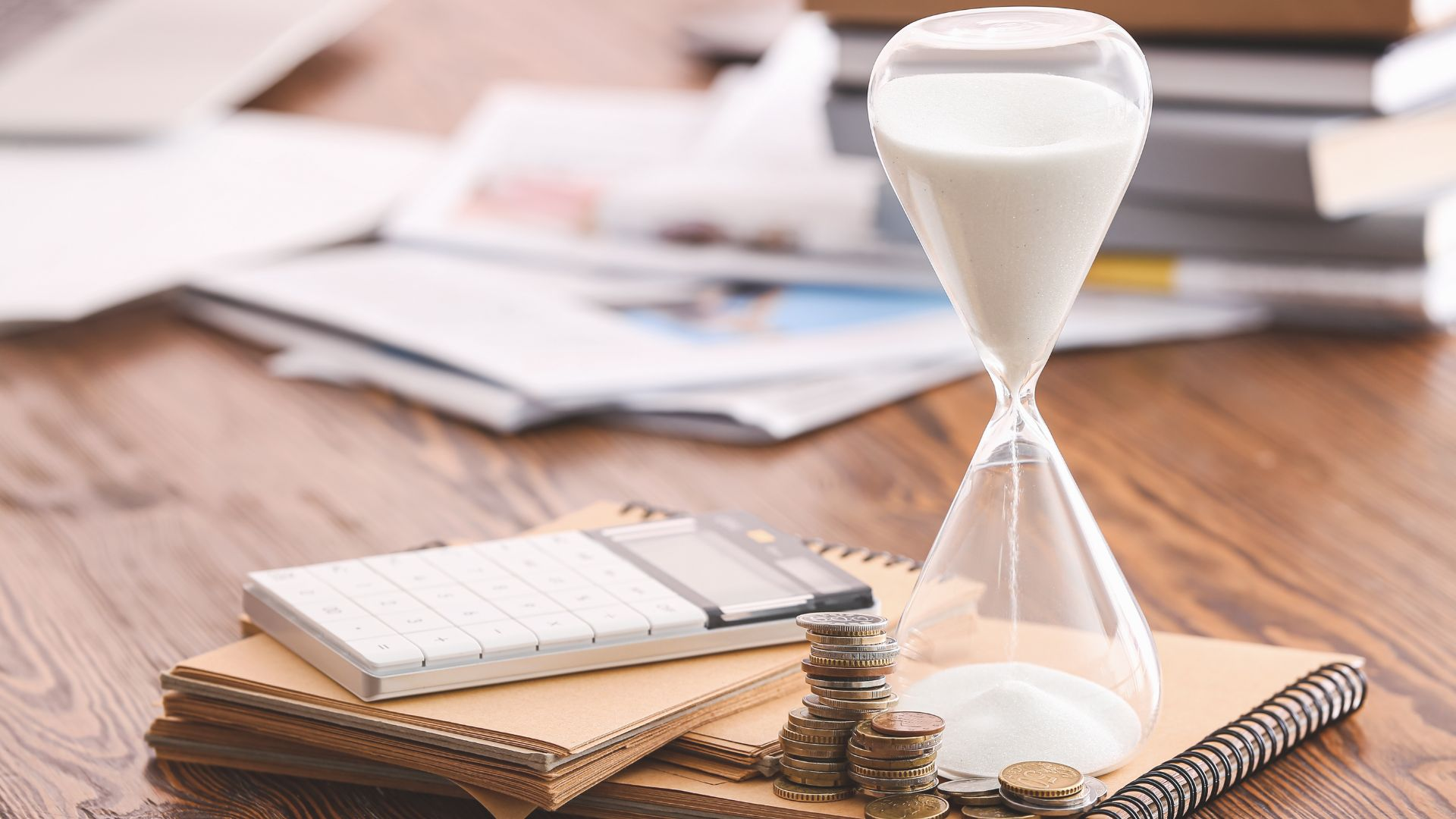 Page Views
The number of pages people view while exploring your site has an impact on your Google rank, in addition to the amount of time they spend on your site. If users just look at one page on your site, it suggests they either don't find your material appealing or that only one page is extremely useful. Either of these problems will lower your Google ranking.
When visitors visit your site, the more pages they view, the more valuable it is to them because they can find value on several sites. As a result, the higher your website's Google ranking, the more page views per visit it receives.
How Search Engines Collect and Interpret User Experience
In order to rank online pages, search engines employ complex search algorithms. Because marketers are not engineers, they may not fully comprehend these algorithms, and the main search engines will not give up their competitive advantage. There are almost 200 search ranking variables, but they all point to one thing: user interaction experience.
What methods do search engines employ to gather and evaluate information from users? It may not be a typical SEO question, but it's worth thinking about because the long-term viability of organic rankings is dependent on your understanding of modern SEO as it relates to user intent.
Despite the fact that Google's search algorithms are confidential, the business has provided some insight into how its web search engine operates and how it obtains data from users.
Search spiders crawl and index web pages, which is where the process begins. Given the web's rapid expansion, this is a continuing task. There were 30 trillion distinct web pages on the internet in 2013. That amount was mere $1 trillion in 2008. Both of these figures no longer exist today.
Google maintains an index (similar to a database) that contains current information on the specific web pages that the spiders discover. Google will need 100 million gigabytes (1000 terabytes) of storage space to store this data.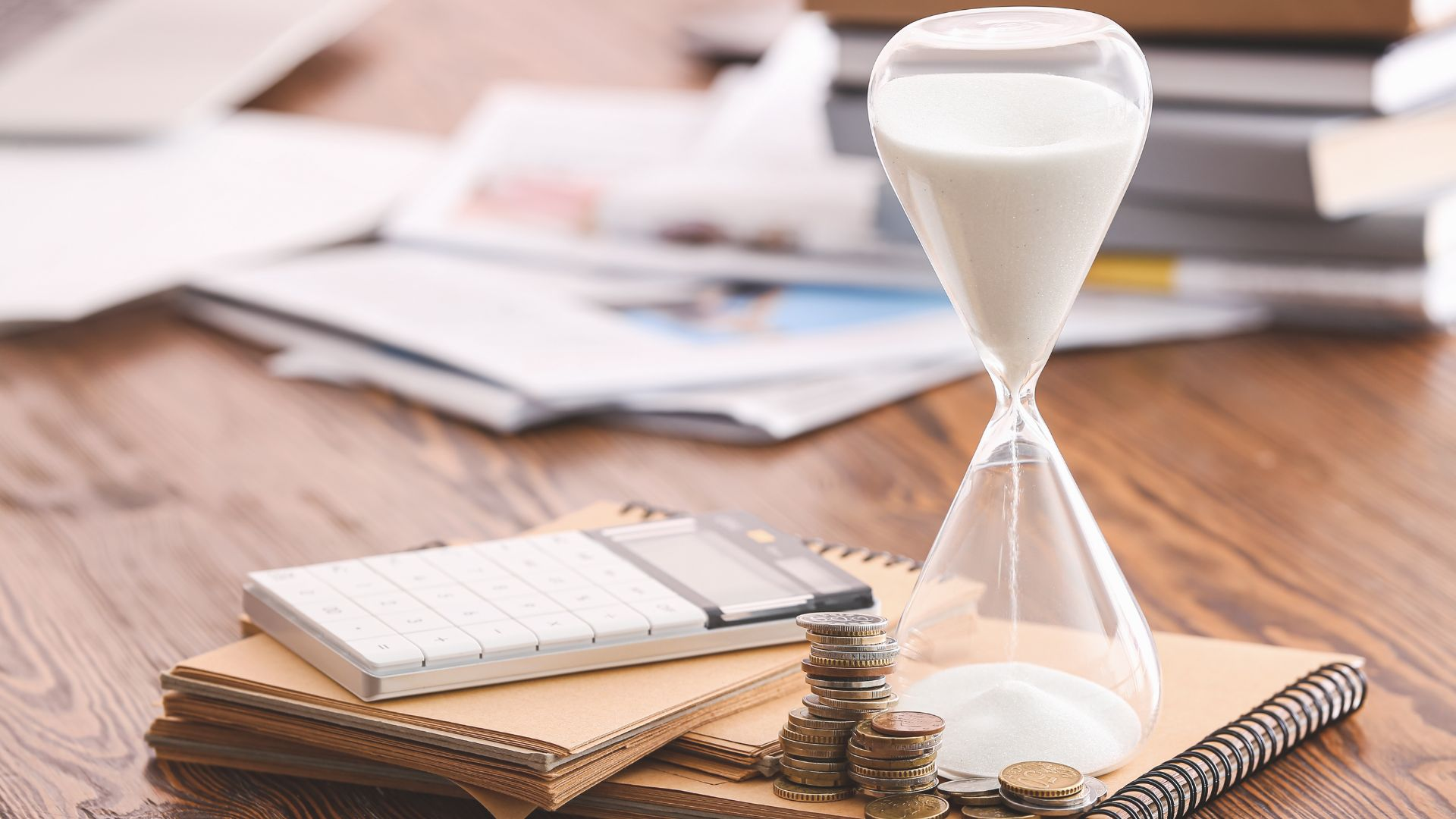 User Behavior Data That Affects Search Rankings
When you consistently add new content to your site, search engines can better understand how consumers engage with it. Content is king and your internet business's lifeblood. It's also the secret to higher Google search engine rankings.
Because the demand for valuable, current content is only going to grow, sensible marketers are investing both money and time in content generation. According to the Content Marketing Institute, 86 percent of B2B marketers use content marketing, with 70 percent producing more content than the previous year.
In every competitive field, creating interesting content is essential for survival.
According to current statistics, marketers who continuously publish high-quality content through blogging get 126% more prospects, 97% more inbound links, and significantly more money.
We'll look at how user activity influences search engine rankings in this section. Remember that there are no hard and fast rules when it comes to SEO. No amount of data extracted from these indicators can replace basic market research and a thorough understanding of your target audience.
Assume you're a blogger with consistently increasing organic traffic. It's possible that more people are finding you through social media.
However, here's the thing: If your material doesn't answer a major problem for your users, you're still wasting your time. People who arrive at your website via search engine results are looking for one thing: valuable information and material that is relevant to the anchor text.
Yes, a well-designed website can attract visitors. However, the value of your content will keep people coming back.
Maintaining Your Search Rankings Long-Term
When it comes to SEO, how quickly does it evolve? That transformation, I believe, is occurring at a breakneck pace. Because Google controls the majority of the search market, whether you're a B2B or B2C content marketer, these quick developments will continue to impact the web.
Getting good long-term search engine rankings is the goal for most marketers. To begin with, if you want long-term organic search rankings, you must prioritize on-page SEO.
According to one study, on-site characteristics account for 70% of Google rankings. This means that what you do before going out to develop authority links to your web pages will have a significant impact on your future search results pages.
The most important aspect of your SEO campaign is the content. The only way to succeed and build a true internet business that attracts qualified clients and customers from search engines is to create and market the proper content on a regular basis. Search engines are now using data-driven factors to determine how relevant your website is to a particular search query.
What makes content so crucial? The following are some of the advantages of valuable and practical content:
a) It propels your blog: Even if you don't care about organic traffic, you'll struggle to expand your online business without fresh material that appeals to your clients.
b). Content draws natural editorial connections: Incoming editorial links are more important than anything else.
c) Content supports social signals: Everything about link development has changed since Google took over. Matt Cutts recently questioned the validity of guest blogging links (although he later clarified he only meant low-quality guest blog posts that provide little value to users).
Celebrities and major corporations aren't the only ones using social media marketing. It's also for you if you want to demonstrate to Google that you're deserving of higher ranks. Facebook, Twitter, LinkedIn, and other social media signals are important to Google.
These signals won't directly increase your results, but they will boost your brand recognition and link authority. Then you'll be rewarded appropriately by Google.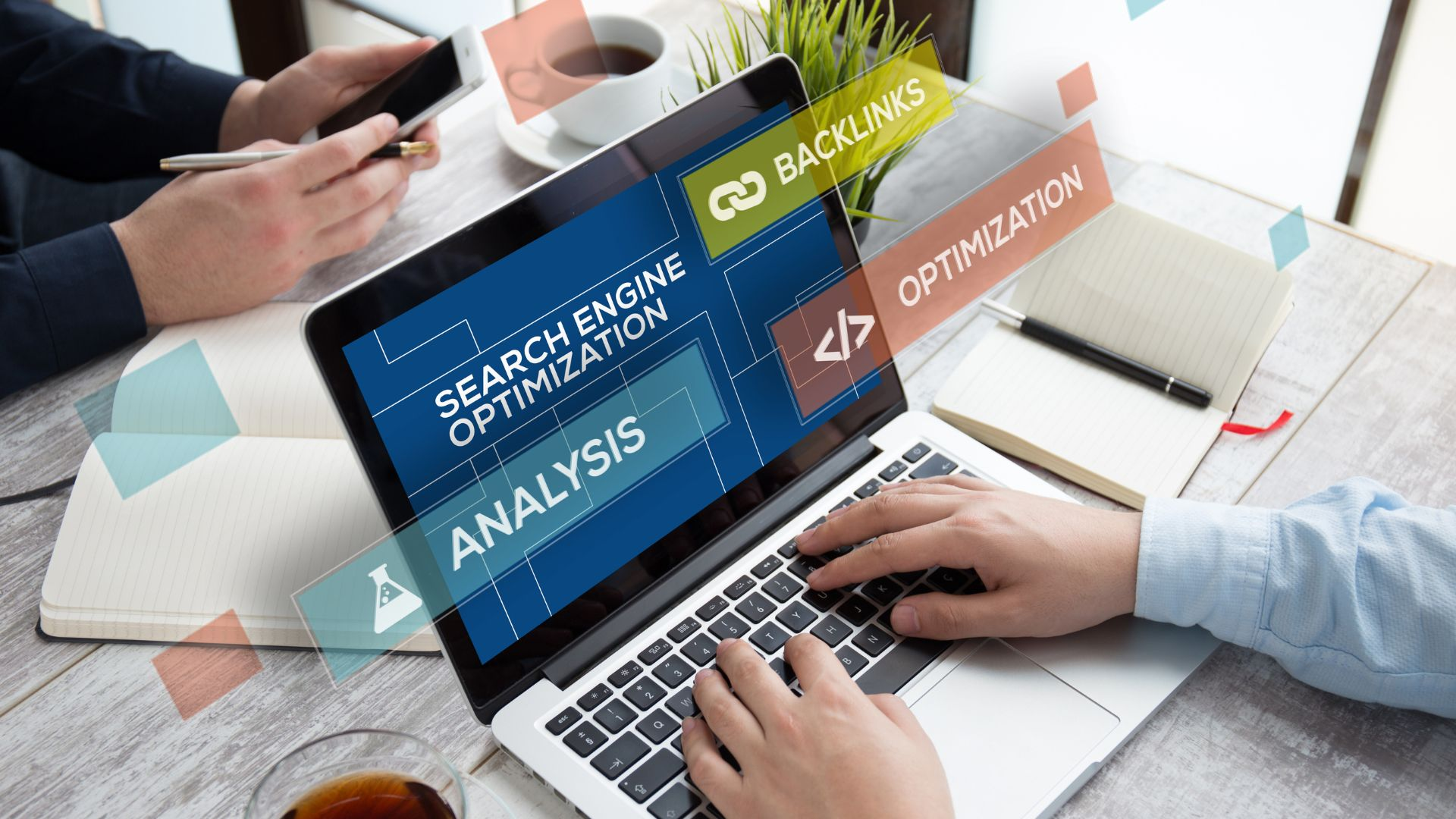 If you're on the hunt for an organic SEO consultant, your search ends here at dennisventura.com. Our on-page SEO services can get your website on track to achieving the rankings it deserves; our technical SEO audit will identify the areas on your website requiring optimization. Whether you need a reliable Shopify SEO expert, Squarespace SEO expert, or Wix SEO expert can provide tailored solutions that cater to your specific platform.
WordPress users looking for a WordPress SEO consultant can also benefit from our experienced team of experts who have years of experience helping websites like yours achieve success on search engines. Get in touch with us today and put your business's marketing strategy into gear with SEO consulting!