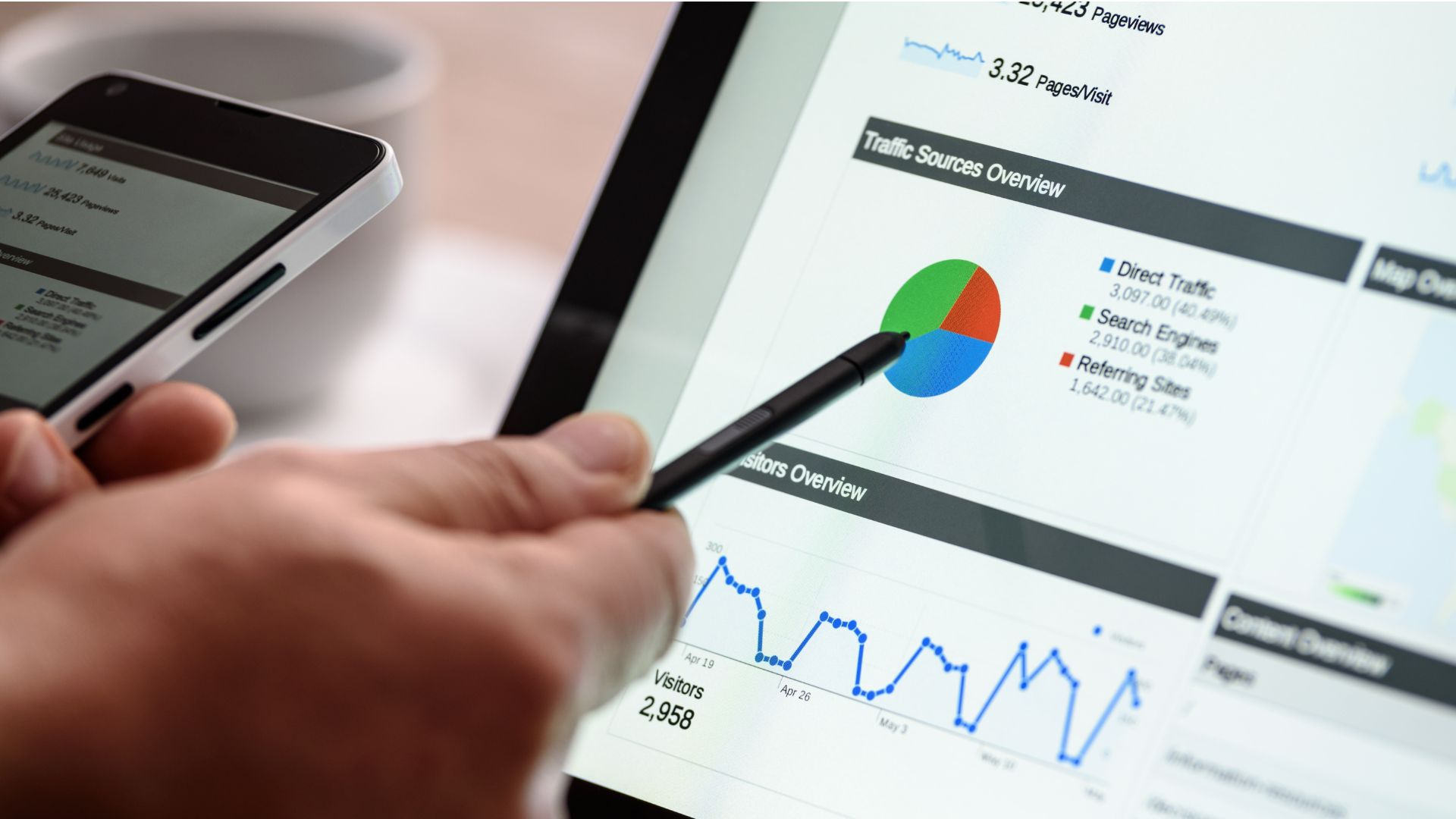 What can you do to make sure your website doesn't get penalized by the Google Off-Site Webspam Factors? In this article, we will discuss how Off-Site Web spam factors are a major influence on the algorithm or the special google algorithm rules that determine where your site ranks for search results. These Google Algorithms cover things like browser history and user search history. We'll also cover some of the most common Off-Site Web Spam Factors and what you can do to avoid them!
Unnatural Influx of Links
An unnatural Influx of Links, as one of the Off-Site Web Spam Elements that deals with Off-Page SEO, is likely one of the most critical Off-Site Web Spam factors to avoid. How can you tell if a link flood isn't natural? First, the quantity of incoming links directly impacts where your site ranks in search engine results pages; more incoming links equals a higher ranking in google search.
If you're experiencing an artificial influx of links from domain names with little to no content or that were formed only for SEO purposes, you're dealing with Google Off-Site Web Spam Factors. Another technique to discover an unusually high number of incoming links is to examine the type of links you're receiving.
If one of your Off-Site Web Spam Factors is an unnatural influx of links, it's a good idea to go through your website or web pages and eliminate any spammy links, or low-quality backlinks.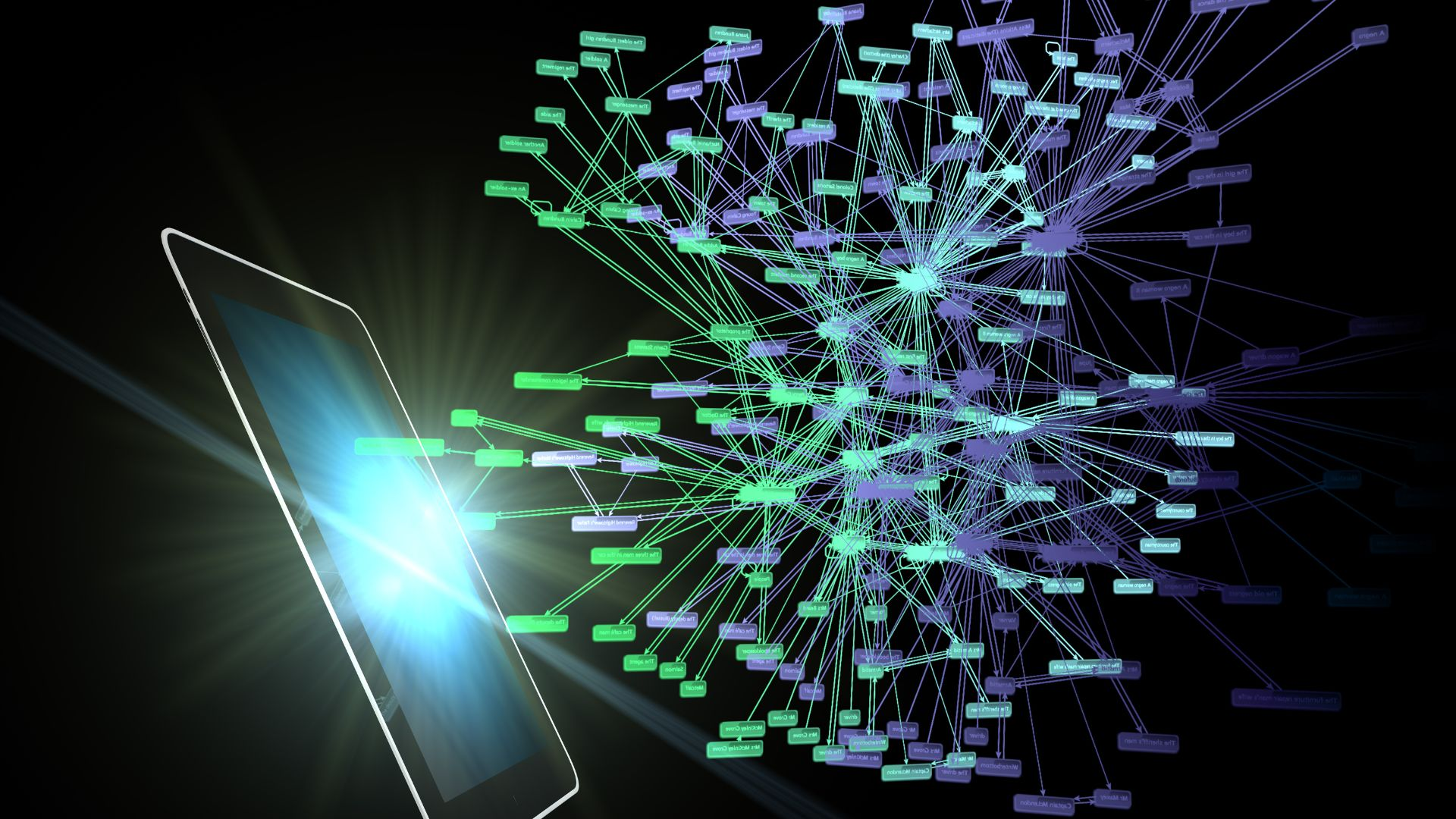 Penguin Penalty
Google's algorithm change, known as Penguin, was initially announced on April 24, 2012. Originally, it was just known as a "webspam upgrade." The Penguin algorithm upgrade targeted off-site webspam such as overuse of anchor text in backlinks and spammy fake or "unnatural" links.
Like other algorithm upgrades, the adjustment was intended to filter out websites that used deceptive and manipulative SEO practices, including keyword stuffing, cloaking, link schemes like spam blog networks, purposeful duplicate content, domain authority, and others to violate Google's Webmaster Guidelines in Google search engine.
Link Profile with High % of Low-Quality Links
The Off-Site Web Spam Factors algorithm by Google targets link profiles with an excessive number of low-quality links. Search engines use backlinks as indications of the linked-to content's quality, so a site with such high values backlinks usually rank better. Many internal links pointing to your page are one of the Google ranking factors that can affect your rankings.
Check the type of backlinks or backlink factors pointing to your website if you see your Off-Page SEO has suffered due to Google Off-Site Web Spam elements. You're most certainly dealing with Off-Site Web Spam Factors if a large percentage originates from spammy sources like article directories, ad farms, link lists, or other similar websites.
While low-quality links might be detrimental to your site's Off page SEO, it's not always necessary to eliminate all of them. Google doesn't want us to eradicate low-quality backlinks from our sites; it only wants us to avoid a significant number of them.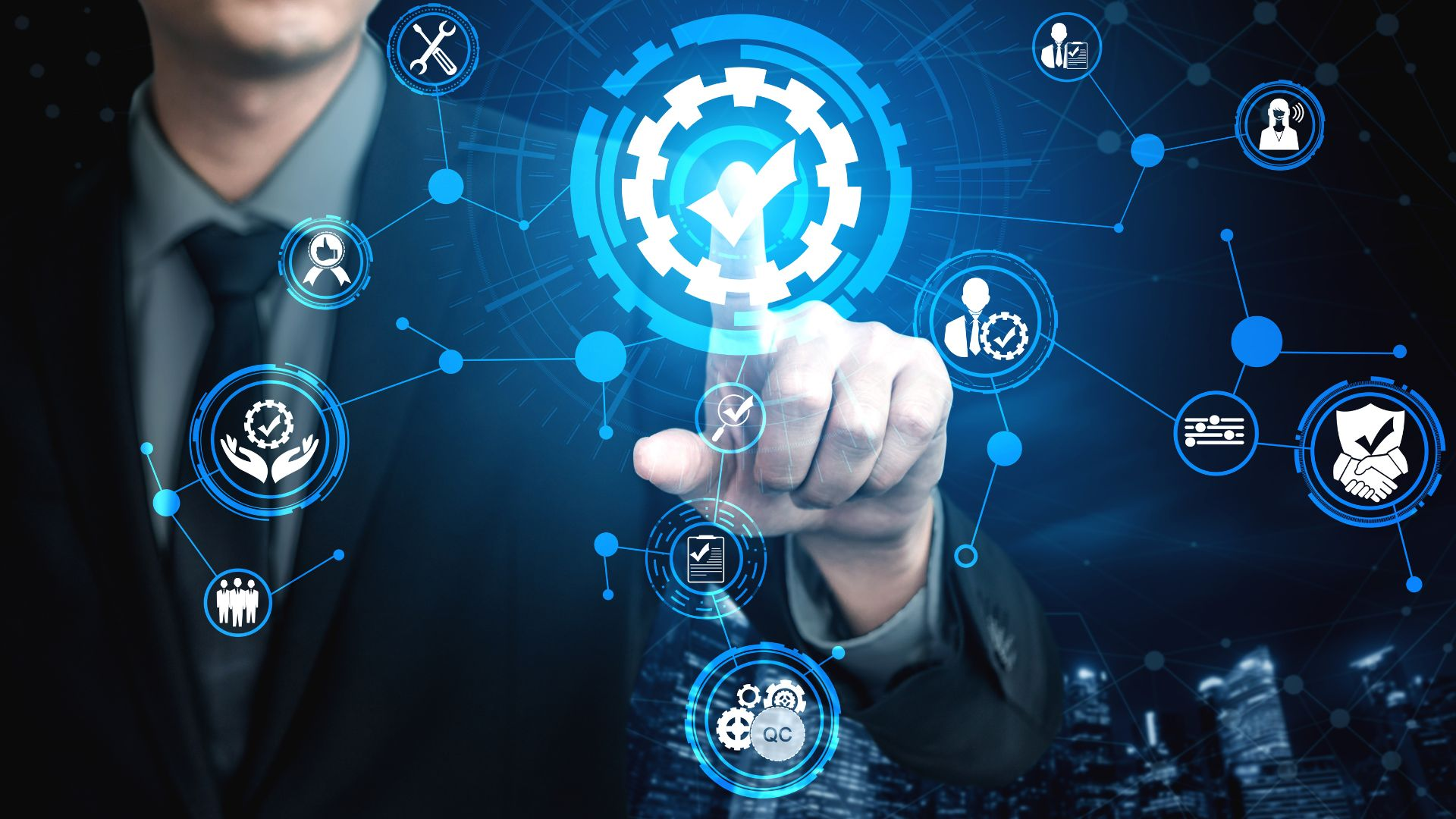 Linking Domain Relevancy
Linking domain relevancy is one component in Off-Site Web Spam. For example, the Google Off-Site Web Spam Elements algorithm may consider your website spammy if it has an overwhelming number of links from irrelevant or significantly varied sources referring to it.
Direct backlinks that are unrelated to your website or niche are dealt with in this Off-Page SEO aspect. For example, when your site connects to sites with specific content and irrelevant topics, such as a fitness blog linking to an auto parts business, this is known as an off-site webspam.
Remove some unrelated links or unrelated websites if you're having trouble with Google Off-Site Web Spam elements because of the low relevancy of backlinks.
Unnatural Links Warning
Thousands of "Google Webmaster Tools warning of found unnatural links" messages were sent out by Google. This almost always accompanies a dip in ranking, albeit not consistently. Unnatural links are included in Google's Off-Site Web Spam Factors. Google issued a warning to webmasters in 2010 about the consequences of "unnatural links."
Check your site for any low-quality backlinks that could be the result of Off-Page SEO elements, and remove them if they're causing Off-Site Web Spam problems.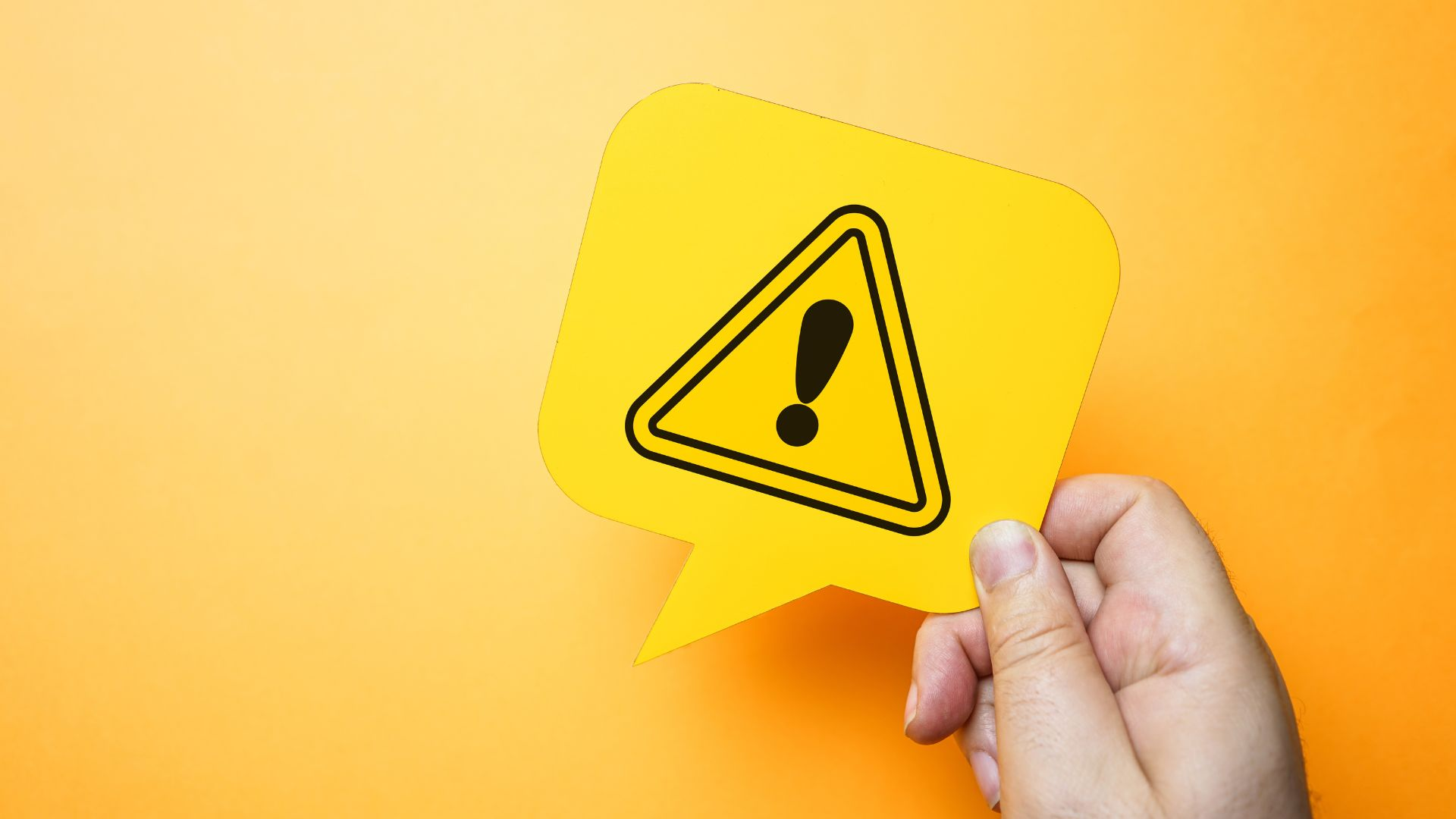 Links from the Same Class C IP
Google considers backlinks from the same class-c IP address to be Off-Site Web Spam. A class C network is a collection of up to 256 linked devices, each with its IP address. Therefore, if you have backlinks from the same Class C IP addresses pointing to your website, this could be considered Off-Site Web Spam.
Backlinks from the same IP address, for example, can have an impact on your rating. Therefore be aware of this Off-Site feature while reviewing your website's link profile.
Obtaining a vast number of links from sites on the same IP server can assist Google in determining whether your links are part of a site network.
"Poison" Anchor Text
Anchor text that has been confirmed as spam (particularly keywords for illegal drug sales) referring to your site could indicate that your site has been hacked. It can harm your site's ranking in any case. The inclusion of "poison" anchor text is another Off-Site aspect. This refers to keywords used in website links to deceive users interact, such as rival names or trademarked terms. If you have many backlinks with this type of keyword usage in your link profile, Google may alert you for Off-Site Web Spam.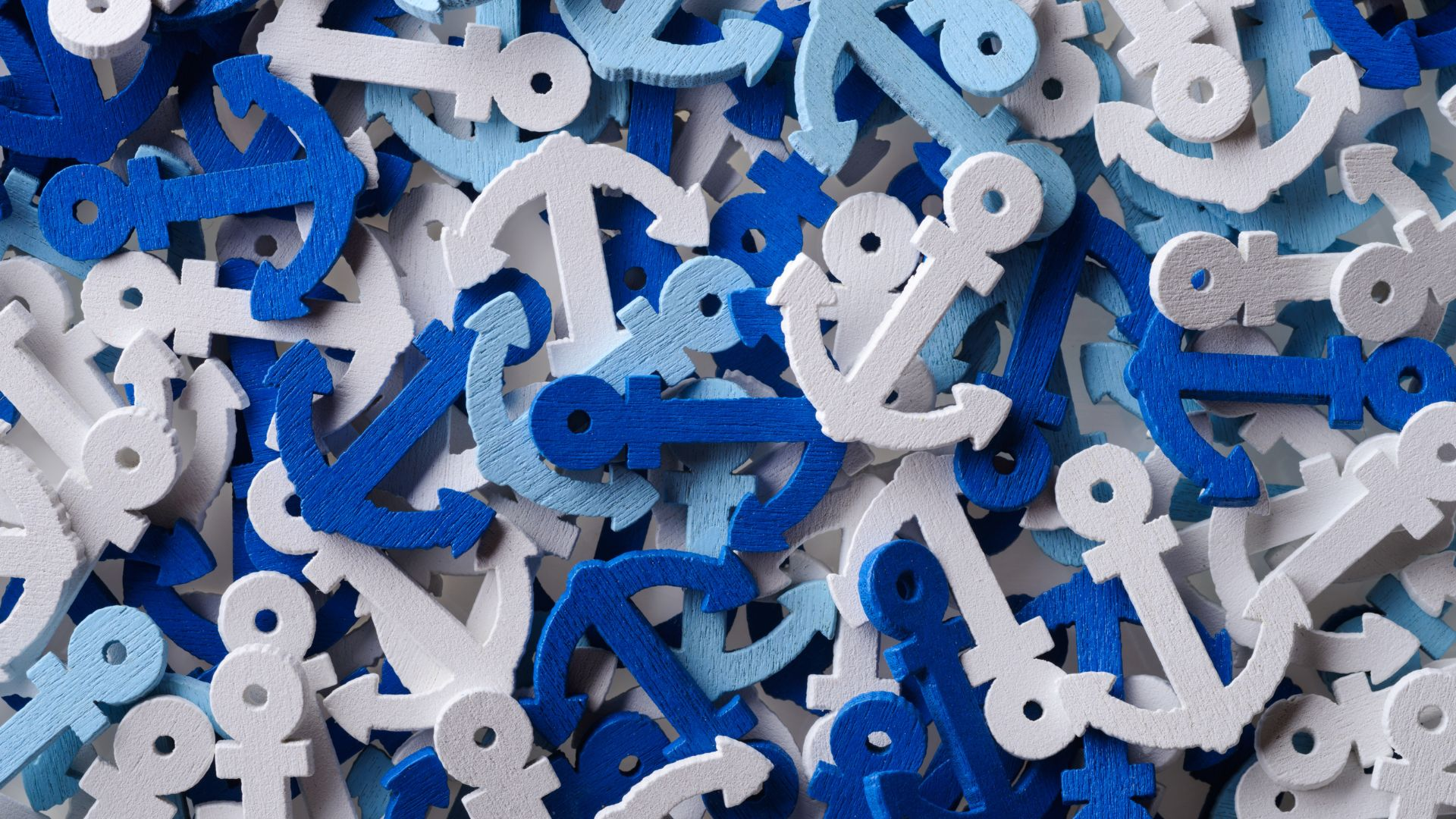 Manual Penalty
Manual penalties have been known to be issued by Google, as seen in the well-publicized Interflora debacle. Selling links or off-site advertising are examples of Off-Site elements that can result in a manual penalty. Low engagement metrics from social networks between your site and the link's source could be one of the Google Off-Page SEO factors. If you have many backlinks with vital social metrics, this could be regarded as spammy. Off-Site Web Spam can also be identified by the number of websites linking to your site, mainly if they are all low-quality or spammy.
Avoid Off-Page SEO components that could lead to an Off-Site Web Spam manual penalty, and remove any unnatural links going back to your site right once.
Selling Links
Selling links can harm toolbar PageRank and search engine visibility. In addition, if Off-Page SEO components such as selling the linking site are present, Google may impose a manual penalty. Simply put, any compensated linking can result in an Off-Site Web Spam manual penalty. This is one Off-Page element that could result in Google search or other search engines penalizing you.
Paid advertising on websites that link to your site is another Off-Page element that could result in a manual penalty. Avoid off-page SEO features such as selling links or other off-site advertisements, and remove them if they are causing issues.
 If you want more information on how off-page SEO works, and what they mean for your SEO strategy, contact our team today. Whether you need on-page SEO services, WordPress SEO consultant or Shopify SEO Expert, contact us! Contact DennisVentura.com today for additional information and to get started.