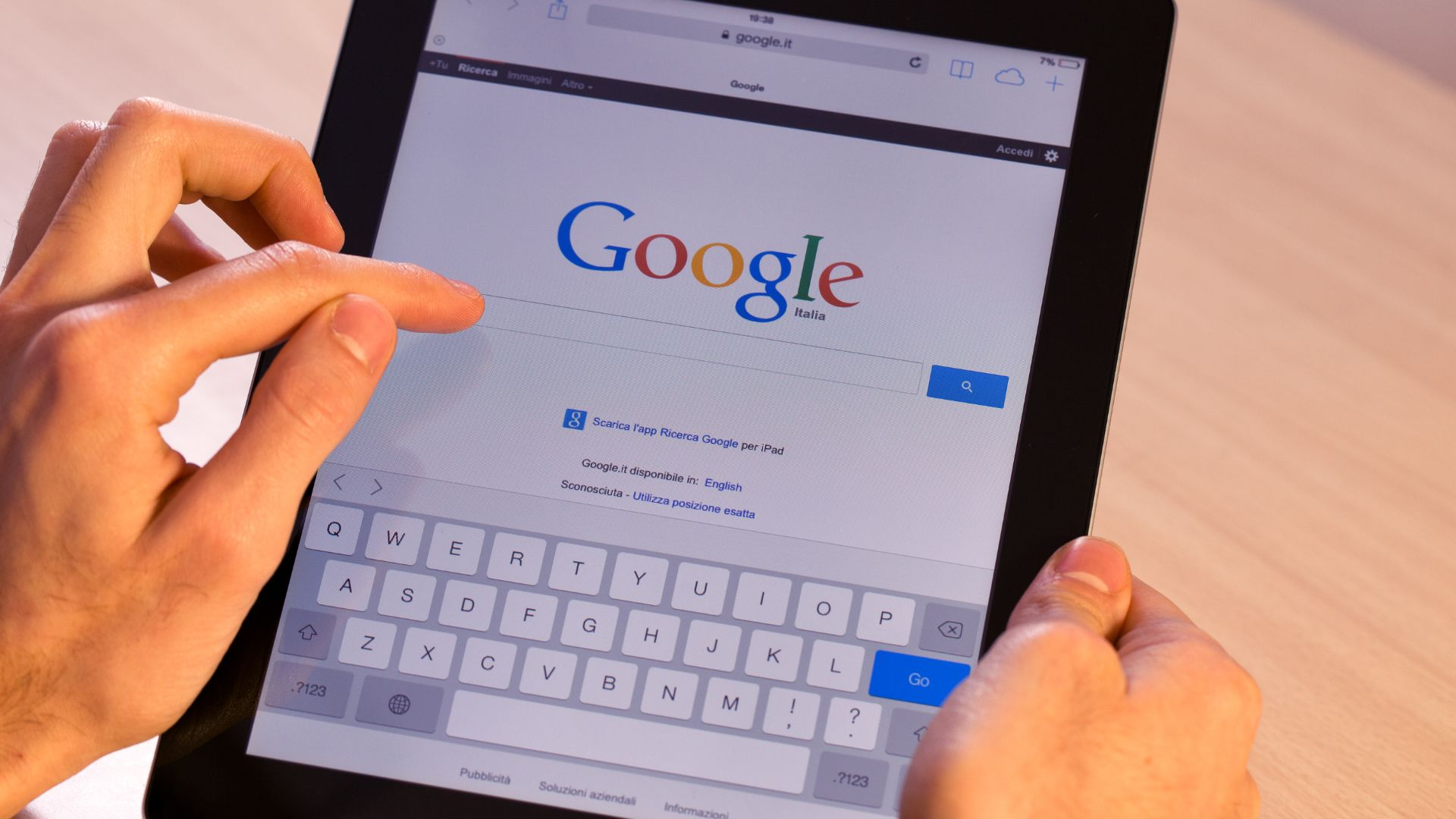 The world is becoming increasingly mobile, and Google My Business SEO tips are more important than ever. SEO tips are important to the success of your business. If you have a physical location, ensure your SEO profile is set up for local searches by including keywords in address and phone number fields or providing additional details on a separate page if relevant.
The SEO tips outlined in this article will help increase traffic and visibility on local searches, making it easier for customers to find your business no matter where they are. You'll undoubtedly drive more organic traffic to your blog and boost your search rankings without incurring a Google penalty if you focus solely on these strategies.
What is Google My Business?
Google is becoming even more prominent in our daily lives as our reliance on the internet grows, whether it's through its video search engine, YouTube, its voice assistant, Google Assistant, or just a simple Chrome search on your phone. No Google product, however, is more important than Google My Business for local organic SEO consultant and business owners.
Google My Business was created to make it easier for customers conducting online searches to easily find the information they require about a business. It allows users to rapidly find a company's contact information without having to travel to the website and spend time looking for it. It has provided potential customers with quick and easy access to information about your company with no effort on their part.
Visitors will be contented if they can easily get all of the information they require at the stage. They will still visit your website if they require further information that is not available in the Google My Business listing.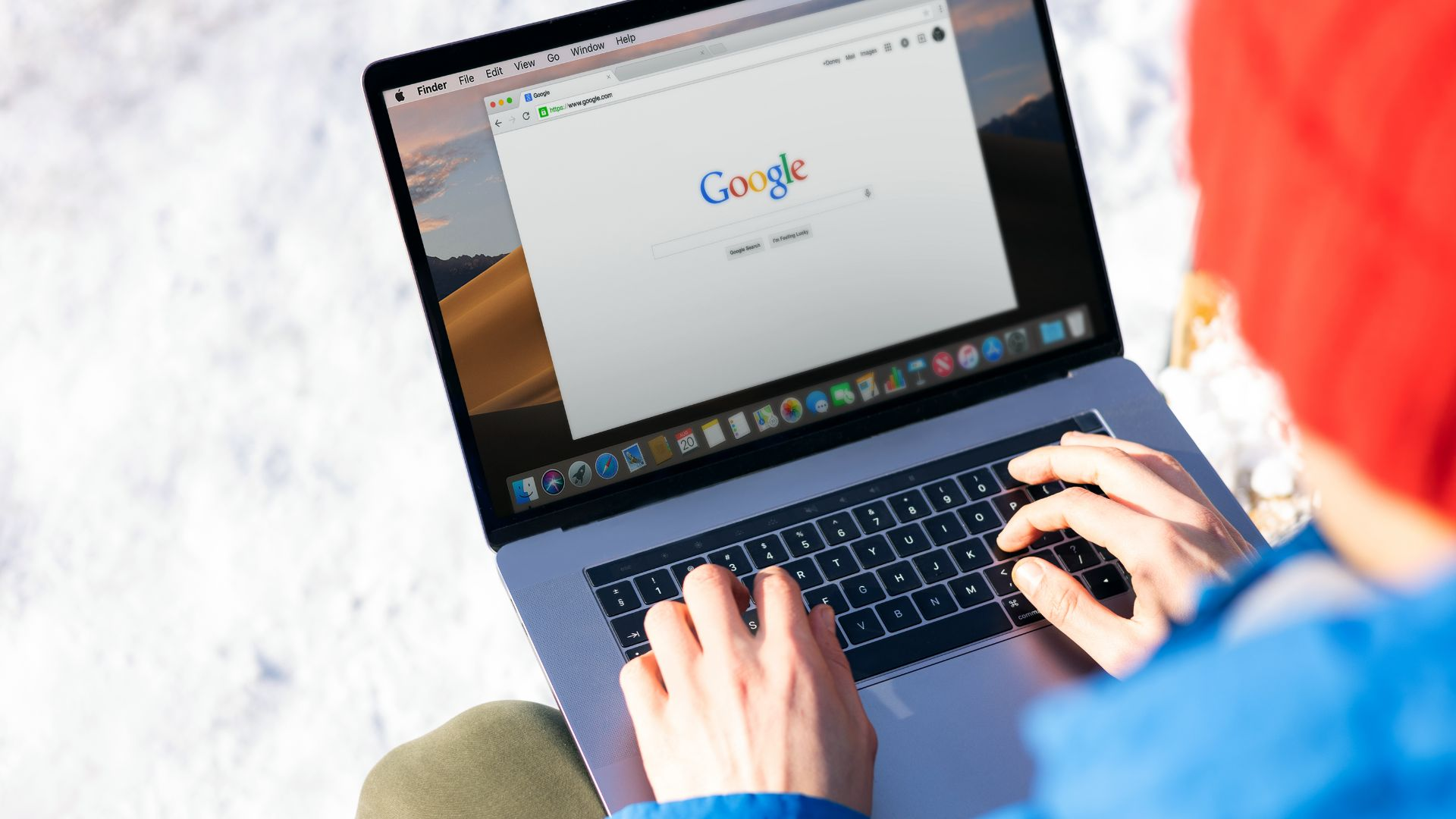 3 Benefits of Google My Business
Organizations that are using SEO (Search Engine Optimization) may not be aware of all the benefits that Google My Business has to offer and has SEO tips.
The first benefit is SEO perks: it does wonders for your SEO when you have a strong presence on both platforms, providing more opportunities for customers to find and engage with your company's social media profiles.
Local listings also show up in Google Maps and Google Search. This means that customers who are looking for a business near them will be able to find you too if they're not already on your website.
The third benefit of SEO is the most important one: when potential customers search for information about your company online, it's easier than ever for them to find your company's information.
Improve your search ranking and the visibility of your business
Google returns local results in places like Maps and Search when someone searches for a business or region near them. If you search for anything on your mobile device, you will almost certainly obtain local results. They go out of their way to show you the kinds of things you're looking for.
To improve your local rankings and be more visible, use Google My Business to claim and update your company's information and etc. You can also track your success with Google Analytics, Google Search Console, and other private site analytics software.
For each search, local results favor the most relevant results. It's easier to connect businesses with the right searches if they provide complete and accurate information. Make sure you've filled out all of your business information in Google My Business so that people know what you do, where you're located, and when they can come to see you.
Provide details such as, but not limited to, your: Attributes by category, Physical Address, and Phone number. Add images to your Business Profile to show off your products and services and tell the story of your company. Accurate and engaging images may also persuade customers that your company has what they're looking for.
Also, respond to user reviews left about your company. When you respond to reviews, it demonstrates that you care about your consumers and their opinions. Positive customer evaluations can improve your business's visibility and raise the likelihood that a shopper will visit your location. When looking for a local SEO consultant, we are here to help. Contact us today!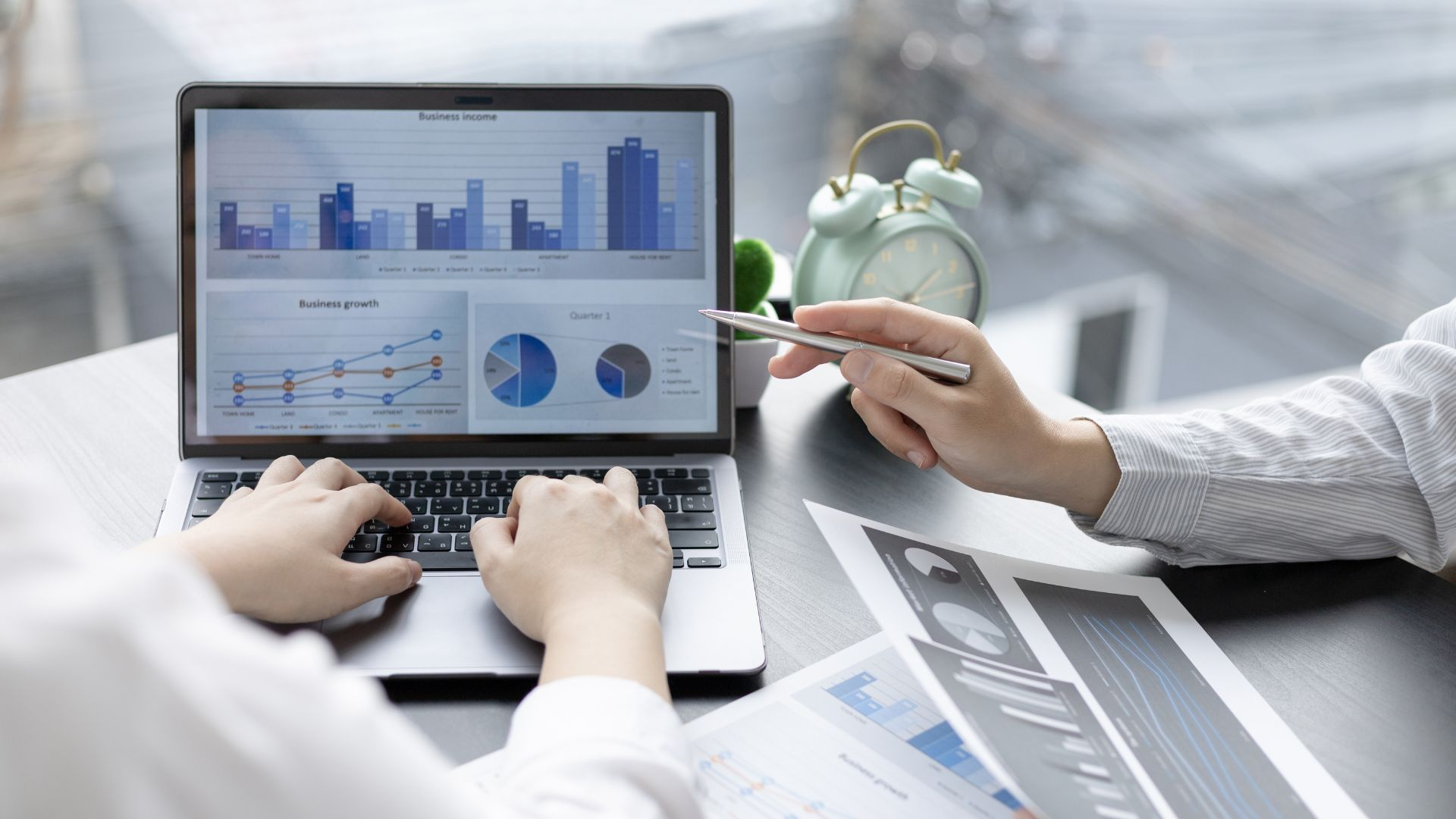 Boost sales and traffic volume
There are many ways to increase sales and traffic volume and here are some of them.
You should learn about your Audience
Analyzing your current site visitors and how they act on your website is a good approach to learn about your target audience. That's because if your present site visitors aren't converting, it doesn't matter if your site ranks well in search results and receives a lot of traffic. If this is the case, despite your excellent search ranks, you may be utilizing the incorrect terms and targeting the wrong audience.
Once you've created a list of prospective keywords that you believe are relevant to your content, it's important to evaluate if people are searching for those terms in search engines. At the core of every effective SEO strategy is keyword research. Great content is based on primary and secondary keywords, and knowing how to use them wisely will drive traffic to your website.
The idea is to match your keywords to the search intent of your audience. If no one searches for the terms you've selected but you still include them in your article, your SEO rankings will suffer, and you may need further SEO tips.
Get involved in Social Media
It is not enough to create excellent content and hopes that people will discover it. You must be proactive and creative. Using social media networks to promote your content is one of the most effective strategies to increase traffic to your website and search engine results pages. Several case studies have shown that social shares, likes, tweets, and pins have a positive impact on search engine rankings. Google will assist you in having your site appear in tailored results and appear to be effective in specific marketing categories.
On-page SEO is important.
It's also a good idea to optimize your content for search engines. Perhaps adding photos and compelling headlines will help you increase website traffic. Also, adding internal and external links will help. External links take readers to other websites and sources, whereas internal links take them to different pages on your website and google.
It also tends to rank higher in Google search results. Both have an effect on your SEO, especially the anchor text. Internal linking is an efficient approach for keeping people on your website for extended periods of time. Whether you're looking for off-page or on-page SEO services, contact us today!
We recommend that you use SEO tips to make these ways possible and increase traffic to your website. Click the link now and start dennisventura.com.
Establishes your brand as a business authority
In SEO and content marketing, the term "authority" is frequently used. Everyone desires it, but not everyone knows how to obtain and maintain it. Google, in particular, values authority and is more likely to favor content that exudes it. With effort and perseverance in creating your internet reputation, brand authority is the ultimate grail.
Create Content Strategy, It holds you accountable and ensures that you are consistent. It helps outlines everything you'll need to generate the best, most authoritative content possible (including helping hands, tools, keywords, topics, and budget).
It anticipates your content's future by assisting you in scheduling postings and promoting content around key dates, seasons, and events. And assists you in creating the type of content that will most appeal to your target audience, as well as ensuring that you promote it where that target audience will see it.
Have a Long-form Content with Great keywords, Long-form material allows your authority to expand its wings and demonstrate its capabilities to the rest of the world. Target informational, long-tail keywords in your lengthier content pieces while you're at it.
Make sure that the content is as good as it possibly can be. Your knowledge and hard work will almost certainly gain you a top spot in Google results, which searchers perceive as an immediate indication of authority.
Popular websites with great traffic that frequently offer authoritative, relevant content to your business are some fantastic external linking resources. Another help is by compressing and optimizing your photos will improve the SEO site speed.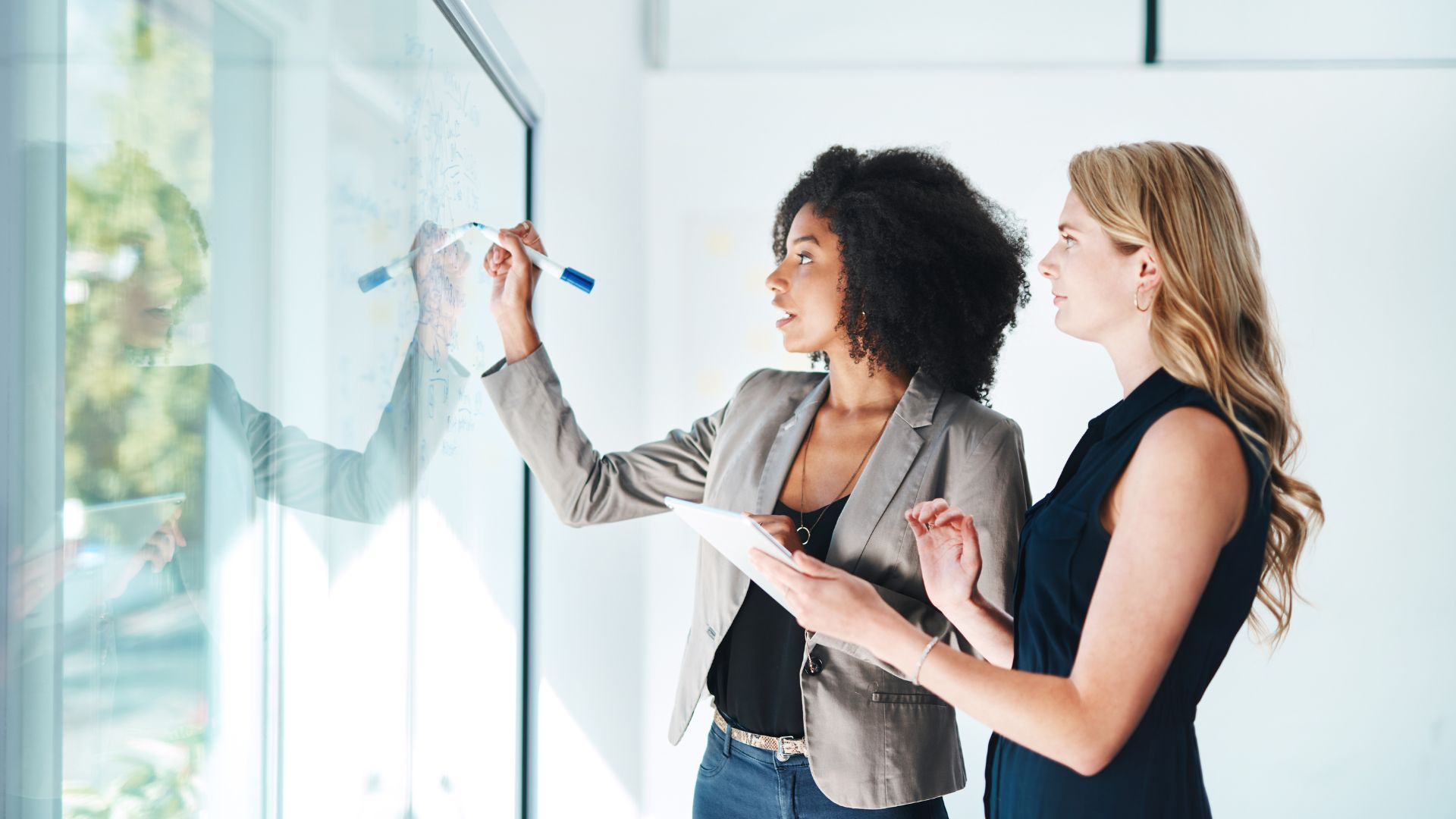 Effective Ways to Optimize Your Google My Business Account for SEO
To rank higher in local searches and appear in the search network, you must enhance your Google My Business profile. So, how can you improve your Google My Business listing so that it ranks higher in local searches or appears in the local pack?
The eight Google My Business SEO tips they recommended are shown below.
Verify the Relevancy of Your Business– The first step is to verify your business with Google. This ensures that Google recognizes your company as legitimate.
Complete your profile -It's time to complete your profile after you've verified your business. While many of the areas are optional, there are a few that are required. It may appear easy, but it is frequently ignored. If you don't fill it out, Google will allow others such as your competitors to do it for you and that is not good.
Make your profile information is accurate- It's not enough to just fill in the details. Local search is at the heart of Google My Business results, and local search relies on proximity and relevancy. As a result, double-check your service area. When customers search for your type of service while in your service region, Google is more likely to show your listing. In addition, in the last couple of years, Google has moved to a mobile-first index, meaning what they see on your mobile site, that's your website.
Ensure NAP Consistency Across the Web-It's not enough to maintain the accuracy of your Google My Business listing. Another aspect is to ensure that your Google My Business NAP matches the listings on your website, social media profiles, and other directory listings.
Relevant Categories- Selecting the appropriate service categories for a local business's Google My Business profile is the single most important thing it can do. This is the feature that determines whether or not your listing will appear when someone performs an organic search. Make sure your primary category is set to the most relevant and current category.
Include Semi-Professional Pictures-Google can see that this is a legitimate business by looking at the pictures. They give the user a behind-the-scenes glimpse at your company. The better the quality, the better the value. Uploading high-quality photos of your office, as well as photos of your employees, is an example. People prefer to see the human side of businesses, so demonstrating that there are people behind your brand name will help you attract new customers.
More Reviews- Increase the number of good reviews as much as possible. In its algorithms for determining which businesses appear first in Google and the local pack for web search results, Google considers the number of reviews and the average star rating of those reviews.
Use Google Posts to Your Advantage-Consistently do a blog post to improve the user experience and add value to your Google My Business profile. As a result, businesses should post on Google My Business regularly, just like they would on any other social media channel.
To make use of these powerful methods, you'll need SEO Tips, which will guide you through the process most efficiently and dependably as possible. We recommend that you check out this website for more information at dennisventura.com.
Make Sure Your Profile Information Is (and Stays) Accurate
It is not sufficient to just fill in. The heart of Google My Business results is local search, which is based on proximity and relevance. As a result, make sure your service area and information are double-checked.
When customers in your service area search for your type of service, Google is more likely to show your listing. Local search is at the heart of Google My Business results, and local search relies upon proximity and relevancy.
Ensure NAP Consistency Across the Web
The acronym NAP stands for Name, address, and phone number. As a result, the word implies that these three components are well-defined, accurate, and consistent throughout all aspects of your online presence, especially directory and review sites.
The step in establishing NAP consistency is to scan the internet for any mentions of your company. If you go the manual way, you'll need a strategy because there are hundreds of citations to look through. Conduct your SEO audit of the most influential sites by Googling your company's name and the city it's located in, then examining each result.
While you can execute this job on your own, depending on the scope, scale, and quantity of work to be done, you may choose to engage a web service like SEO tips. Here's our recommendation. dennisventura.com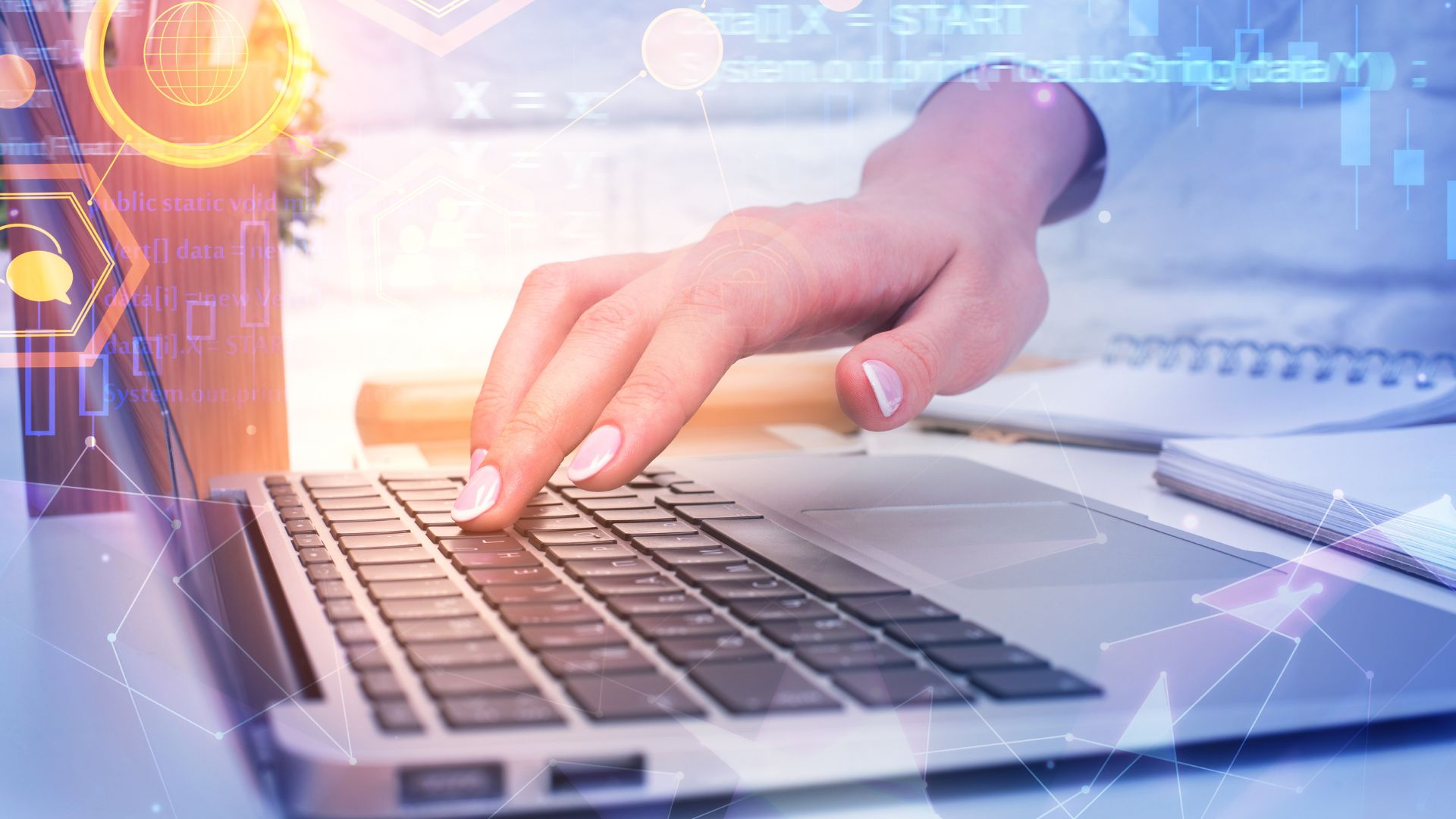 Conclusion
If your consumers are looking for your local business on the internet, you must be prepared. With Google My Business, you can put vital information about your company in front of potential clients. It assists with local SEO tips and allows you to interact with your customers more frequently. On top of that, it's a free and useful tool for managing customer relationships and communicating important business information.