To be successful in search engines today, you must optimize the SEO ranking factor, including technical, on-page, and off-page variables, keyword research. Off-page approaches, such as link building, and other technical features have received more attention in recent years. Off-page SEO, on the other hand, won't help you much if you don't pay attention to the basics of on-page SEO.
On-page optimization should always be a top priority for smart organic SEO consultant. Because the search landscape is constantly changing, it's critical to keep your on-page SEO skills up to current. This article will explain what on-page SEO is how it helps in search engine rankings and why it is important. And for more detailed information check our website to guide you more dennisventura.com.
Here are 7 Essential On-Page Factors:
1. E-A-T
2. Title Tag
3. Meta Description
4. Headlines
5. Header Tags
6. SEO Writing
7. Keyword Cannibalization
What Is On-Page SEO?
On page SEO (sometimes referred to as on-site SEO) is the process of optimizing web pages to increase a website's SEO ranking factors and generate organic traffic. The ranking of a page on multiple search engine results pages is referred to as on-page SEO (SERPS).
On-page SEO comprises optimizing your headlines, HTML elements (title, meta, and header), and images in addition to posting relevant, high-quality content and high google search results. It also entails ensuring that your website possesses a high level of competence, authority, and reliability, and page speed.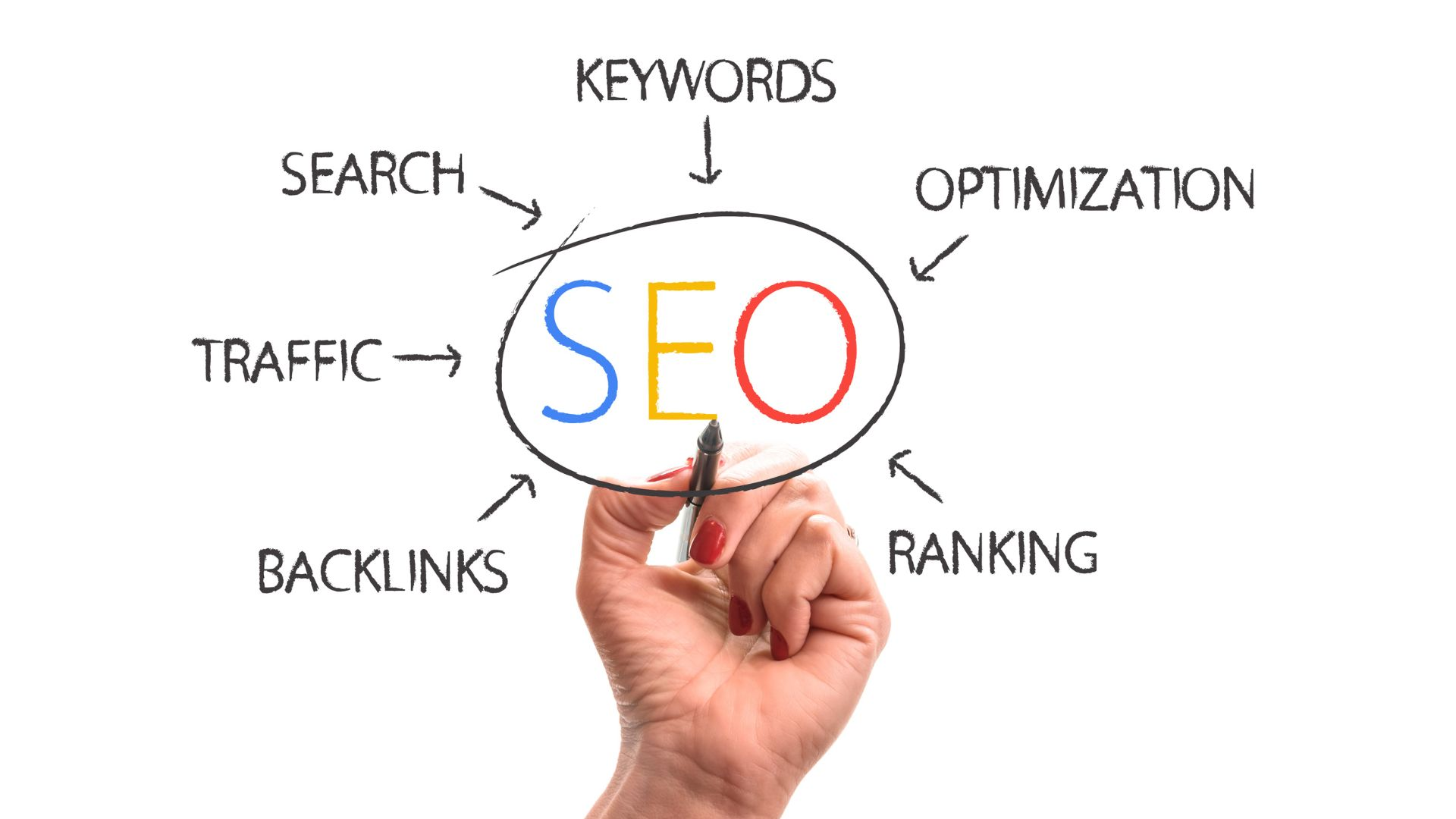 Why Is On-Page SEO Important?
For a variety of reasons, on-page optimization is an important ranking factor. To begin, you want to rank as high as possible in search engines so that online users will find your page when searching for information. This kind of exposure can result in more traffic and, as a result, more conversions or purchases.
People's perceptions of SEO ranking factors are influenced by the second element. It's also significant because it aids search engines in determining whether your website and its content are relevant to a searcher's query. In search engine results pages, relevancy and semantics are becoming increasingly important as search engines get more sophisticated also, for page speed.
With its variety of complex algorithms, Google is now far better at understanding what users are looking for when they type in search queries. And providing search results that are relevant to the user's search query (informational, shopping, navigational).
Adjusting to this change is important, and you can do it by making sure that your website and its page's content have search visibility to users on your web and elements that are well-optimized according to the latest best practices. If you're looking a reliable on-page SEO services, contact us today!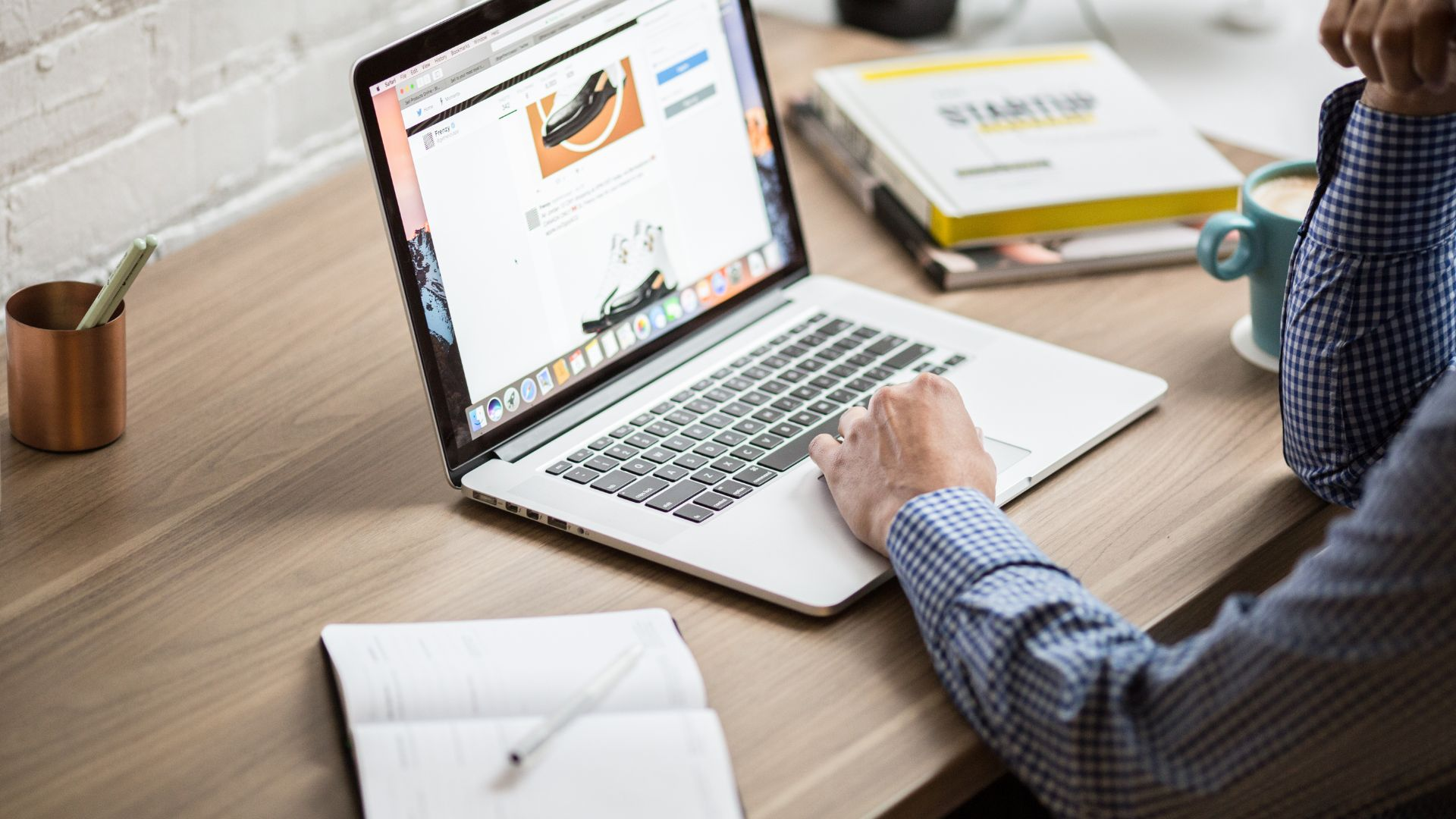 1. E-A-T
Expertise, Authoritativeness, and Trustworthiness (E-A-T) is the framework that Google Analytics uses to evaluate content providers, webpages, and entire websites, High-quality content has long been a priority for Google. It wants to ensure that sites that provide high-quality content are rewarded with higher ranks with target keywords, while low-quality content sites are penalized.
There is a direct SEO ranking factor based on what Google rankings regard to be high-quality content and what appears in search ranking results. Whatever you want to call it correlation or causation E-A-T is influencing Google's search results in some way.
Internal links from pages discussing comparable topics will be found on pages of websites that are firmly focused on one topic. Internal links to pages assist Google understand what they're about as well as boost their authority. As a result, E-A-T helps your search engine ranking factors and your SEO approach.
2. Title Tag
The title tag, which is an HTML tag found in the head section of each rank web pages, serves as an initial cue or context for the topical subject matter or search intent of the page it is on. It is prominently displayed in both the search engine results pages (usually as a clickable link and the browser window. Because the title tag has little impact on organic rankings on its own, it is frequently neglected.
However, SEO title tags that are missing, duplicated, or badly written can all have a detrimental impact on your SEO results and in Google ranking factors, so make sure you're optimizing for it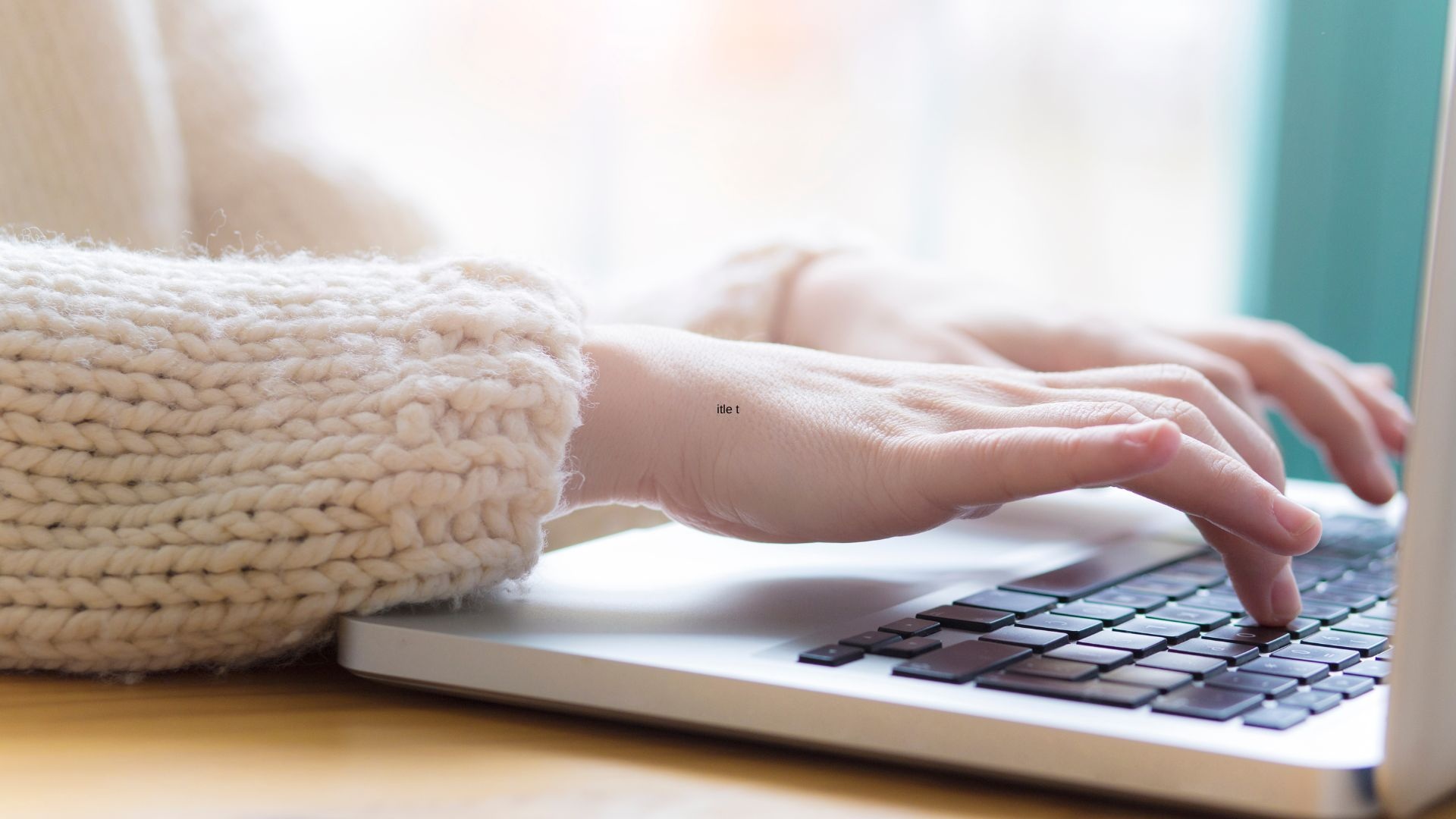 3. Meta Description
The meta description is a portion of the meta elements used to specify and summarize the content of a page. It is an HTML meta> tag that is situated in the head> of the HTML. Search engines employ Meta Description tags as samples of what your page is about in their search results, thus they're significant. A page title maybe a few words, but you can add a short sentence or paragraph to provide extra related searches with the description tag.
A good meta description should be engaging, simple to understand and assist users in visualizing and finding exactly what they're looking for. The language that persuades users to take the next step should be maintained in an active, consistent voice.
Meta descriptions are used by the Google search console to emphasize results that are relevant to the user's searches. Meta descriptions make use of phrases and keywords that the user can relate to. Let's take a look at some general facts about meta descriptions before we get into some SEO ranking factors follow when writing them.
4. Headlines
If you want your website's content to rank well in search engines, as it is one of the important SEO ranking factors, begin crafting catchy headlines with google images. It may seem simple to come up with a title for a blog article, but a good headline can mean the difference between a click and an impression, which is why it's critical to do so strategically.
To stand out in the search engine ranking your headlines must pique visitors' curiosity, entice them to click through and read the rest of the content. You must consider SEO ranking factors as well as people queries. Because you're speaking with real individuals as well as rating criteria.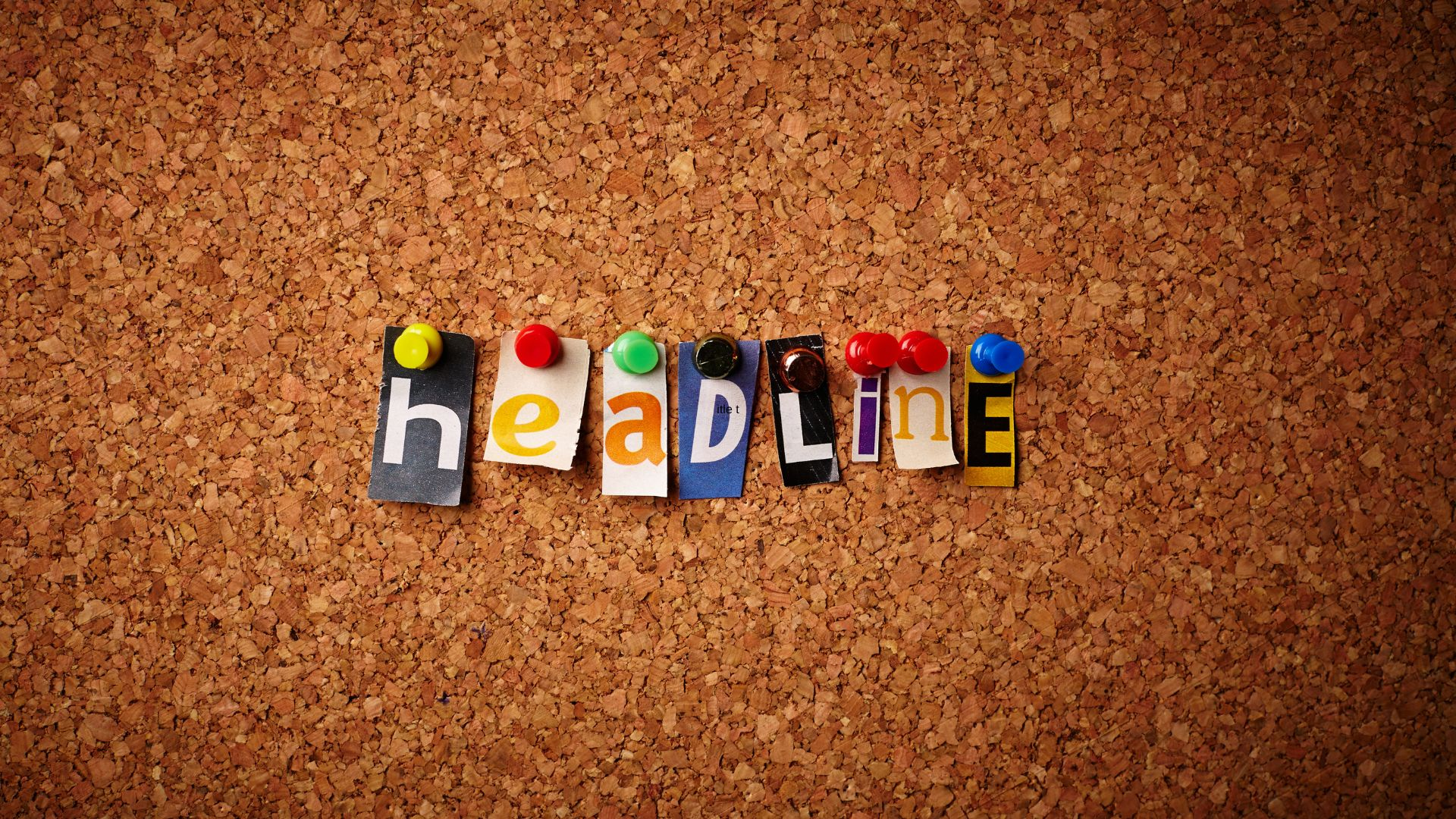 5. Header Tags
Header tags distinguish headings and subheadings from other forms of text in your content. Although header tags aren't as important for page rankings as they once were, they still serve a useful purpose for both your users and your SEO.
They can sway your rankings in a bad sense by Making it easy for people to read your content. And for search engines, you should provide keyword-rich context about your content.
6. SEO Writing
The process of researching, developing, creating, and optimizing material for a target keyword in Google and other search engines are known as SEO writing. Writing for SEO is about creating material that ranks, but that doesn't imply you'll be writing for a robot audience. Your major goal is to figure out what people want so you can tailor your content to meet their demands.
There is a lot of stuff out there that never gets seen because it doesn't rank, and thus never has the opportunity to educate, help, impress, or convert someone. Writing with SEO in mind, on the other hand, aids in the acquisition of organic traffic as well as the recruitment of qualified readers and possible buyers to your own website. Check this website and take a look at great technical SEO writing samples at dennisventura.com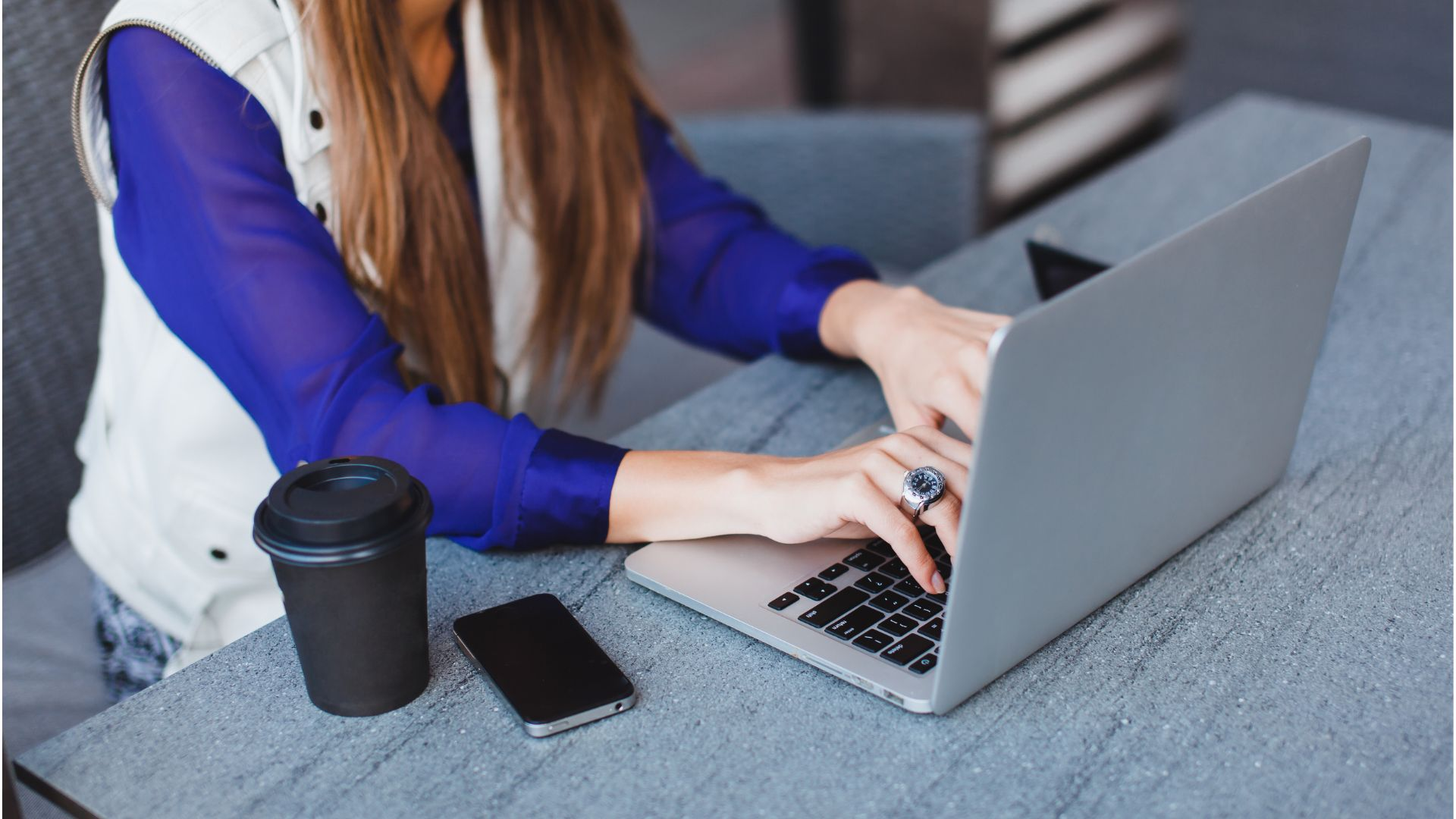 7. Keyword Cannibalization
Keyword cannibalization is defined as when two or more of your pages target the same keyword with an exact match domain, which means you're competing with your pages for SERP rankings. As a result, traffic and conversions were reduced in domain authority. In marketing, cannibalization is defined as a decrease in a product's sales income and market share due to the introduction of another product by the same business.
When it comes to SEO, keyword cannibalism implies you're competing with yourself on the search engine results page. Because the traffic is split between two pages, it will naturally be smaller. As the number of visitors drops, so does the number of leads and conversions, and search rankings drops as well.
In some ways, SEO keyword cannibalization is similar to preying on oneself. As a result, it's bad for SEO. Because you're technically competing against yourself, each page will rank lower and have a lower SERP than if you had simply one more powerful page.
In addition, there are some ways to fix it:
De-Optimization of a Web Page
Duplicate or similar page content on a website is one of the most prevalent ways for individuals to induce cannibalization. This is something I talk about a lot. Google, like other search engines, is a web crawler that navigates the internet via an internal linking structure. It's trying to figure out what's on your particular page. It becomes perplexing when linking domain items that have duplicate content. Check all of your SEO title tags in your favorite search engine optimization plugin to solve this problem quickly. Then, handle any similar pieces of content or pages that target the same term that you come across.
301 Redirects and Page Removal
After de-optimizing the text of one page to the best of your ability, consider whether the duplicate product pages genuinely address the same subject. Search engines are on the lookout for topical relevancy. If your site's pages are topically similar, you could choose to eliminate certain pages that target the same keyword.
Canonical tags are frequently confused with no index tags, and as a result, many people are hesitant to use them on their websites. When used correctly, however, a canonical tag can be a powerful tool for reducing keyword cannibalization.