Whether you are just starting with Shopify or have been using it for a while, you may have heard of SEO experts who can help optimize your store for search engines. While these experts can help your store rank higher in search results, you may wonder if they are trustworthy.
The answer to this question depends on who you ask. Some feel that SEO Shopify experts are not to be trusted because they often use techniques that violate the terms of service for Shopify. However, many SEO Shopify experts are trustworthy and use methods within the terms of service. It depends on which SEO expert you choose to work with.
If you are considering working with an SEO Shopify expert, do your research to ensure they are someone you can trust. Many SEO experts out there will use any means necessary to get your store to rank higher in search results, even if it means breaking the rules. You want to ensure you find an expert willing to play by the rules and help you grow your business the right way.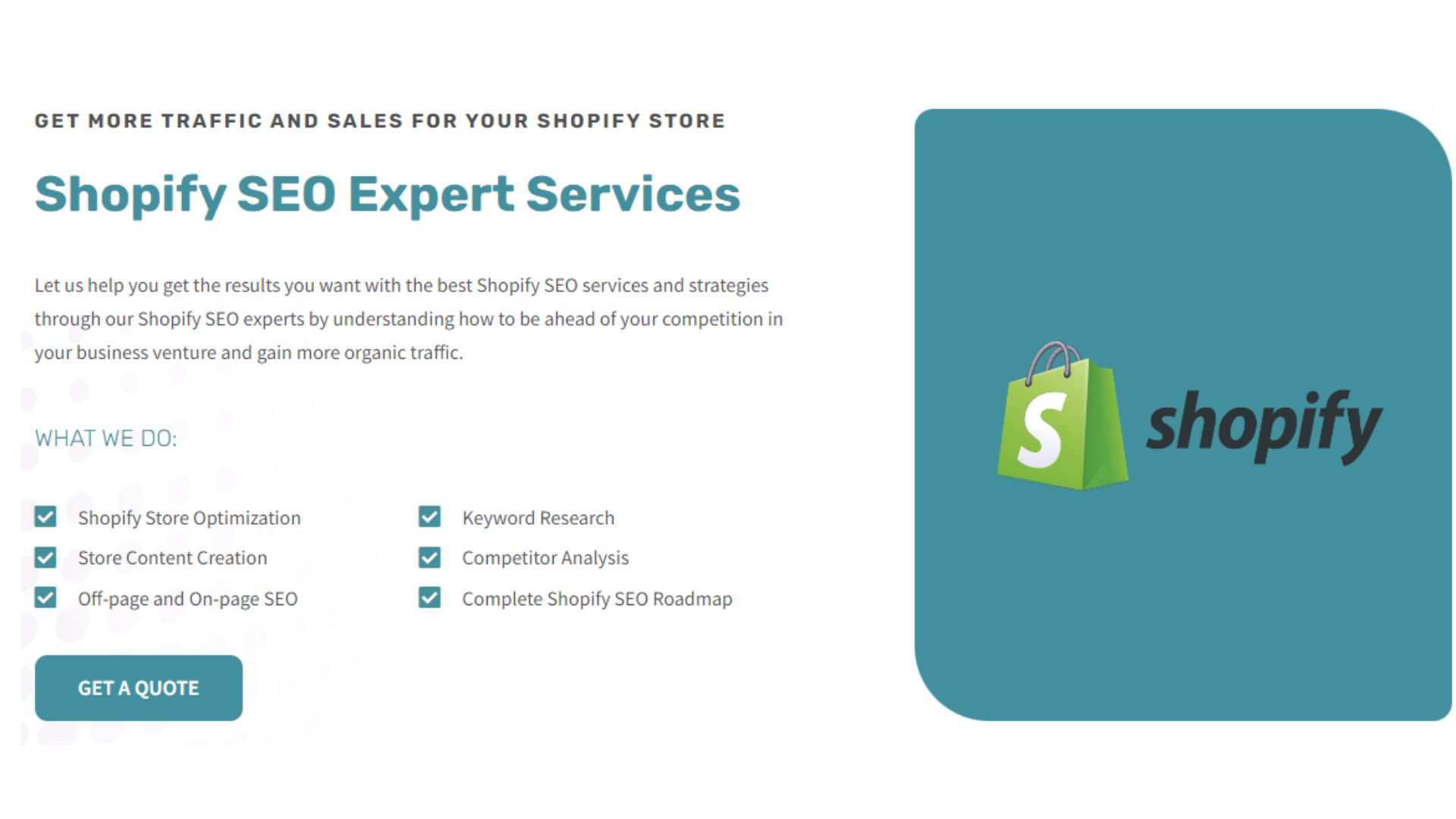 How Do You Improve Your Shopify With SEO?
You can do a few key things to ensure your Shopify SEO site is optimized for SEO. First, choose a Shopify theme that is responsive and mobile-friendly. This will ensure that your site loads quickly and correctly on all devices, which is essential for ranking highly in search results. Second, create quality content that is keyword-rich and informative. Be sure to use appropriate titles and tags so that potential customers can easily find your content.
Finally, promote your Shopify site through social media and other online channels. Following these simple tips can improve your Shopify site's SEO and attract more customers.
How Will I Know if the Shopify SEO Expert is Reliable?
A Shopify SEO expert can help improve your website's search engine ranking. In other words, they can help increase traffic to your site by making it more visible on search engine results pages (SERPs). There are several ways to find a reliable Shopify SEO expert. One way is to seek referrals from friends or family who have used such services. Another option is to read online reviews and testimonials from previous customers.
A third option is contacting an SEO Shopify expert directly and asking for references. Once you have found a few possible SEO Shopify experts, check their credentials and experience to ensure they are qualified to provide the services you need.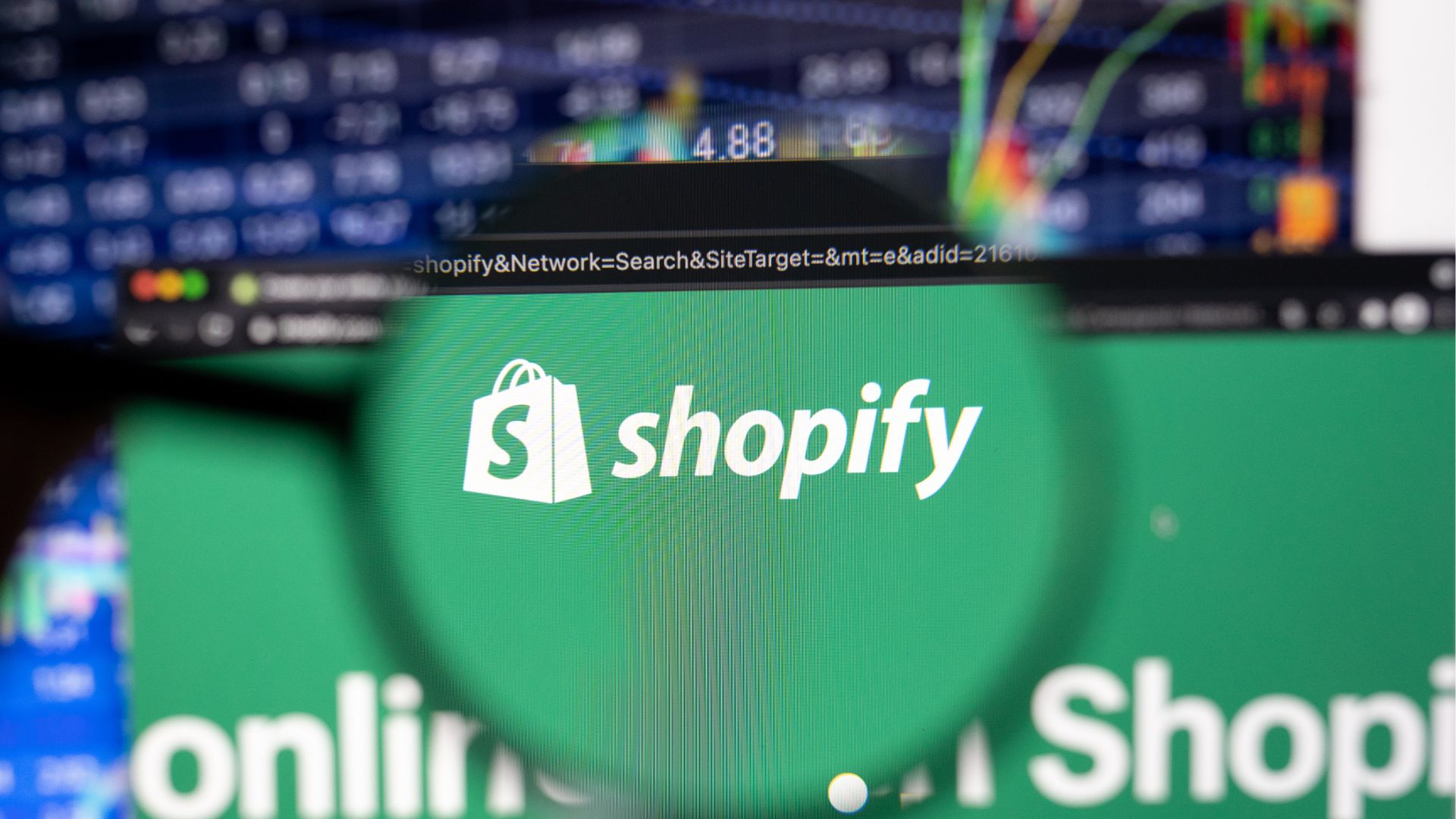 Why it's Important to do Research With the Potential SEO Shopify Expert?
Any business owner looking to make their Shopify site more visible online should consider hiring a Shopify SEO consultant. A Shopify SEO consultant can help to improve a Shopify site's ranking in search engine results pages, making it more likely that potential customers will find the place. However, before hiring a Shopify SEO consultant, it is essential to research to ensure that the consultant is reputable and can deliver on their promises.
There are several ways to explore Shopify SEO consultants, including reading online reviews and asking for recommendations from other Shopify owners. Once you have found a few potential consultants, take the time to meet with them and ask questions about their experience and expertise. By doing your research, you can be sure that you are hiring the best Shopify SEO consultant.
How to Check Their Credentials?
If you're working with an SEO company or individual, you must ensure they have the experience and credentials necessary to provide your needed services. Here are a few things to look for when checking someone's credentials:
Make sure they have experience with the platform you're using. For example, if you're using Shopify, look for someone with experience with Shopify SEO.
Ask for references from past clients. A reputable SEO company or individual should be able to provide you with contact information for past clients who can attest to their work.
Check their website and social media profiles to see if they practice what they preach. A good SEO company should have a well-optimized website with plenty of helpful content. Their social media profiles should also reflect their expertise in the field.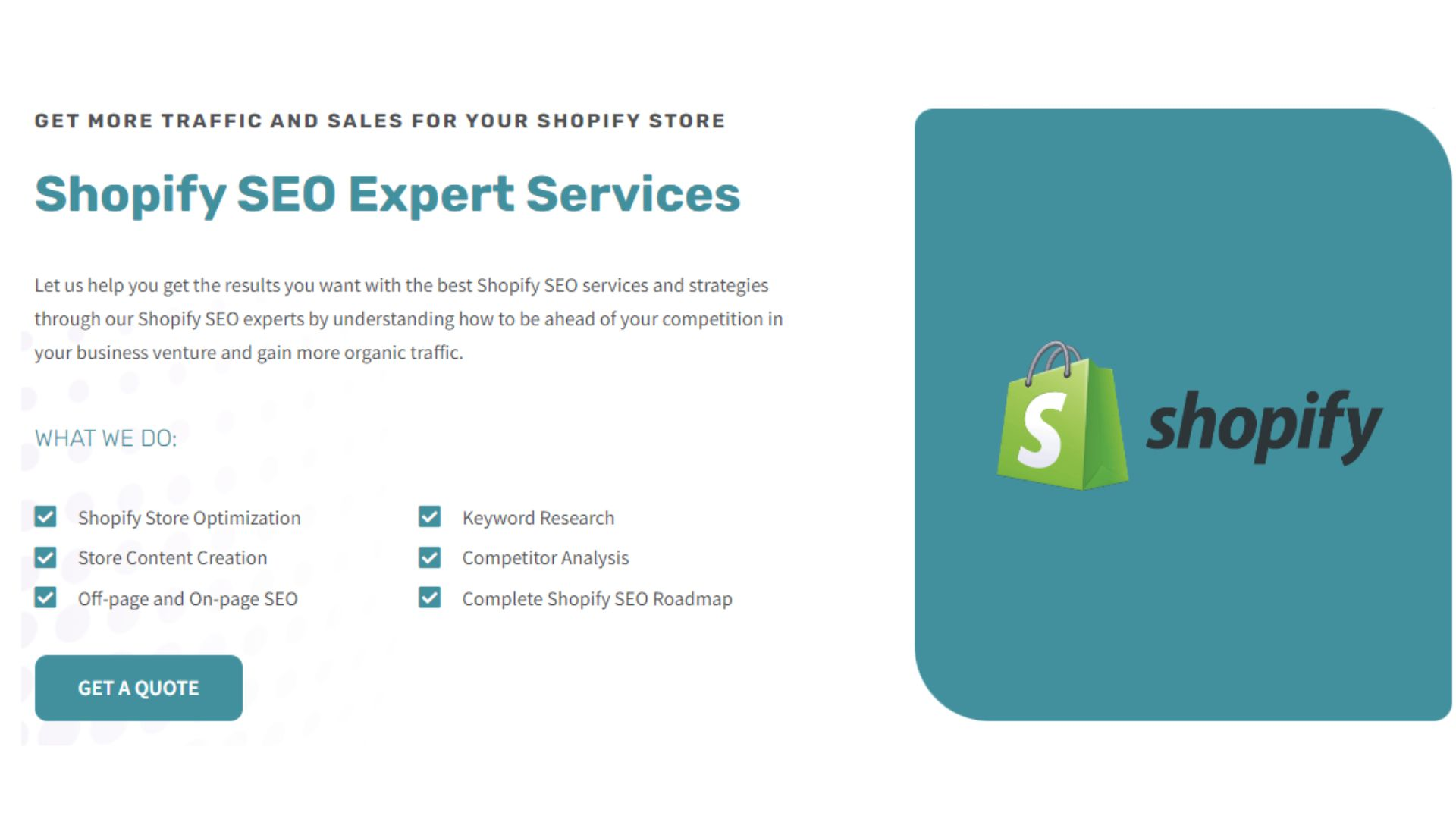 Can I Ask a Shopify SEO Expert for a Trial Period?
If you're considering hiring a Shopify SEO expert, you might be wondering if you can ask for a trial period. The answer is yes, you can. It's a good idea to ask for a trial period to see how the expert works and whether or not they're a good fit for your needs. Keep in mind that Shopify SEO is a complex process, so it's important to find someone who knows what they're doing.
During the trial period, the expert will likely want to review your Shopify store and make changes to your SEO strategy. They may also want to add new content to your site or make other changes for more sales revenue. After the trial period, you can decide whether or not you wish to hire the Shopify SEO expert permanently.
How Much Does it Cost to Hire a Shopify SEO Expert?
Regarding eCommerce, ranking highly in search engine results is vital for success. After all, if potential customers can't find your site, they can't shop with you. This is where Shopify SEO experts come in. With their help, you can ensure that your site appears at the top of search engine results, driving traffic and sales. But how much does it cost to hire a Shopify SEO expert?
There is no simple answer to this question since fees can vary greatly depending on the size and scope of your project. However, as a general guideline, you can expect to pay anywhere from $500 to $5,000 per month for expert Shopify SEO services. Of course, this is just a rough estimate – your actual costs will depend on the specific needs of your business. If you're serious about boosting your eCommerce sales, it's worth considering investing in the services of a qualified Shopify SEO expert.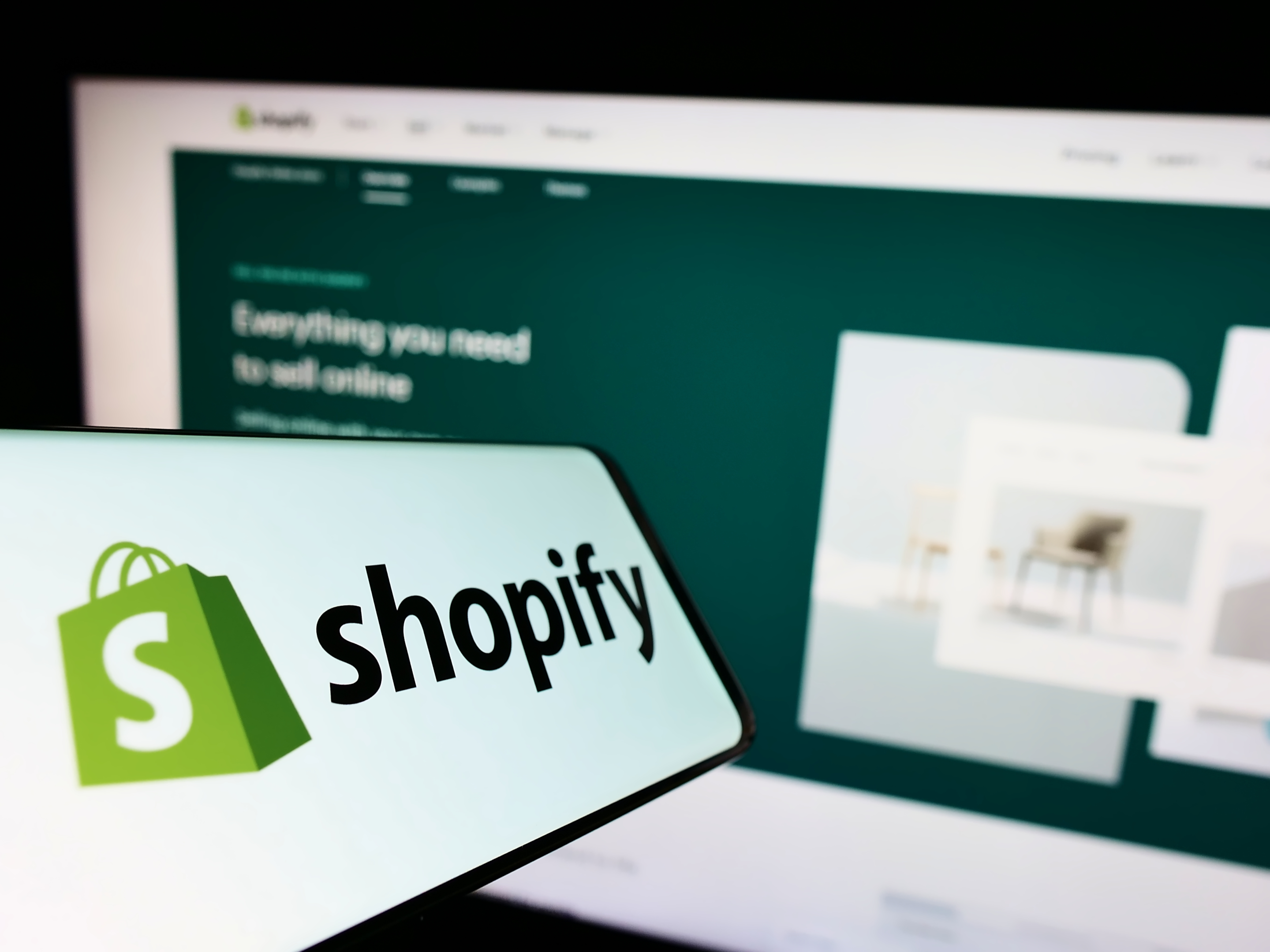 What is the Best SEO for Shopify?
There is no one-size-fits-all answer to the question of what is the best Shopify search engine optimization. However, some general tips can help you optimize for on-page SEO your Shopify store for search engines through a technical SEO Shopify expert:
Make sure your site is well-organized and easy to navigate like for digital marketing. This will help search engine crawlers index your site more effectively and make it easier for users to find the products they're looking for.
Take advantage of Shopify's built-in SEO features, such as title tags, SEO campaign, keyword research and meta descriptions. These can help your products rank higher in search results for Shopify site or ecommerce store.
Use high-quality, keyword-rich content to promote your products and services.
By following these tips, you can ensure that your Shopify SEO company or store is well-optimized for search engines and that your products are visible to potential customers.
How to Hire an SEO Manager for My Shopify?
If you want to make sure that your Shopify websites is well-optimized for search engines and brings in more sales, then hiring an SEO manager can be a great option. An SEO manager can help manage the technical aspects of your online store, ensuring that it's optimized for search engine visibility and driving organic traffic to your site.
To find the right person for the job, you should seek someone with experience in Shopify SEO and eCommerce. It would help if you also looked for someone familiar with the latest trends in search engine optimization. The best way to do this is to check out the resumes of potential candidates and read reviews from their past clients.
Once you find an eCommerce SEO manager that meets your criteria, you can discuss the project's specifics and negotiate a fee for their services. With the right person on board, you can rest assured that your Shopify website store will be fully optimized and bring in more customers with the offer SEO services helpful for Shopify stores for ecommerce businesses.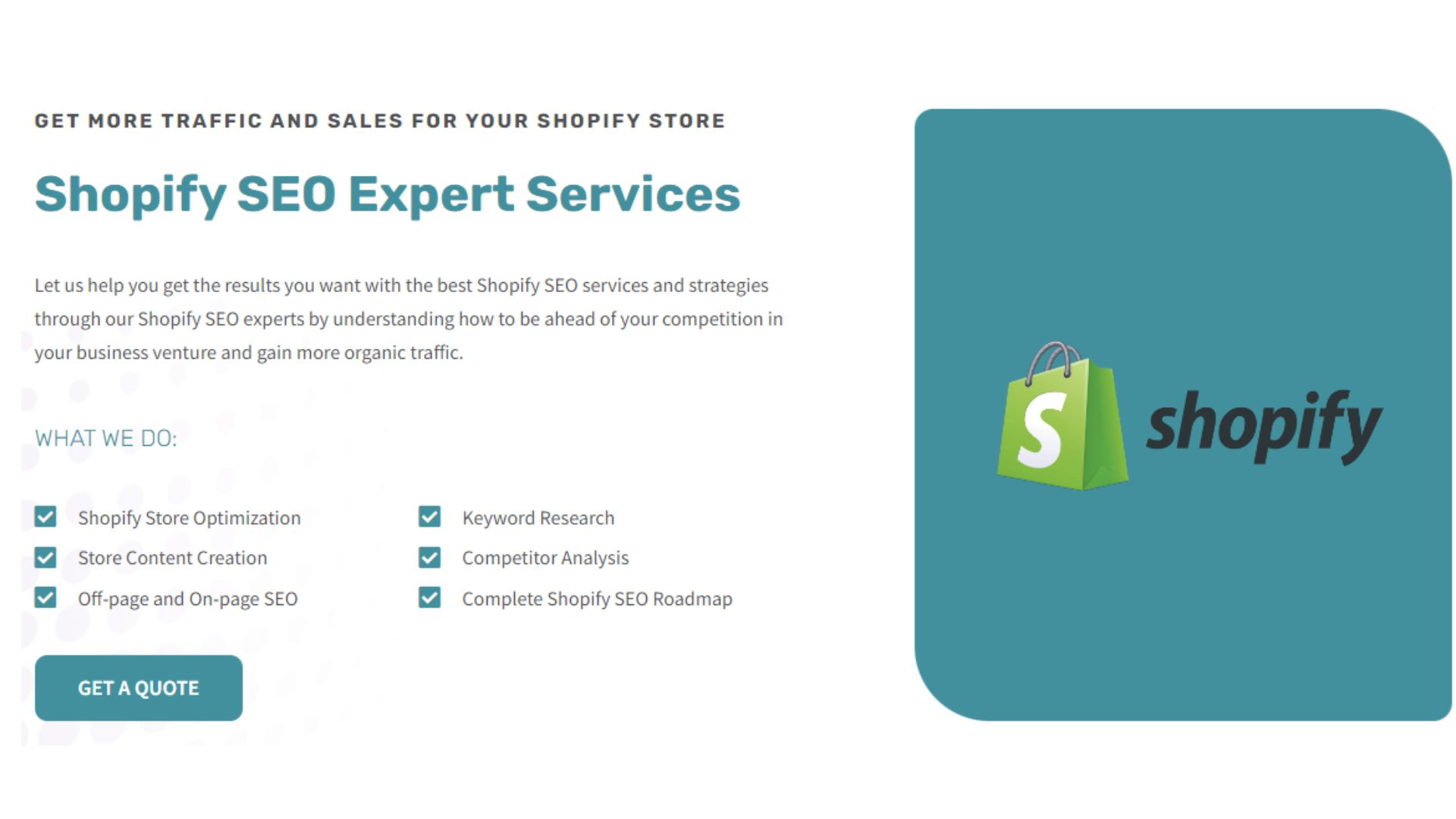 Final Thoughts
Suppose you're looking for a reliable Shopify SEO expert. In that case, there are certain qualities you should look for, such as a strong track record of happy clients, expert knowledge in eCommerce and SEO, and custom solutions tailored to your specific needs. When finding the best company to help optimize your website for search engines, do your research, and don't be afraid to ask for recommendations. With a little effort, you can find a trustworthy Shopify SEO firm that will boost your traffic and sales in no time.